Research Finds More Consumers Using CBD for Wellness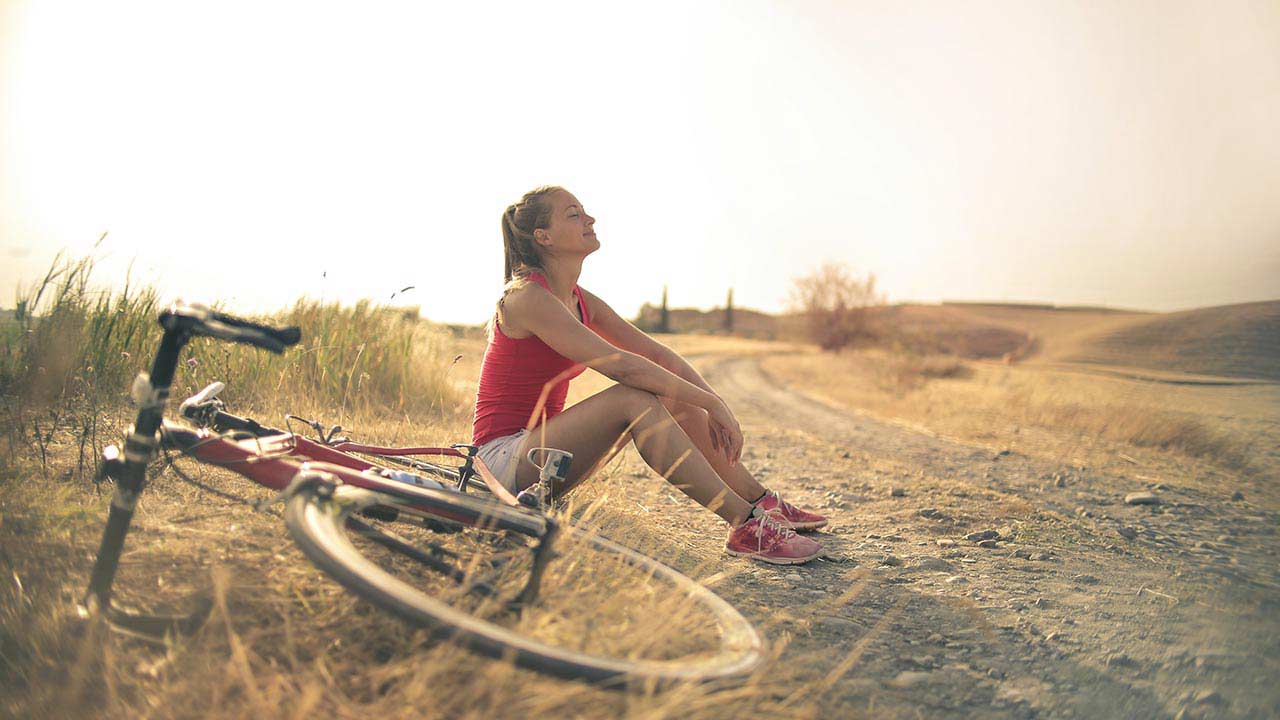 Research companies like Management Science Associates Inc. (MSA) and The Integer Group periodically assess the CBD market through analytics and informatics. The research companies recently identified some shifts in consumer CBD product choices and reasons for purchasing CBD.
MSA surveys of more than 100,000 people in the U.S. found that a large majority of CBD shoppers are buying products to relieve minor pains (77 percent) and chronic pain (73 percent). Some consumers are buying CBD to help relieve stress (73 percent) or to improve sleep (71 percent). However, recent survey findings indicate people are increasingly buying CBD for general wellness (67 percent).
With a focus on the ability of convenience stores to grow their footprint in the market for CBD products, Senior Vice President of Management Science Associates Inc. told Convenience Store News,
"Most people think of CBD as a wellness item, so if a c-store has a wellness or healthier options section in the store, it would make sense to market CBD with these items."
Research by the marketing agency The Integer Group also found that consumers are buying CBD more for general wellness purposes than to address medical conditions. Younger people, more accepting of CBD than older people, use CBD for purposes like improving workouts. Younger consumers are also more rigorous in learning about the products they take. Also talking to Convenience Store News, the Senior Vice President of Insight and Strategy at The Integer Group said,
"Quality and trust are the most important decision factors, and consumers are looking for credentials like certifications, grower information and testing results to verify product dosage and efficacy."
The most popular CBD products, according to MSA research, are edibles, followed by topicals, tinctures, vaporizers and drinks. The CBD drinks category has plenty of room for growth as CBD is infused into an increasing variety of liquids, like energy drinks and coffee. This is a sign that CBD products are becoming a mainstream addition to people's diets.
Convenience stores are competing with online vendors so are trying to figure out a way to make themselves more appealing in the CBD marketplace. However, online shopping offers consumers some important advantages, like the ability to offer a wider range of brands and products. Consumers can shop in private and have their purchases delivered to their door. Online shopping also makes it easy to quickly check the Certificate of Authenticity to make sure the CBD product is safe. Convenience stores will need to identify and market their own set of benefits that appeal to consumers in order to effectively compete.