FDA Collecting Online Data to Investigate CBD Effects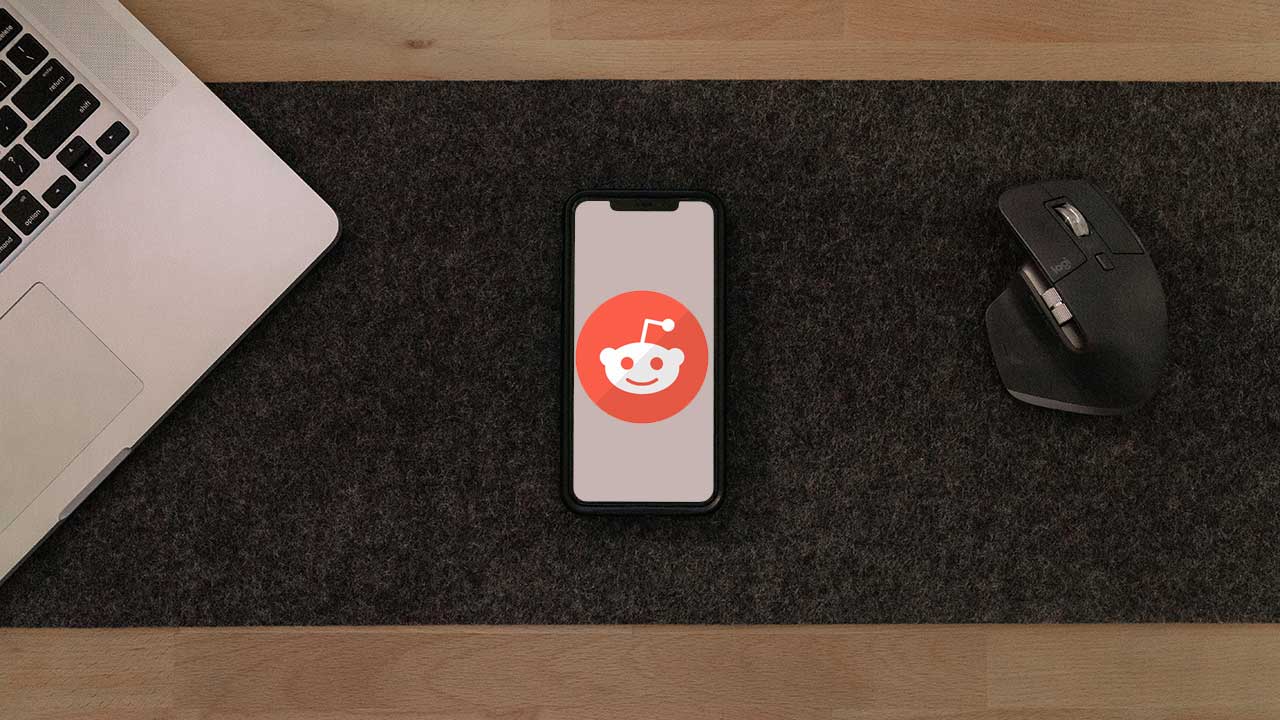 The FDA is getting more involved in researching the effects of CBD and emerging cannabis derivatives. The focus right now is on collecting and analyzing relevant online data, and the agency plans on beginning with a search of content posted by consumers on the social media site Reddit. This effort is part of the Cannabis-Derived Products Data Acceleration Plan (DAP) which outlines various partnerships and initiatives designed to advance the FDA's ability to detect data-based signals concerning CBD safety, product use and emerging trends.
The reason the FDA is taking this approach is that it enables the agency to do investigative work quickly and with limited resources. The DAP report says,
"The FDA believes that new approaches to detecting safety signals and other insights using diverse data sources and rigorous analytical methods can contribute significantly to FDA's ability to respond to emerging and rapidly evolving product areas, like the CDP market."
If determined feasible, the first project will involve collecting Reddit data from consumer product reviews and comments. The project is interested in developing a streamlined technology-driven system for CBD safety monitoring and emerging cannabinoid markets. The emerging cannabinoids include delta-10 tetrahydrocannabinol (Delta-10 THC), delta-8-tetrahydrocannabinol (Delta-8 THC), tetrahydrocannabivarin (THCV), cannabinol (CBN) and cannabigerol (CBG), among others.
Some of the safety issues the FDA will look for include missing information on labels, safety issues, product adulteration and misleading product claims. They are also interested in investigating the co-use of cannabis and cannabis-derived products with nicotine to determine if this is a public health concern they should address. The Reddit project is currently in an assessment phase to see if the data search is feasible and would produce the data needed for developing insights into consumer use of CBD and emerging cannabis products.
Another project the FDA is considering would compare CBD project samples in the FDA database to the Certificates of Analysis. The comparison would identify inconsistencies between samples and what the COAs say. This type of comparison helps determine the quality of CBD products sold in the marketplace. The FDA projects have the potential to ease consumer concerns about CBD products they purchase since anyone can produce and sell these products in the marketplace as long as they meet federal guidelines.