Post-Workout Nutrition Bar Created by Breckenridge Woman Utilizing CBD and Turmeric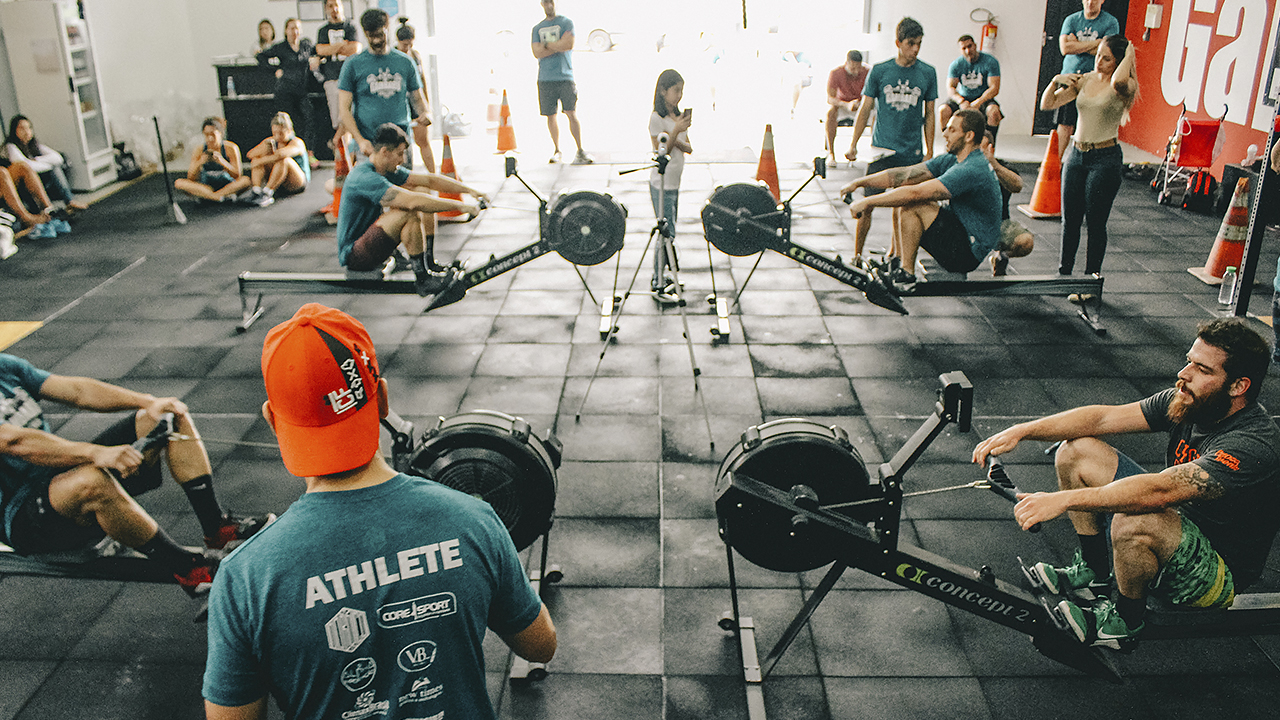 A woman from the Breckenridge area decided to create an edible CBD product that would help her with her recovery from a knee injury. Her idea has turned into a nutrition bar called "CARLbars."
Carly Davis found that there was a lack of nutrition bars on the market that were sugar-free without the use of artificial sweeteners. She also wanted to stay away from GMO products, soy, nuts, and dairy. It might sound like a lot of limitations. Davis decided to harness the power of two very natural ingredients to accomplish her goal. Both turmeric and CBD are in her nutrition bars promote healing.
With zero THC in these nutrition bars, you can utilize the healing and balancing properties of CBD and turmeric to aid the natural healing process. Turmeric is something that is used for cooking, but it also has medicinal properties. It also helps with blood flow and circulation. CBD works with the endocannabinoid system in the body to produce the same impact.
Davis hurt her knee while cliff jumping with friends on a ski trip. Had that unfortunate event never happened, these bars might not be in existence.
Using whole spectrum turmeric and high-potency CBD, CARLbars are tailored to a demographic that cares a great deal about what they put into their body. You can use this product to aid in healing an injury, but it's also a great product to add to your daily health and wellness regimen.