Perks During the Election Night: From CBD Gummies to Free Cocktails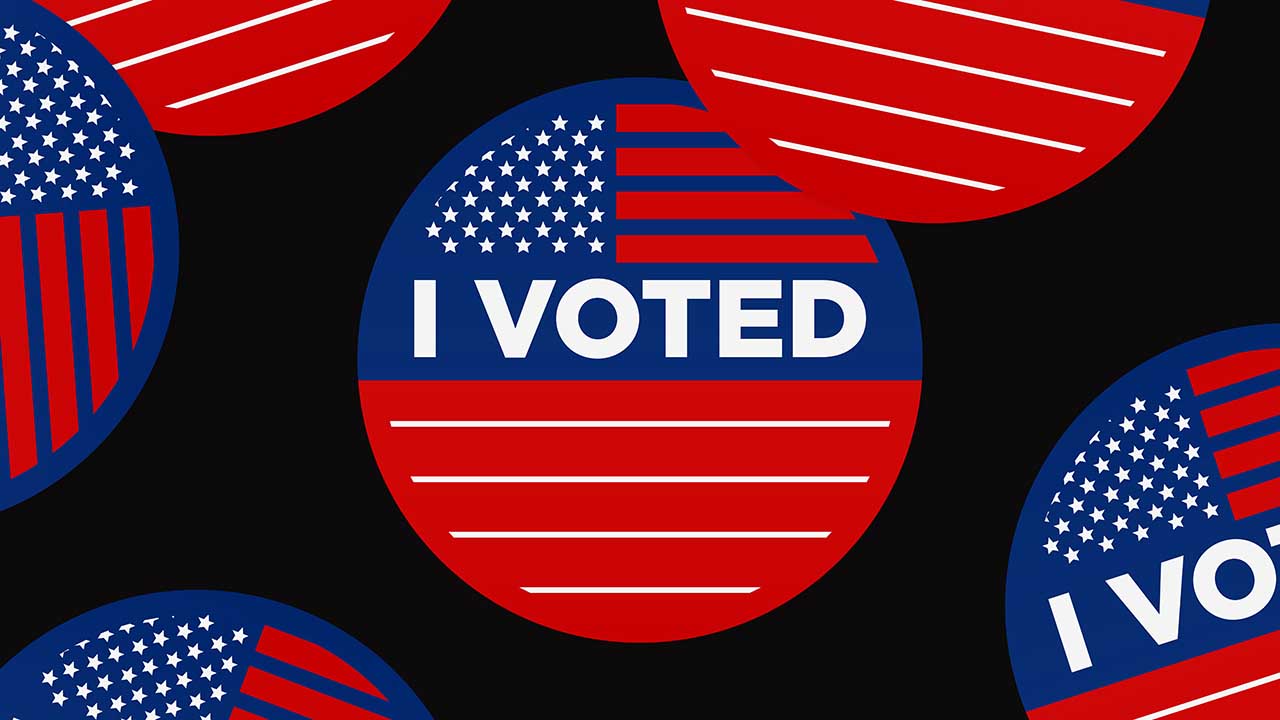 Citizens who voted will be able to get CBD gummies, free cocktails, and discounts on various services. To take advantage of the best offers of hotels and restaurants, voters need to wear an "I voted" sticker or otherwise prove their participation in the election.
On the Election night, hotels, restaurants and even some museums will turn into polling stations. All the Covid-19 procedures will be followed: social distance and disinfection of polling machines will be observed. People will also have the opportunity to vote-by-mail.
The Election may be tense because of Covid-19 and several other reasons. But to still mark this day and hotels, bars, restaurants, bakeries and some other places are ready to offer benefits for everyone who voted. For example, in Texas, the Line Austin hotel offers drinks for $ 1 for visitors who show proof of voting. Other hotels — discounts on accommodation, restaurants — discounts on menus or free cocktails, cookies and complimentary dishes and wine. 
Bayou Bakery, Coffee Bar & Eatery in Arlington, Virginia, will add special sandwiches on the menu: for fans of President D. Trump — a catfish fillet and a Turkey one for former Vice President J. Biden. And the Crossroads hotel in Kansas City, Missouri, will give all guests, who voted, CBD gummies, which improve productivity and have a positive impact on overall well-being. Recall that non-specialized shops can sell CBD products thanks to the farm law, which was signed by Trump and led to the authorization of industrial production of cannabidiol.
In short, the restaurants, hotels, and other places are going to encourage citizens to vote and somehow help them if the election results are not what they would like to be.