Oklahoma and Vermont Trend as the States Most Curious About CBD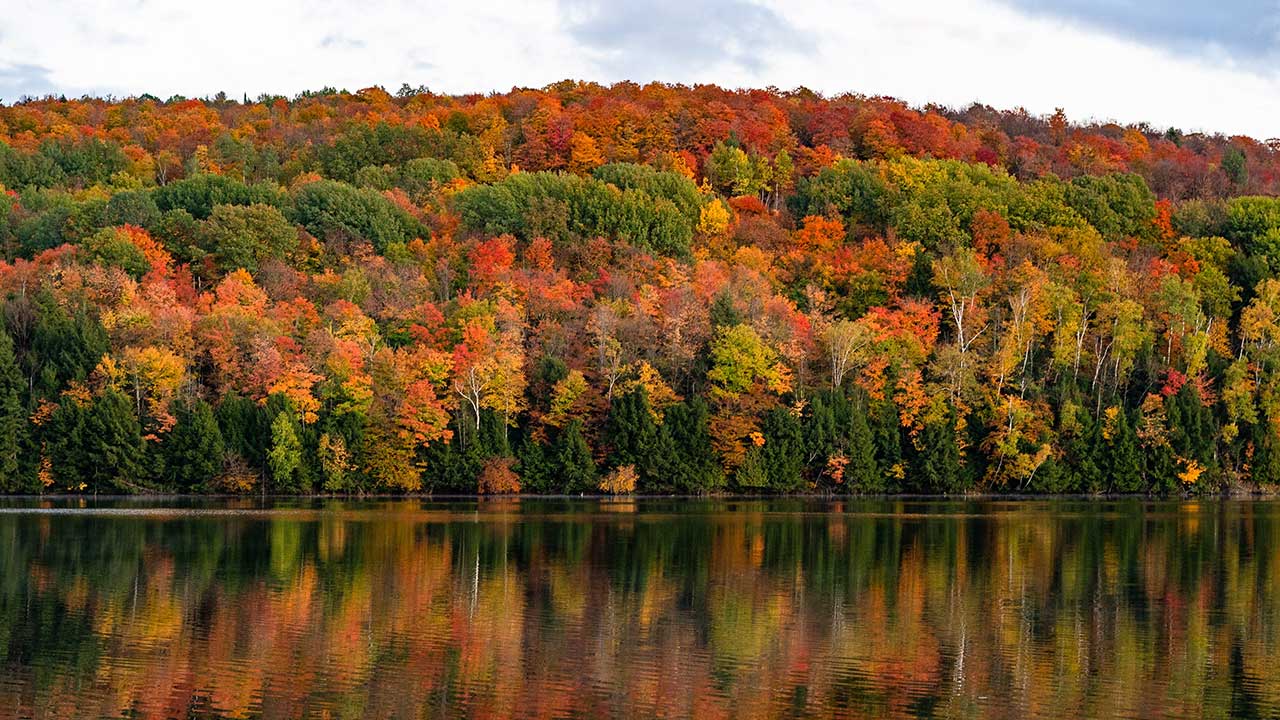 As the word spreads that CBD improves the quality of life for people of all ages, more consumers are researching online. Leafwell medical cannabis experts decided to research Google Trends data to identify the states most obsessed with doing CBD research online and the search terms people used over the past year. The research results report that Oklahoma is the state that ranks the highest for CBD searches, and Vermont came in second.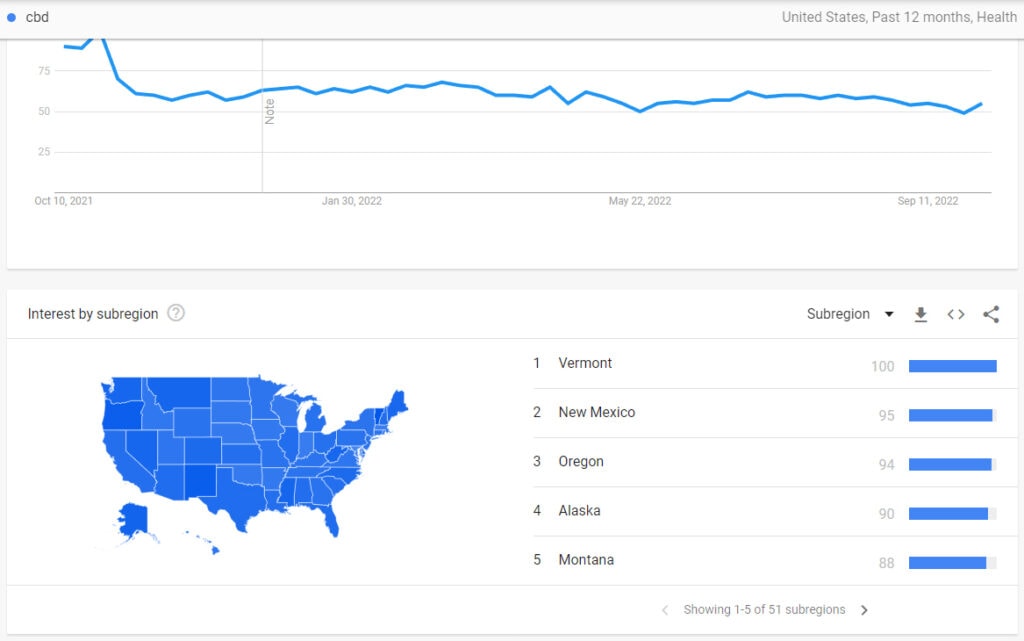 The researchers combined terms to give each U.S. state a total search score. The CBD terms that Oklahomans most used included "CBD," "medical marijuana," "CBD oil," "Buy CBD," and "Cannabis." They also used "What is CBD" and "THC" as combined terms. Oklahoma came in second as the state searching for the term "medical marijuana" the most. The first state with the highest number of searches for "medical marijuana" was Arkansas.
Vermont was the second state that indicated the most curiosity about CBD. The greatest proportion of the population searched for "Buy CBD." New Mexico placed third as a state most interested in CBD, followed by Main in fourth place, Arkansas in fifth place, West Virginia in sixth place, Nevada in seventh place, Florida in eighth place, Ohio in ninth place and Missouri in tenth place.
Leafwell said,
"This year, we have seen a significant jump in interest for CBD and medical marijuana, which have resulted in significant increases in searches for the substance. The popularity of CBD is due to considerable research into the substance, resulting in its many benefits."
Though CBD has been sold online and through various outlets for years, many people are still unsure what CBD is, where it comes from or its potential effects on humans. As a natural product, CBD can deliver so many positive benefits that it is welcoming news that consumers across the country are investigating CBD and how to buy it. It also seems that people are trying better to understand the difference between CBD and medical marijuana. This interest is likely prompted by the increasing number of states allowing the sale of medical marijuana.