High Quality CBD.market Merchandise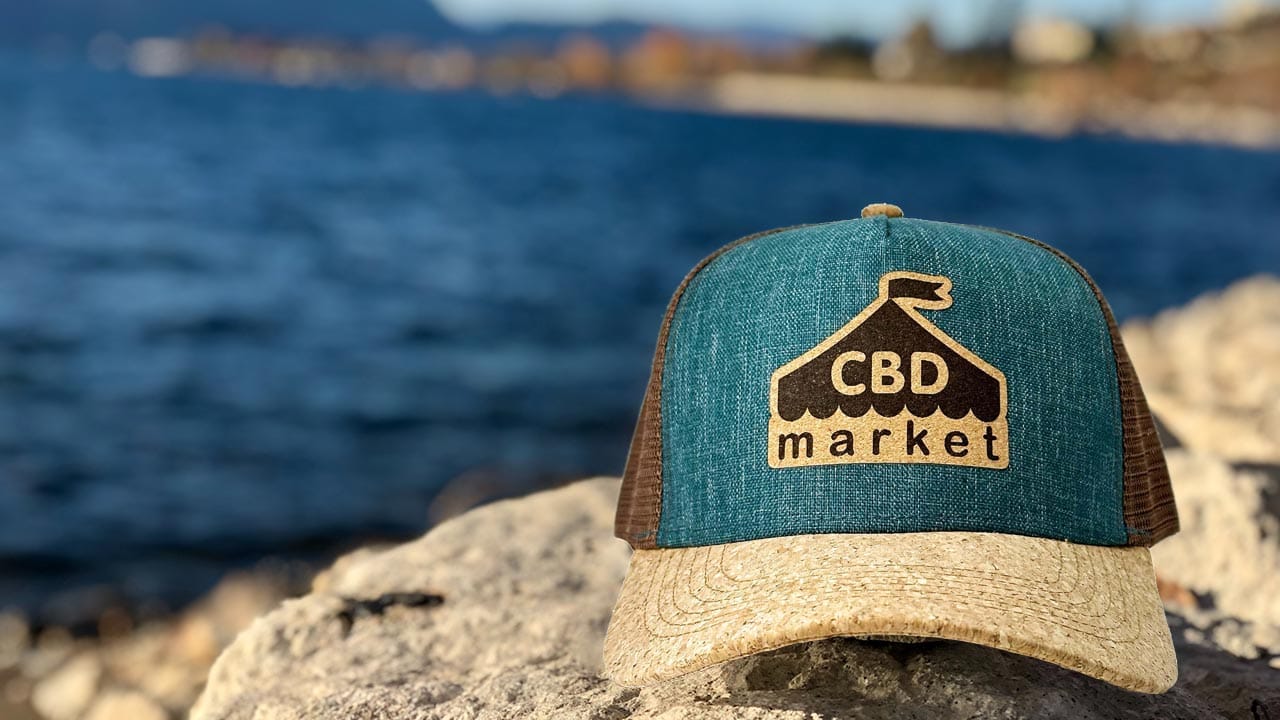 Everyone enjoys wearing merchandise that lets others know they have a favorite retailer and announce a preference for particular products. If you are a fan of CBD.market and its many CBD product options sold by retailers that maintain the highest quality standards, then you want to check out the CBD.market merchandise.
The merchandise includes items like caps designed to support the CBD.market mission of bringing quality products to the general public. The hats are stylish, comfortable, high quality, and made in the United States. In addition, the caps have features like the following to fit personal preferences.
Natural materials like cork wood form the cap brims
Ability to adjust the cap's size
Attractive colors
Able to choose your favorite style, a traditional weave baseball cap or a trucker's cap with a mesh back
The CBD.market logo lets everyone know you found a marketplace you trust to fulfill your CBD product needs.
CBD.market will be adding merchandise in the future, so it is important to check regularly to see what is available. Then, you can proudly announce your appreciation for CBD.market products in style.