New Zealand Patients Provided Positive Feedback After Taking CBD Oil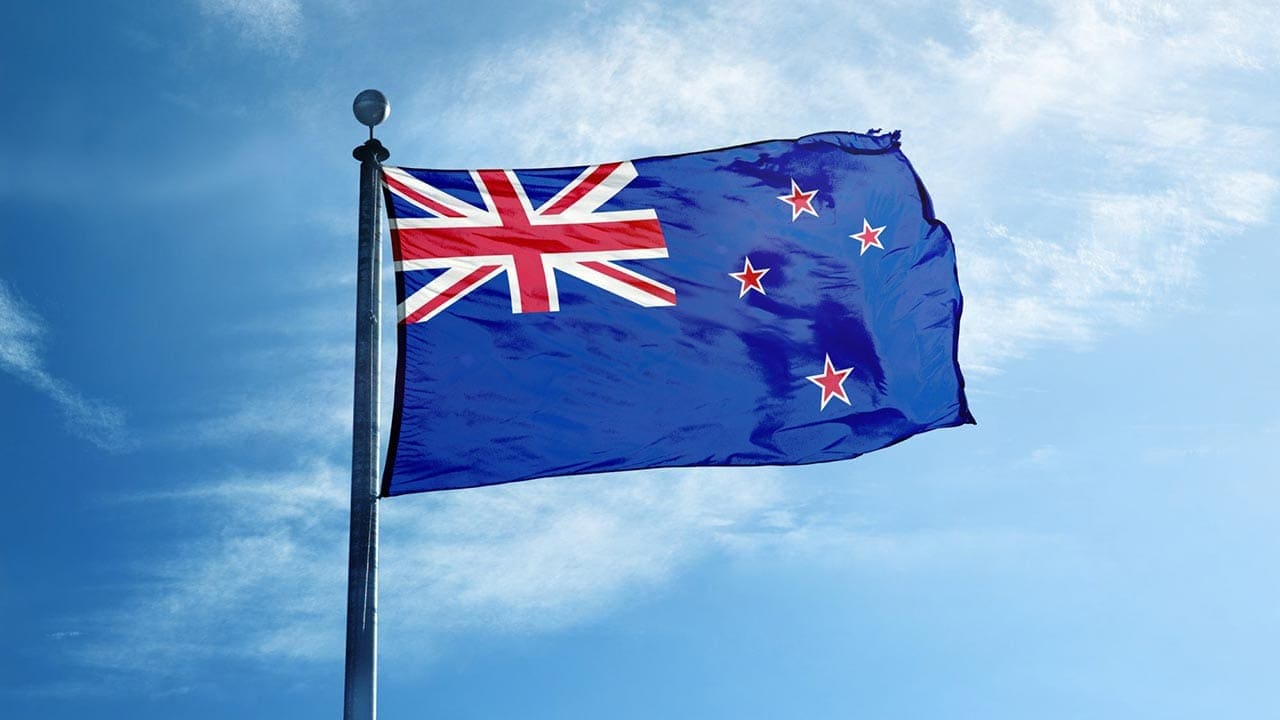 New Zealand scientists continue to research CBD products to identify positive and negative effects on the body.
Meanwhile, a group of scientists from New Zealand, led by GP Dr. Graham Gulbransen, published the results of the study that was carried out in conjunction with specialists from the University of Auckland. This study was published in the British Journal of General Practice Open and looked at the effects of taking CBD oil by a group of 400 people (men and women) for four weeks.
Dr. Gulbransen is a general practitioner and owns the first cannabis clinic in the country. According to the research, the results showed an improvement in people's health status who have various health disorders. For a month, research work was carried out with patients who received prescriptions for non-psychoactive cannabidiol treatment two years ago.
Professor Bruce Arroll noted that most patients who regularly took CBD oil noticed improvements in overall well-being and mood. Despite this, 30 percent of patients reported a lack of efficacy after taking this oil, and 10 percent reported worsening health. Statistics were compiled based on data received from 110 patients, which completed all required assessments, and 250 provided feedback.
According to the study, some patients had a mental health disorder. CBD therapy had a positive impact on their health and allowed them to feel an improved quality of life. Patients also reported enhanced mobility as well as general ability to perform daily tasks.
New Zealand legalized medical cannabis three years ago. On April 1, 2020, the Ministry of Health developed a scheme to enable the commercial cultivation, production, and distribution of medicinal cannabis. Health Minister Dr. David Clarke says the new regulations will allow cannabis medicines to be grown and produced locally that may help ease the discomfort of thousands of people.