New York Adopts New Standards for Cannabinoid Products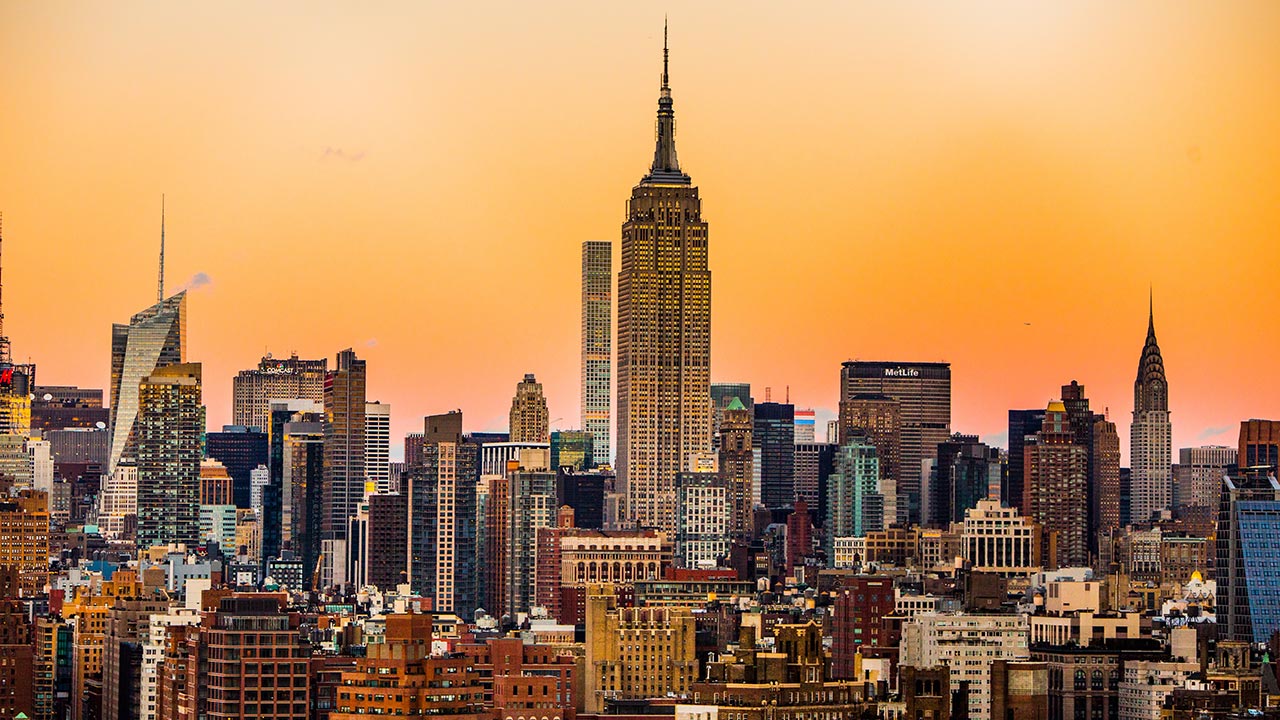 New York's Office of Cannabis Management (OCM), created by the New York Cannabis Control Board, has implemented new standards for the processing, manufacturing, testing and packaging of hemp products.
The products include those containing CBD. OCM has regulatory oversight of hemp production and sales in the state and is striving to make the product testing, packaging and labeling requirements more stringent to ensure consumers are informed.
The new standards for CBD products require including the results of testing for CBD and THC on the product's nutritional fact panel. Testing must be completed by an accredited laboratory. In addition, the label must list all the ingredients in the product, the total cannabinoids in each serving and warnings for consumers. Also required is the best buy date or expiration date and information for reporting an adverse medical reaction. The label must also have a link to the Certificate of Analysis and a QR code.
The purpose of the standards is directed at increasing consumer safety and promoting economic growth in the hemp industry. New York's Marijuana Regulation and Taxation Act established the first comprehensive regulatory structure to oversee everything to do with hemp, including cultivation of hemp crops, production of hemp products and sales and taxation of cannabinoid hemp and medical marijuana.
The Cannabis Control Board Tremaine Wright said,
"We are working as quickly as we can to build a new, safe industry that promotes public health and grows our economy, and with today's approval of hemp regulations, we are taking another step forward in delivering on that promise for New Yorkers."
It has been a long process to reach this point. The original regulations were issued by the New York State Department of Health. When the Cannabis Control Board adopted the original regulations, it was able to give the OCM regulatory power. The new standards now enable the OCM to issue permanent licenses to businesses in the hemp industry that are currently working with provisional licenses.
Implementing specific regulations for the sale of CBD and THC products will add stability to the hemp industry, something businesses with provisional licenses wanted. Existing hemp processors have six months to get their businesses in compliance with the new regulations. There are likely to be additional regulations in the future, including addressing the sale of delta-8 tetrahydrocannabinol products. For now, the new guidance and permanent licensing are giant steps forward and will lead to faster industry growth.