CBD.market Expands Shipping to New Markets that Include Puerto Rico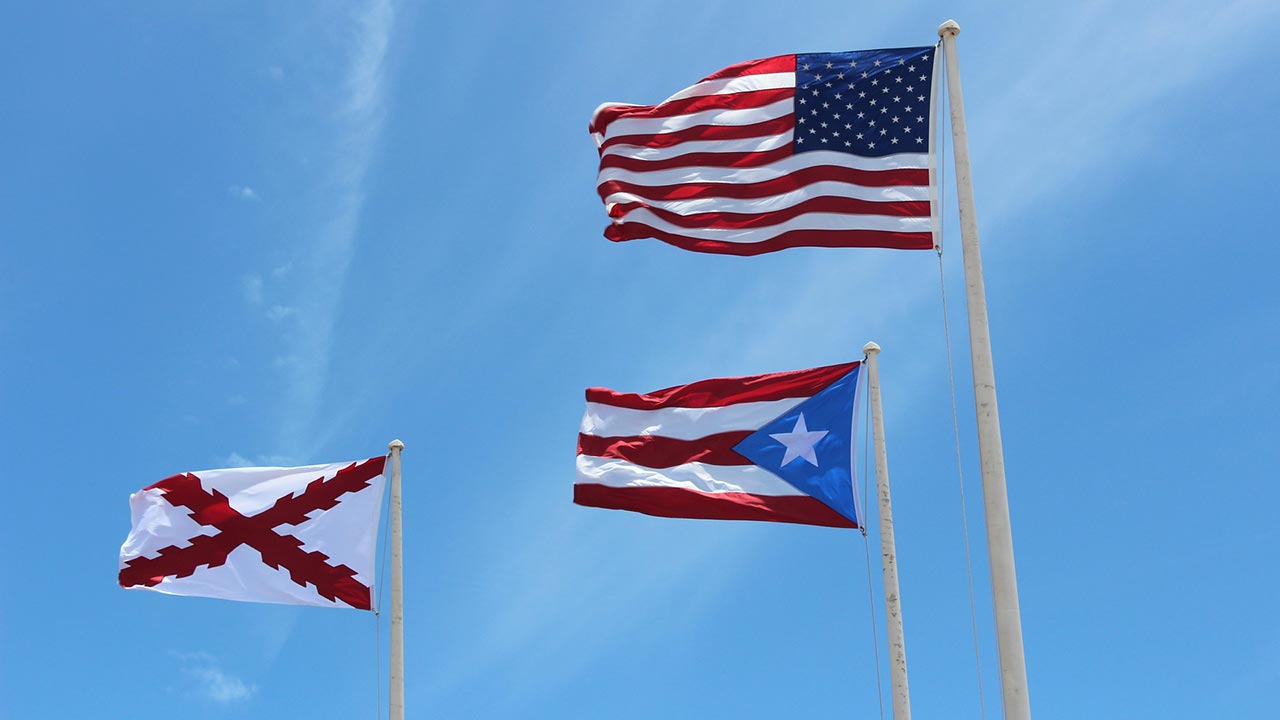 CBD.market is pleased to announce the company continues to expand its shipping locations in response to customer demand. The company now ships to Puerto Rico, Guam, the U.S. Virgin Islands and Australia, in addition to its current shipping locations within the U.S.
Customers can qualify for free shipping in the United States, via the United States Post Office (USPS), by making an order that totals more than $60. Shipping is calculated at checkout for items shipped to other destinations. All orders are processed within one business day of submitting the order.
CBD.market offers superior customer service and product discounts. There are always numerous discounts available that customers can access on the CBD.market coupons page. Discounts range from 10-50 percent off on select products, making top-quality CBD brands affordable for every budget.
In addition, CBD.market offers the CBD Rewards Program. After joining the CBD Rewards Program, customers earn points for each purchase and for leaving a product review. Each purchase nets the customer a 5 percent discount towards the next purchase.
Together, the coupon discounts and CBD Rewards Program can lead to big savings for customers. The CBD products market is growing rapidly, a testament to the benefits customers are realizing through product use. Visit the CBD.market to find a wide range of quality CBD products to fit every need.