New CBD Pet Products in Bridgeport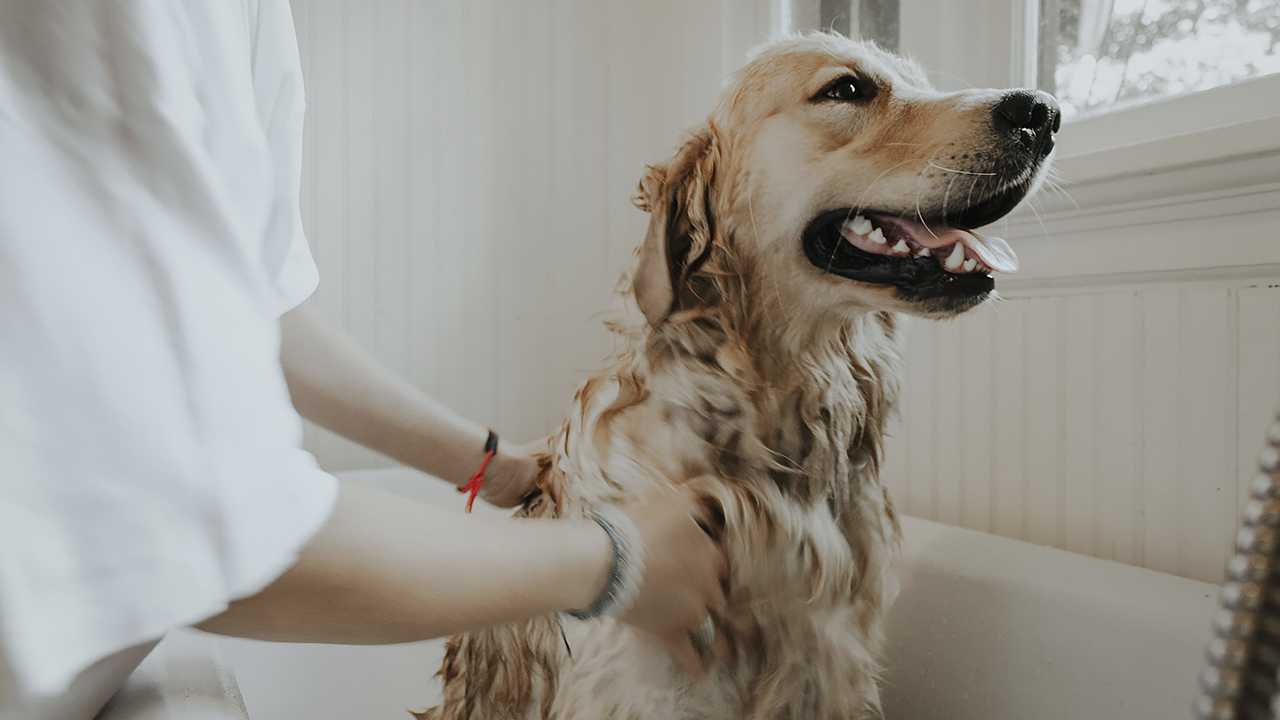 Happy Paws CBD for dogs Treats, a Bridgeport startup, introduces hemp-derived pet products to make lives of pet owners better.
The company creates natural CBD-infused treats and snacks. CBD is a non-toxic component that doesn't produce a high effect on its users. They extract CBD from industrial hemp, a plant with many various benefits.
Lee Arco, the owner of Happy Paws CBD Treats, has been developing their products for a year. With his team, Lee has a different company licensed to grow hemp. Since they have pets themselves, it was decided to produce CBD pet products rather than sell industrial hemp.

They started to experiment with ingredients that brought them to a unique mix of oils. Lee uses coconut oil in their recipes to improve absorbing all of the cannabidiol. The company is responsible for the entire production process, from growing hemp to making the full-spectrum oil out of it.
Manager Anu Hookano sees a lot of benefits that CBD provides to dogs on their farm, so they treat their company as both a promising business opportunity and a way to care about animals. The team has already got solid experience with CBD and hopes to become a strong brand that has been around from the get-go.