Nevada Becomes First State Allowing Veterinary CBD Advice and Treatment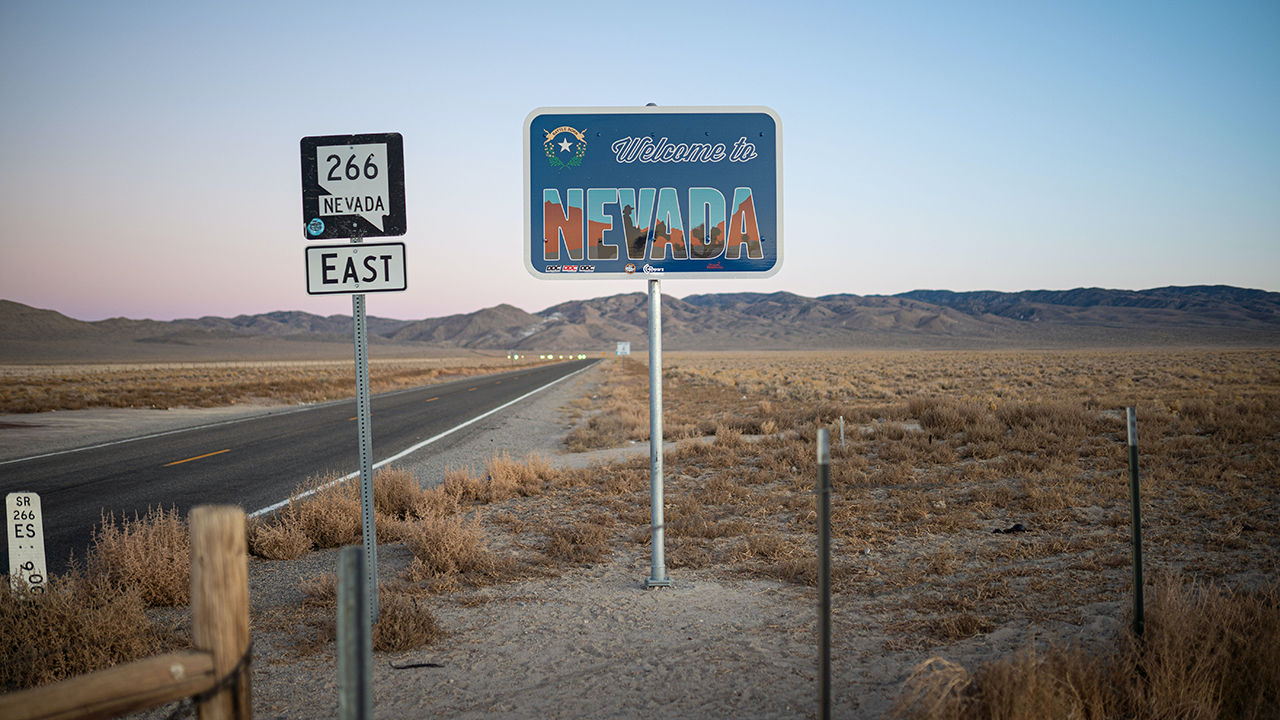 Nevada took the lead as the first state to legally allow veterinarians to recommend CBD products to pet owners. The hemp and CBD products must contain no more than .3 percent THC. Assembly Bill 101 (AB 101) also allows veterinarians to administer cannabinoid products to client animals.
AB 101 prohibits the Nevada State Board of Veterinary Medical Examiners from taking disciplinary action against veterinarians and/or any facility in which a state-licensed veterinarian is practicing veterinary medicine. This law takes a burden off veterinarians who know some of their clients are already using CBD for dogs and cats and/or would like to know more about cannabinoids as potential treatment options for pet medical issues. Veterinarians have been reluctant to discuss CBD with pet owners because they did not want to risk disciplinary action.
The Food and Drug Administration (FDA) is the federal agency responsible for approving the use of products with .3 percent or less of THC as therapeutic treatments or in animal food. AB 101 does not override federal laws, meaning veterinarians could potentially still be sanctioned should they actually administer a product to an animal.
Dr. Dawn Boothe, Professor of Veterinary Physiology and Pharmacology at Auburn University, is doing research on the potential of cannabis as a treatment for animals. Dr. Boothe has two cautions for pet owners.
One concerns the lack of government regulation of hemp and CBD products which means the products being sold could be mislabeled as to CBD amount and other ingredients. Her advice to pet owners is:
"If you're looking for a product that has a certificate of analysis that you can have faith in—as I would—go to the USDA (U.S. Department of Agriculture) website and look at the laboratories that the DEA (Drug Enforcement Administration) has approved as being appropriate for analysis of hemp crops."
Her second concern is that more research is needed to determine the ideal therapeutic cannabinoid dose for a particular animal species. Most research to date has involved dogs, so there is very little information as to the impact of cannabinoids in cats. Dogs and cats have different absorption systems. Dr. Boothe says that research so far has shown that dogs tolerate CBD much better than they do THC.
Dr. Boothe does believe CBD is a safe compound and could become a therapeutic treatment on its own, or it could supplement traditional treatments for pets with certain diseases. The AB 101 law is good news for Nevada's pet owners. Now they can at least discuss CBD products with their veterinarians and gain more knowledge as to current research and the potential of cannabinoids to relieve various issues their pets are experiencing.