Netherlands Study: CBD Does Not Weaken Driving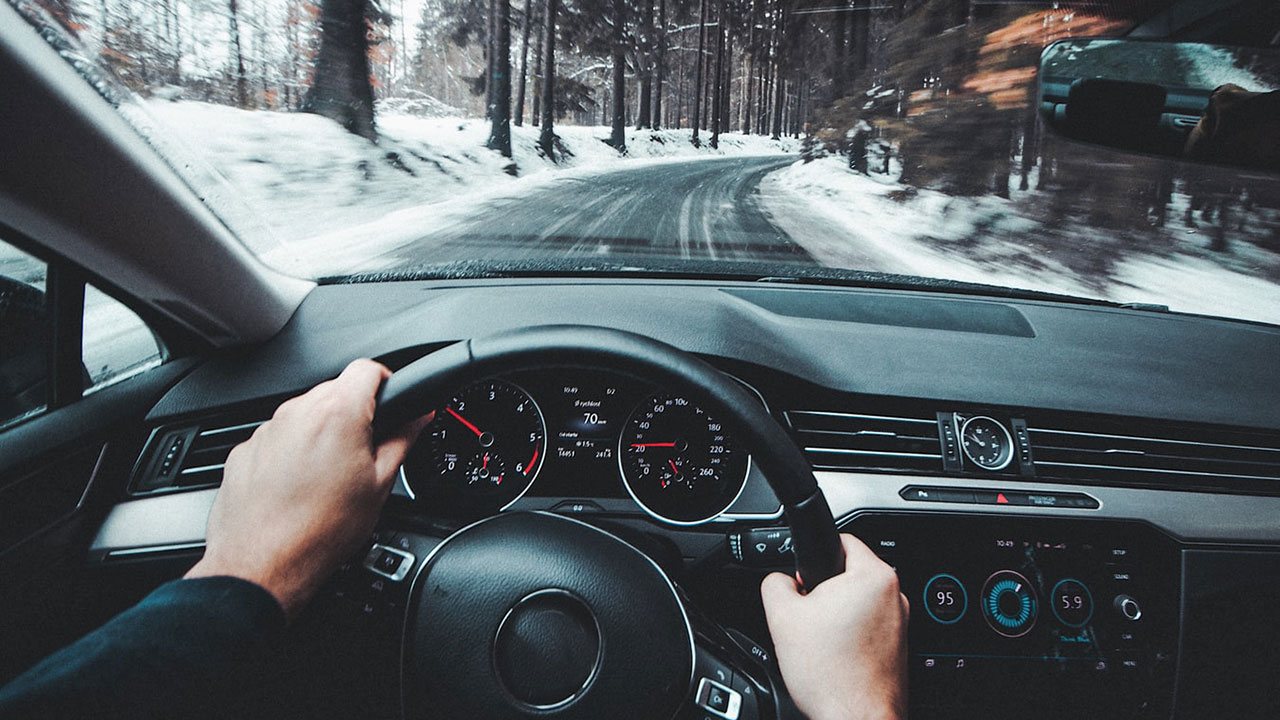 But not everything is so simple: it is necessary to consider the dose, time after use, THC content, and individual tolerance to the substance.
The study, conducted in the Netherlands, attracted 26 people to the experiment, whose average age was 23 years. All participants were not regular users of CBD and did not take medications that affect the ability to drive.
Participants in the study vaped preparations containing CBD and then got behind the wheel of a car equipped with a camera on the roof. Interestingly, the experiment was conducted on a real highway near Maastricht. The first race was made after 40 minutes – two hours after vaping, the second — after 4-5 hours later.
Then, the researchers determined the level of CBD in the blood, analyzed the speed and trajectory of movement, and evaluated other indicators. Also, the participants of the experiment evaluated their condition, driving confidence, and decision-making time.
The data obtained and the factors taken into account led to the conclusion that CBD does not have an intoxicating effect and does not impair driving, since it is not a psychoactive substance. While THC and a mixture of CBD and THC have a short-term intoxicating effect, as a result of which the subjects experienced short-term deterioration in driving abilities. But everything came back to normal in 40-100 minutes after the use of substances with THC.
Despite that, Johannes Ramekers, researcher, Ph.D., Professor of psychopharmacology and behavioral toxicology at the University of Maastricht in the Netherlands, says: "Do not drive for at least 4 hours after smoking a cannabis product containing THC as well as CBD."