Myrtle Beach Delays CBD Testing Results. It's Been Seven Months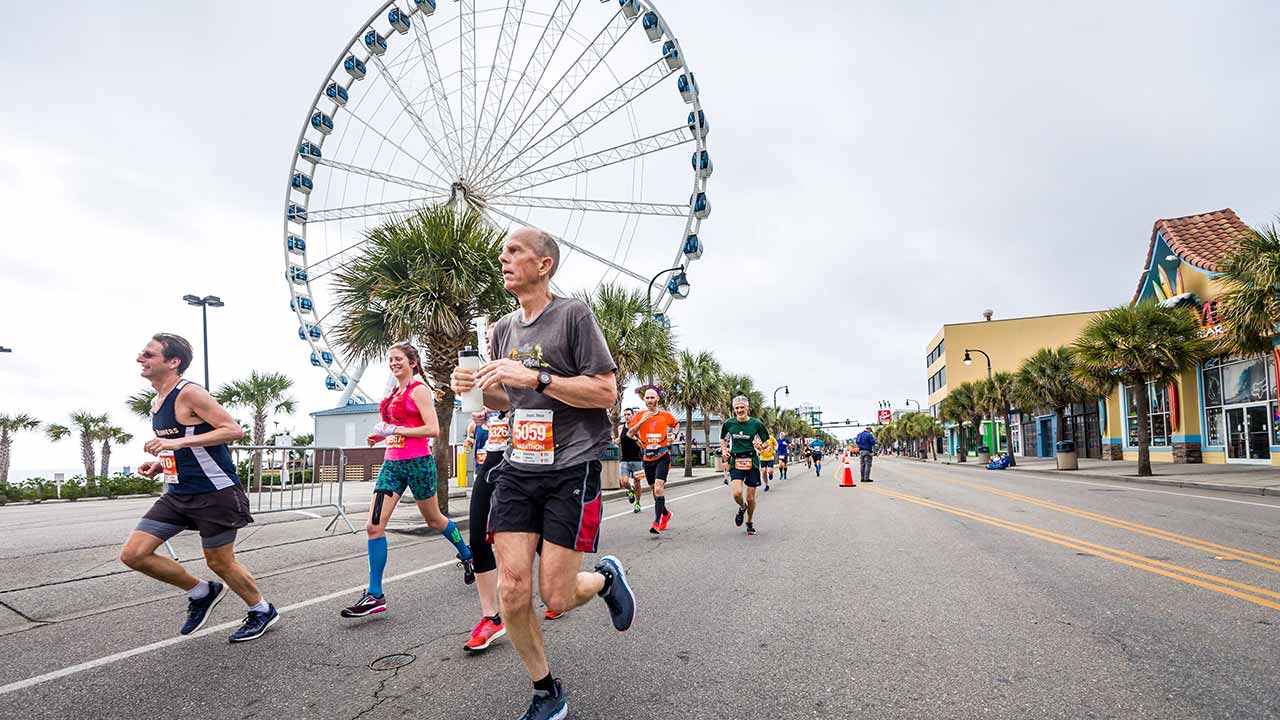 Seven months ago, the city of Myrtle Beach took CBD-containing products from Ocean Boulevard to check for THC, the psychoactive element in cannabis. The level of THC should not exceed the legal limits, which was necessary to make sure.
The city banned smoking shops selling cannabidiol oil and products containing CBD two months ago. That was game-changing news for Tuvia Wilkes who owns seven businesses in the center of Myrtle Beach. He claimed that the city had to announce the results of the study since the research had begun last summer.
"I want the results to show that these items are legal. You cannot get high from them, and I challenge the city to prove that you can because you can't," commented Wilkes.
Without any success, Wilkes tried to learn about the test results by phone and email.
John Pedersen, City Manager, refused to give any comments on the matter.
"They just wanted to continue to push this narrative, and they didn't care what the facts were, they didn't care that you couldn't get high from this product, they didn't care that most of the arrests were from alcohol," Wilkes was puzzled.
Wilkes is sure this case isn't just about making Myrtle Beach safer for families and kids.
"There's never been an arrest for CBD, there's never been an arrest because of anyone getting high or causing any affliction on anyone because of CBD," Wilkes insisted.
He also mentioned he'd obeyed the city's command and now it's time for the city to do its part.
"We all just want to do business; we want to sell legal items that the public is asking for and that everyone else seems to be selling from Walmart to CVS to the health food stores," Wilkes added.
In July 2018, The South Carolina Law Enforcement Division and Myrtle Beach police started testing local CBD oil in vape shops and regular stores to find out whether it contained THC, an intoxicating element of marihuana. The maximum legal THC level allowed in the CBD oil is 0.3%.