Michigan Officials are Warning People That Adding CBD to Food and Drinks is Not Legal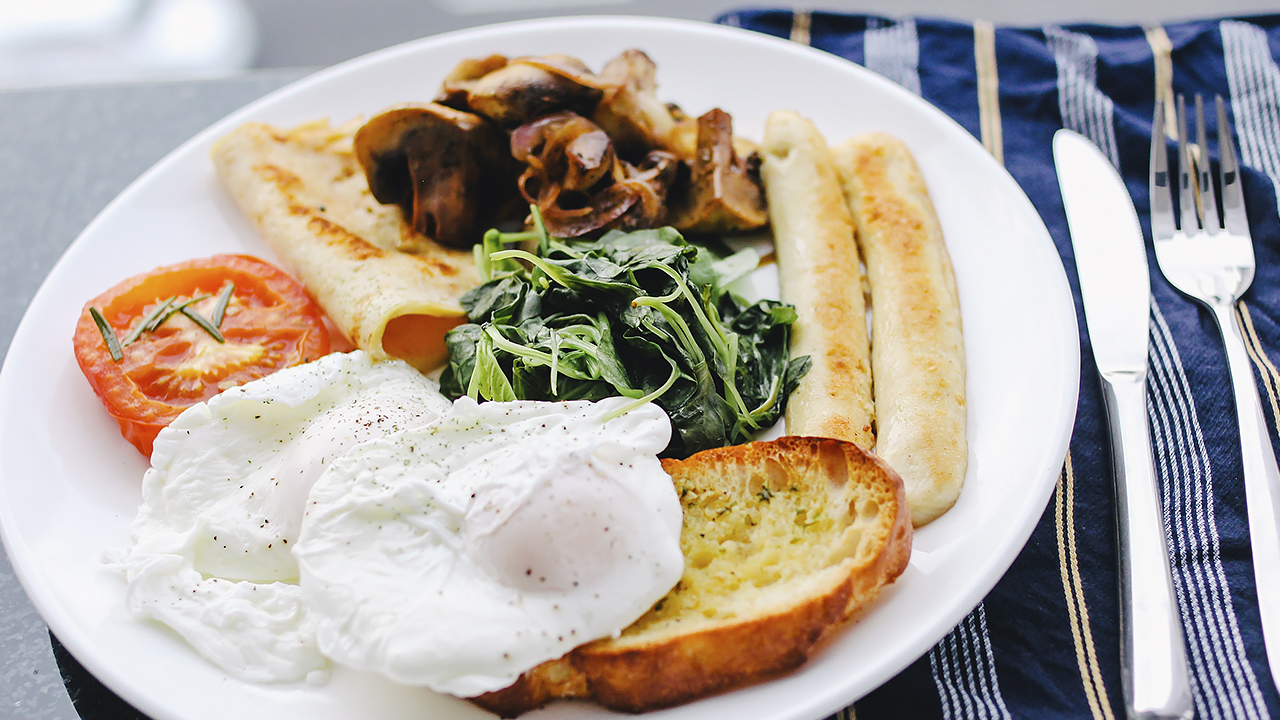 The current laws in Michigan have decriminalized the sale and use of CBD. However, this doesn't mean that the process is legal. Officials have found the need to warn Michigan residents about adding CBD oil to their food and drinks.
These products are not the same as marijuana thanks to their lack of THC. Even though there aren't any real health risks with the use of CBD, lawmakers in Michigan are concerned that there hasn't been enough research done on the potential benefits of CBD. It could be creating a dishonest market where people are making a dollar off of false claims.
In general, the majority of CBD products are going to treat like hemp is in the state of Michigan. As long as the THC content of a product is less than 0.3 percent, the Department of Licensing and Regulatory Affairs will consider it to be hemp. Anything above that will fall into the category of marijuana. For now, CBD food edibles and using CBD for edible purposes only allow for patients who have a medicinal marijuana license.
To CBD to be legally added to food and drinks, it must be marketed as a dietary supplement. The U.S. Food and Drug Administration must approve the product to be a legal nutritional supplement. The majority of CBD products on the market do not have this approval.