Medford Restaurant is the First to Serve CBD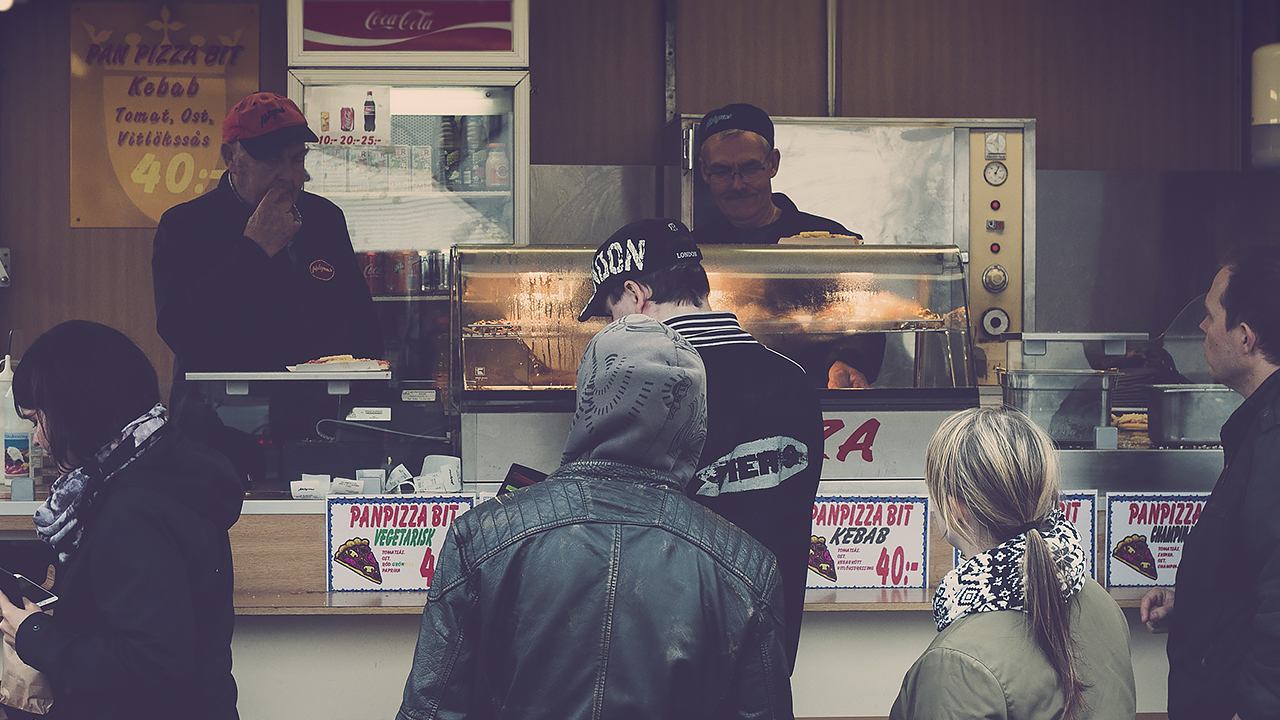 CBD Joe's Coffee and Que is the first restaurant in the Medford area to serve cannabidiol as part of its menu. The restaurant, which is located behind Weedbucks on Central Avenue, serves breakfast and BBQ-inspired meals with a side of CBD.
The owner is Jason Osborne, who was born and raised in Springfield, Illinois. He's been working in the restaurant industry since he was 15 years old. When he came to the Oregon area, he became educated on the cannabis program in the area. With some health conditions affecting his quality of life, he quickly became a supporter.
For the past five years or so, Osborne has been growing cannabis. While he is most passionate about the food industry, it is his second passion for cannabis rights that inspired him to create this unique CBD food cuisine option.
By no means does Osborne want people to think that CBD is being included in their daily cup of coffee to make them high. Instead, he strives to make his business appear entirely different than your average recreational marijuana shop. "It's not the same thing; it just doesn't fit," he says of the comparison between marijuana and CBD.