Massachusetts Prohibits CBD Food But It's Still on Shelves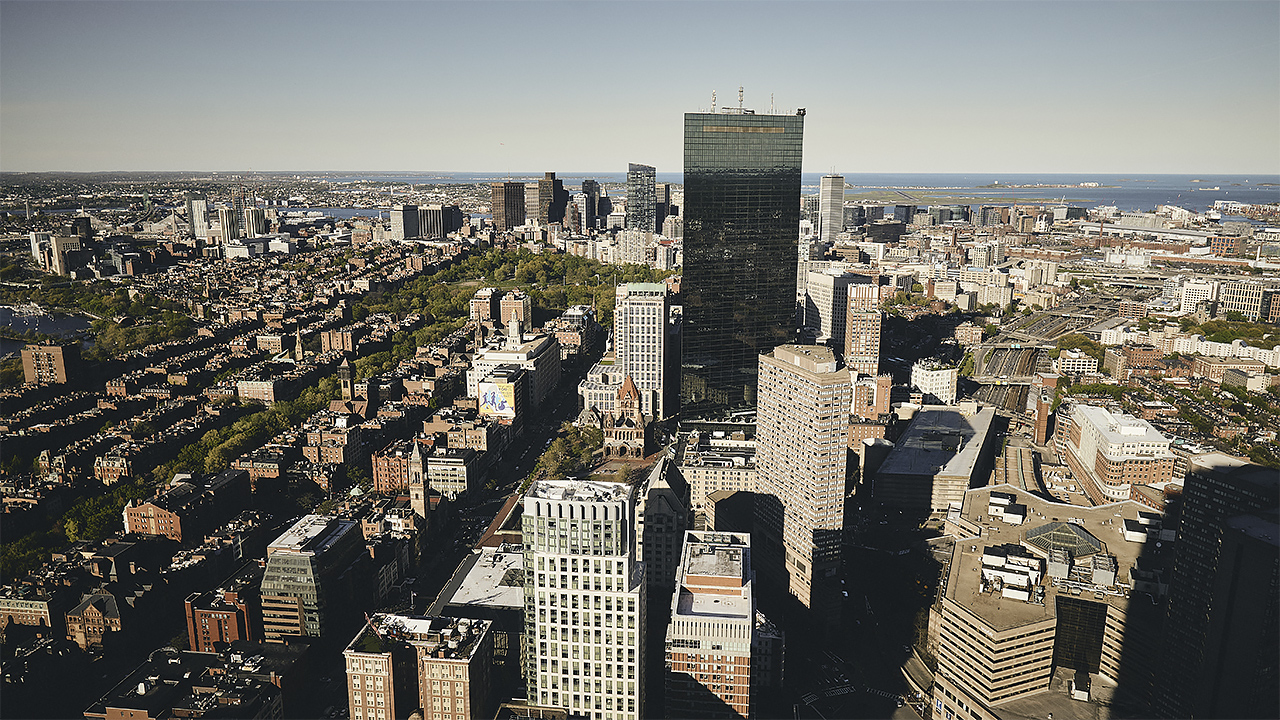 Cannabidiol is sold everywhere in Massachusetts in stores of all sizes. CBD, which is a short name for the substance, comes in a variety of forms and shapes from oil to colorful gummies.
Consumers are getting confused as the product's safety, and legal status is uncertain. Representatives from the Department of Public Health and the Department of Agricultural Resources have called several CBD types illegal. Now it's prohibited to sell food with CBD and CBD medicine, so a substantial part of the product range is currently restricted. However, not many sellers seem to comply.
The way the law is enforced may be the reason — local boards of health are to decide on the enforcement methods locally. However, the law is not final. According to Brandon Moss, a spokesman for Governor Charlie Baker, the administration is looking forward to cooperating with the Federal Drug and Food Administration and local authorities to create regulations that make all CBD products in the Massachusetts market comply.
Some hemp farmers are worried about the consequences. Jonathan MacDougall from BayGrown Farms is feared to lose his license, so he's calling his products back from stores.
That answer has left some hemp cultivators, many of whom are already selling CBD products, concerned about what it means for them. He has asked for clear guidelines so that farmers could be sure they don't break the law.
The 2018 Farm Bill made growing hemp legal, and many people thought that all sorts of CBD, the second most famous cannabis derivative, were legal too. According to the latest Massachusetts bill, CBD is a non-controlled substance, including edible forms.