Mark Wahlberg Joins the CBD Industry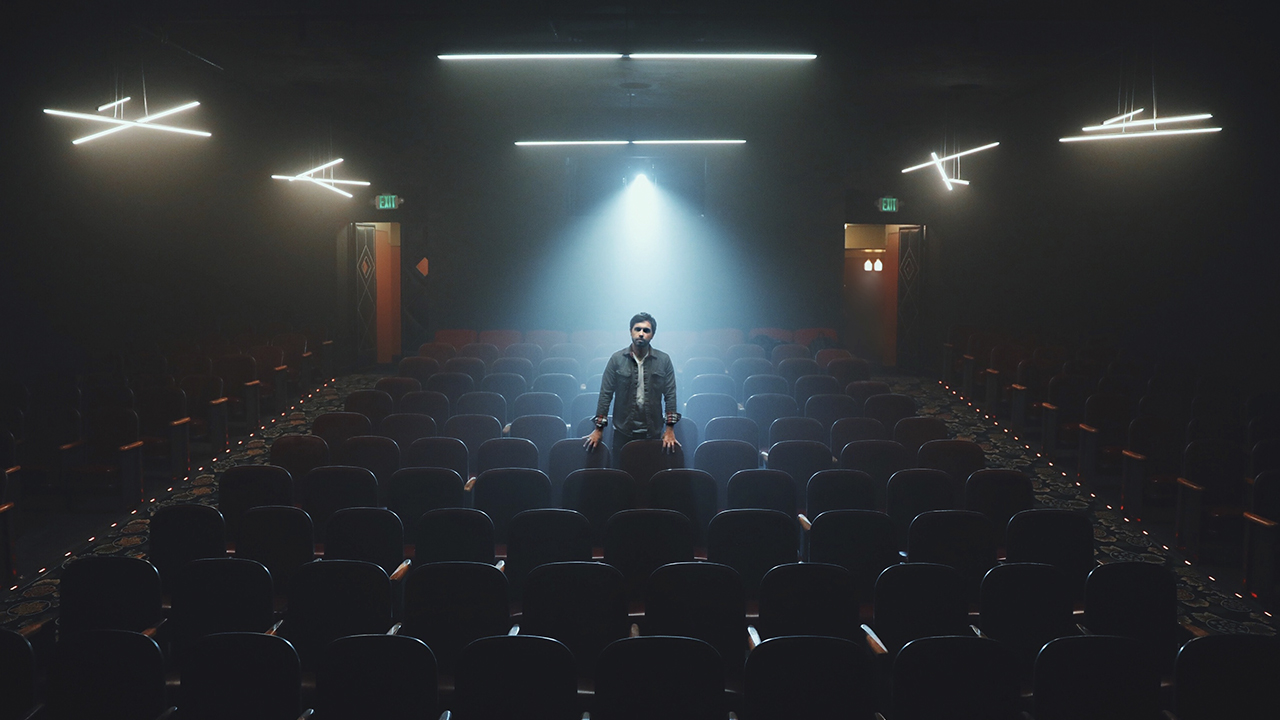 Mark Wahlberg is not the first celebrity in the CBD business: he is in a good company of sportsmen like Rob Gronkowski from Patriots or Paul Pierce from Celtics.
The Alkaline Water Company bought AQUAhydrate, a brand supported by Wahlberg, Sean Combs, and Jillian Michaels. The new company is going to launch multiple CBD products soon. The owners admitted in a press release that they recognize the demand and popularity of CBD.
CBD is a short form of cannabidiol, a marihuana derivative. It doesn't get users high, and its effects are very different from those of THC, the psychoactive cannabis element. The Food and Drug Administration, however, still calls the effects unproven.
But Wahlberg is still thrilled to sell CBD-infused products. According to him, AQUAhydrate and Alkaline are a perfect match and will boost innovative CBD technologies.
However, Mark Wahlberg isn't as excited about marihuana as he is about CBD. He has given up smoking marihuana and moved from parties to church. Then he publicly advised Justin Bieber to stop smoking weed.