Man gets arrested for carrying a legal CBD pen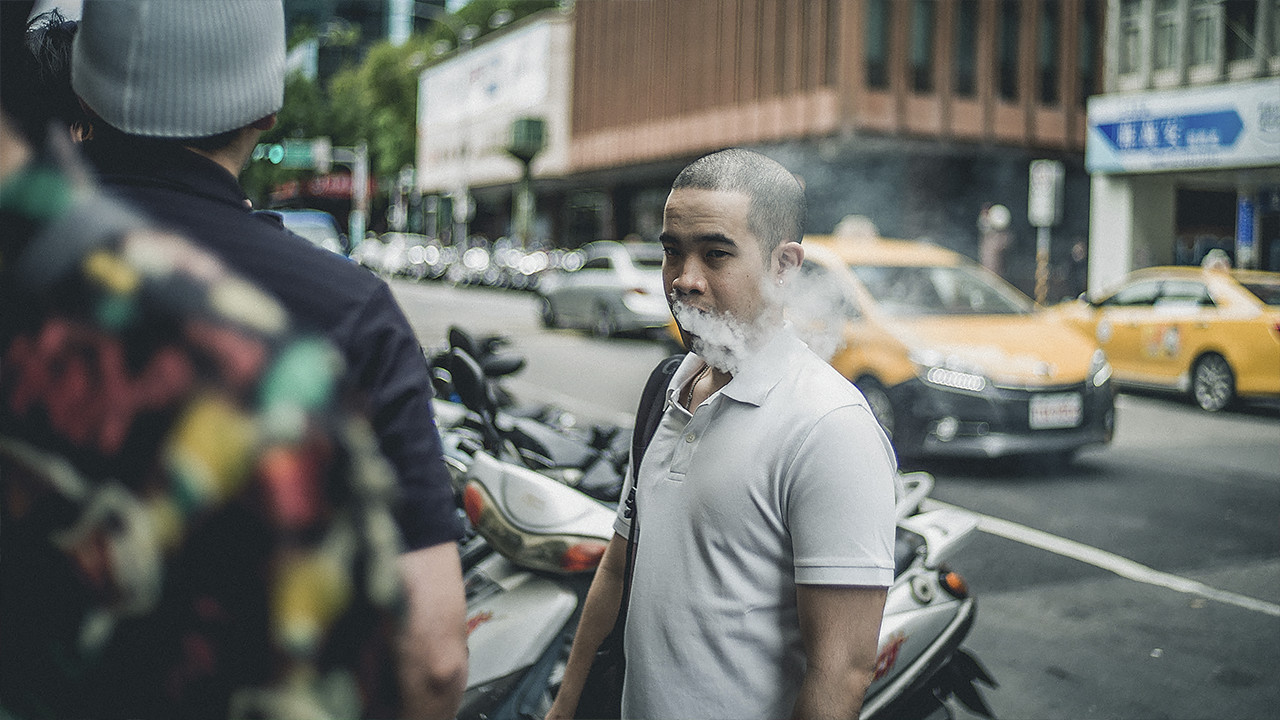 Taylor Deshotel was arrested for possession of cannabidiol, a controlled substance. CBD, a marijuana derivative that doesn't produce a high effect on users, is legal. However, the man from North Side got into trouble because of a regular moving violation.
When the police stopped him and asked whether he had something they should know about, Taylor passed them a CBD pen. He didn't know that he would lose his job and end up in jail.
CBD is sold everywhere on a legal basis. The packaging of Taylor's vape pen said it had little to no THC (around 0.005 percent), another marijuana component associated with a particular lifestyle. It shows up on drug tests and can't legally exceed 0.3 percent.
But the existing drug tests won't show the concentration; they only indicate the presence of the substance. So Taylor got arrested as if he had smoked a blunt. Even his receipts didn't help him.
The Texas Department of Public Safety is looking into the case of developing lab tests that could help to estimate the percentage of THC and see whether it exceeded the limit. Deshotel's case is pending until Christmastime. If the tests are not ready by that time, the policy can be changed.