Hong Kong Customers Visit the New CBD Cafe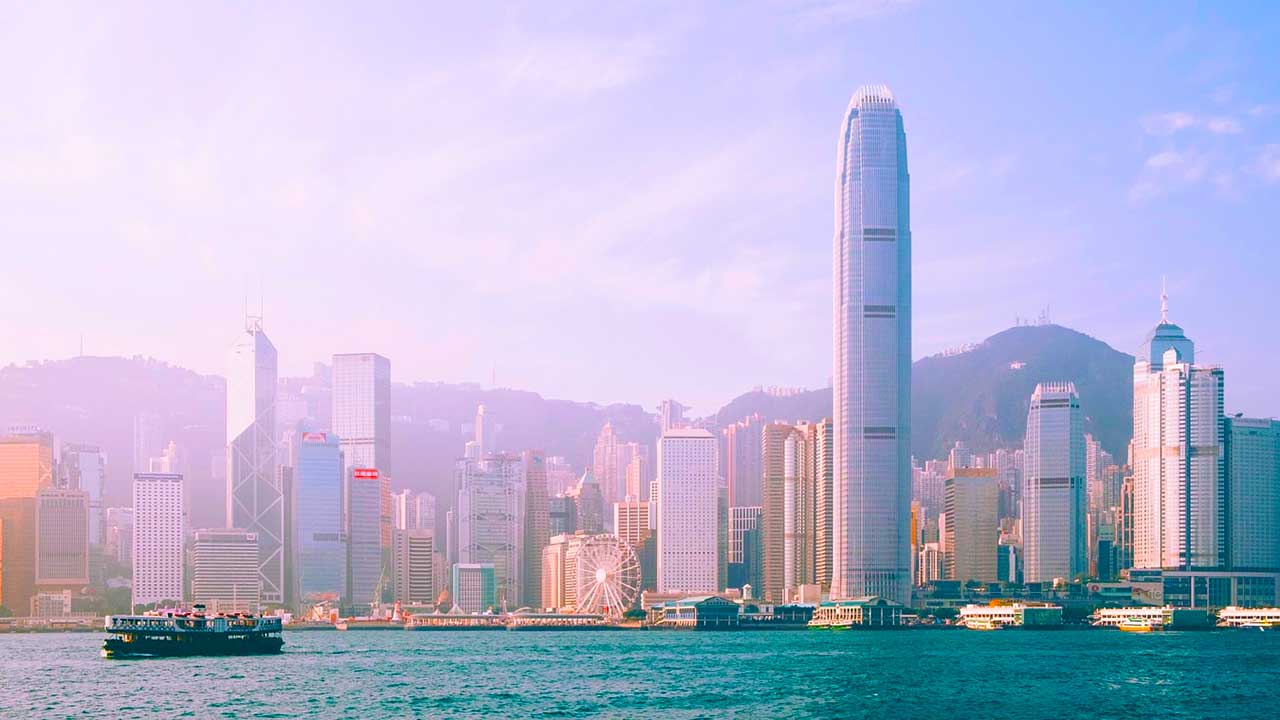 Hong Kong residents got an opportunity to relax after a hard day at the new CBD cafe. A landmark event took place in Hong Kong that made all CBD users happy.
Now everyone can have a relaxing cup of coffee or a dessert on their way home from work. The cafe, named Found, made such a gift to the residents of Hong Kong.
The main condition is that the products should not contain the psychoactive component THC and do not break local laws.
Cannabis tetrahydrocannabinol, known as THC, is psychoactive, and it is banned in most countries. The drinks and snacks at the new Found Cafe are THC free, and due to the healing properties of CBD, they can help improve the well-being or psycho-emotional state.
Found Cafe's customers are quite excited about the place. A regular customer, Killian Hussey, commented that he likes the effect he gets from CBD drinks.
"The coffee is delicious, and I like the effect that the CBD has on me. It helps me get through the aches of a normal day."
Now the cafe is open in test mode, but it is planned to operate at full capacity in October. A can of beer costs about $ 9, and cold coffee $ 10 in this cafe.
According to Altum International co-founder, Fiachra Mullen, Hong Kong has one of the most developed markets and CBD laws in Asia, unlike Australia and Singapore. Altum International supplies cannabinoids in Asia and operates the cafe named Found. The company aims to separate CBD from cannabis and recreational drug use through the cafe's operation. Fiachra noted that the sale of cannabinoids in food is possible if they do not contain THC.
Hong Kong law does not classify cannabidiol as a drug. However, according to the Hong Kong Government's Centre for Food Safety, it is prohibited to import cannabis or other products that contain banned cannabinoids.