Australia is Changing the Scheduling Status of CBD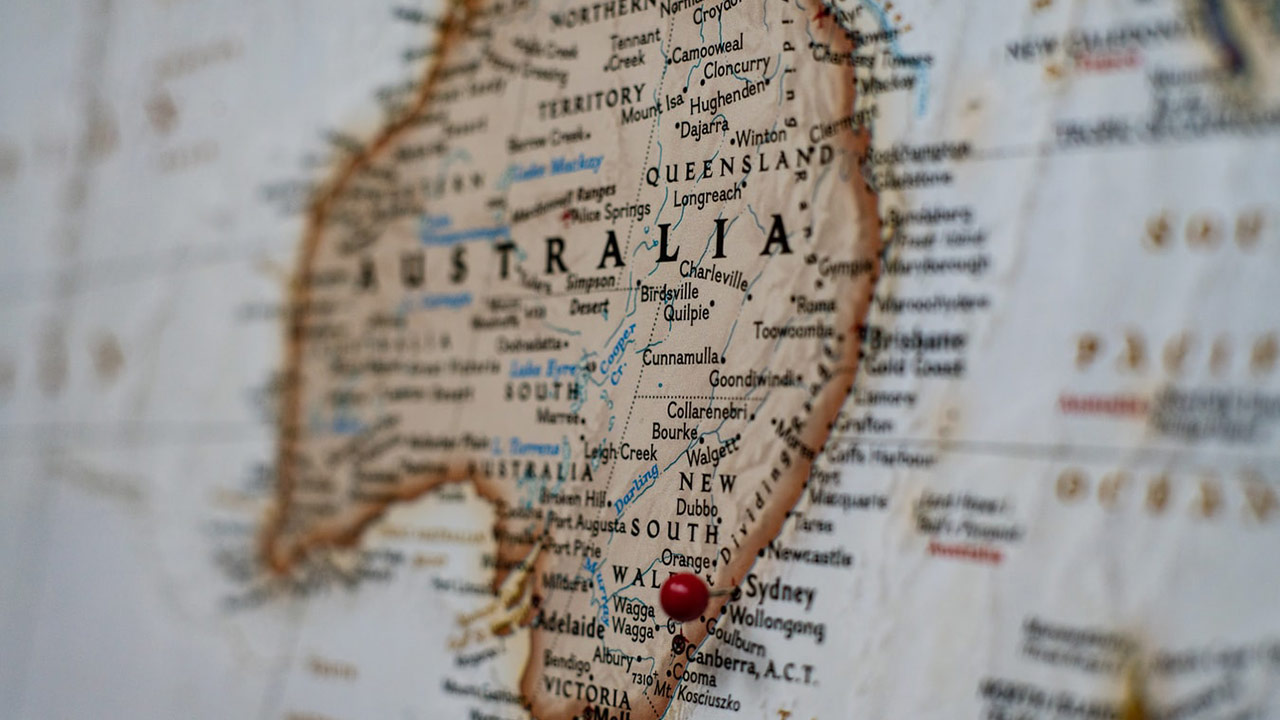 Australia is preparing a new bill that will make low-dose CBD oils more available without a doctor's prescription.
Today there is a shadow market for CBD in the country; however, a new legal market may appear after adopting this law.
The Australian Department of Health has released an appeal to a Senate committee examining access to medical cannabis. The appeal says that the Therapeutic Goods Administration (TGA) is already researching CBD's safety at lower doses. Experts note that these studies' results suggest a softening of the conditions for selling CBD, for example, the lack of prescriptions for purchasing products in small doses (up to 60 mg/day).
In November 2016, amendments were made to move certain medicinal cannabis products from Schedule 9 (Banned Substance) to Schedule 8 (Controlled Drug), depending on THC level in the product.
The TGA is currently considering converting CBD from Schedule 4 (prescription only) to Schedule 3 (pharmacist only) for use in adults over 18.
Controlled substances are regulated under the Therapeutic Goods Administration Act (TGA). The nine Schedules are published in the Standard for the Uniform Scheduling of Medicines and Poisons (SUSMP).
| | |
| --- | --- |
| Schedule 1 | Not currently in use |
| Schedule 2 | Pharmacy Medicines |
| Schedule 3 | Pharmacist Only Medicines |
| Schedule 4 | Prescription Only Medicines or Prescription Animal Remedy |
| Schedule 5 | Caution |
| Schedule 6 | Poison |
| Schedule 7 | Dangerous Poison |
| Schedule 8 | Controlled Drugs |
| Schedule 9 | Prohibited Substance |
Data company FreshLeaf Analytics from Sydney said that facilitating access to small doses of CBD products without a prescription in pharmacies would be an important moment in the cannabis industry.
According to Rhys Cohen, Principal Consultant at FreshLeaf, the demand for low-dose CBD in Australia is on par with North America, but only by prescription.
Next month the Senate plans to submit a report on its research. The report will provide indicators that will enable the legal regulation of the medical cannabis industry. Specialists will look in detail at the financial problems in organizing CBD treatment and regulatory overlap of government programs. While the availability of medical cannabis has increased over the past two years, any legislative improvements could positively impact business development.