Martha Stewart, Toni Braxton, and Other Celebrities Endorsing CBD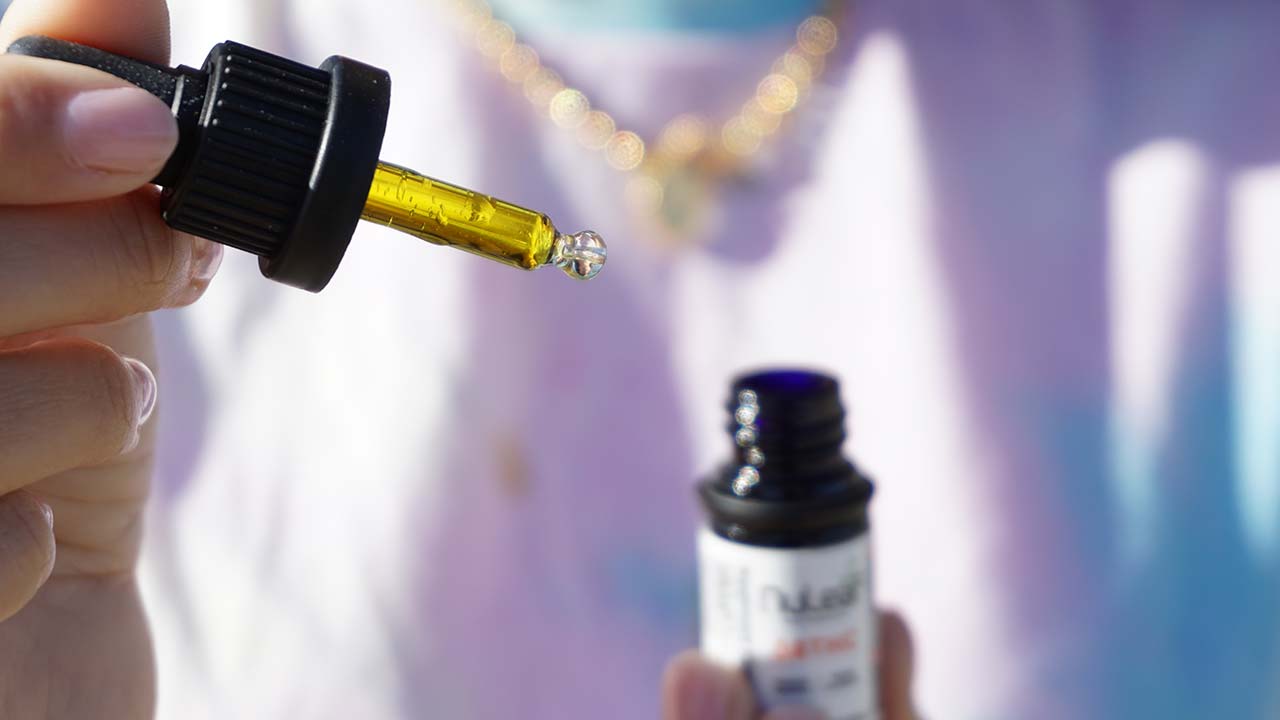 As the popularity of CBD products continues to rise, CBD is exploding into the lifestyles of world-famous people. In 2020 more celebrities join in on the trend and personally endorse or use CBD.
According to the research made by Surfside, a provider of advertising and data solutions focused on the cannabis industry, CBD is most popular among women aged 45-54, while women aged 55-64 are less interested in these products. Besides, females from the 45+ group are more likely to consume CBD than several years ago.
CBD Marketing found out that boomers are attracted to CBD's "healthy aging" effects, both for well-being and physical beauty. Whereas Gen X is interested in "convenience, taste, and use in everyday food."
Martha Stewart, the American businesswoman, writer, and television personality sees CBD as part of her healthy lifestyle. As Stewart said to CNN Business, she was surprised to learn that less than 20% of consumers have tried CBD while many have heard of it.
"It opens up great opportunities for me to create beautiful, sophisticated products that help people live well."
Toni Braxton, an American singer, started applying CBD products to cope with the symptoms and flare-ups of the systemic autoimmune disease diagnosed in 2008. She was able to reach a point where she could perform again.
Stacy London, an American stylist, and fashion consultant reveals in her interview with Gossamer, that she used CBD while looking for a treatment for her post-surgery time.
"If CBD hadn't done what it did for me, I don't know that I would be so enthusiastic."
In addition, Stacy also highly recommends using CBD lotions for skincare.
CBD has many other health benefits. If you are looking to jump on board with CBD like these celebrities do, select a product that is as pure as you can find.
There is no doubt that the CBD market is growing like never before, as these products promoted right on the Academy Awards stage. CBD sales are expected to increase to $ 22 million in the next three years.
Brightfield, a research firm specializing in CBD, analyzed the market and concluded that sales are growing to $4.75 billion this year.