Georgia Authorities Warn Against CBD-Infused Food and Beverages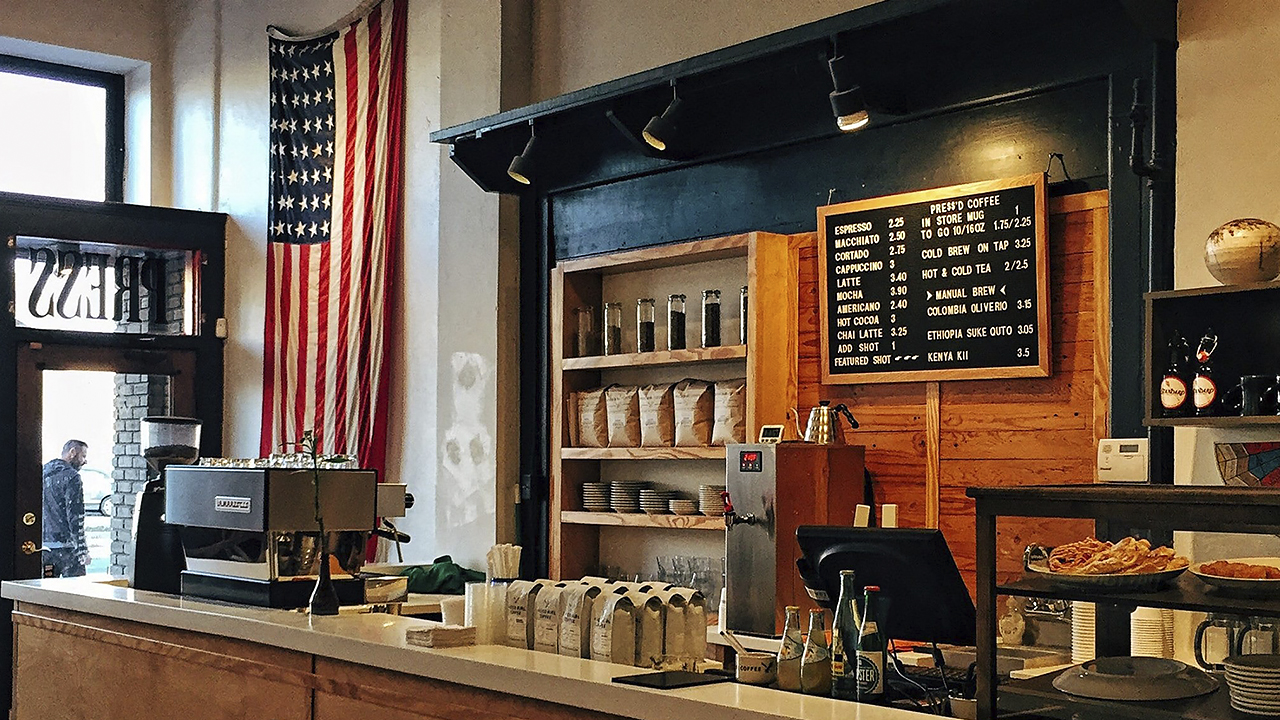 A new law was enforced in Georgia enabling farming and selling CBD oil. However, CBD-infused food and beverages are still illegal.
Gary Black, Georgia Agriculture Commissioner, warned sellers and customers that products like CBD ice-cream, latte, or food supplements are not allowed all over the country.
Last week, Georgia was the 42nd state to sign House Bill 213 and launch the hemp program. The law legalizes hemp crops that are used to create CBD oil. But it hasn't been approved by the FDA for use in food and drinks because there's not been enough evidence of CBD safety.
In his statement, Gary Black reminded that FDA had been crystal clear with their prohibition to add CBD to food and food supplements.
In reality, multiple businesses in Georgia sell CBD-infused food and even alcoholic beverages in spite of the FDA regulations. The state can start issuing fines and cancel food licenses for campaigns that violate FDA rules.
Authorities are creating rules and regulations for hemp cultivation in Georgia and building a program in the next few months. Then the government will start to issue licenses with finalized rules.
CBD is a popular marijuana element that doesn't make users high. CBD hemp has a very low amount of THC, a mind-altering component of the popular plant.