FDA To Hold Public Meetings in November 2020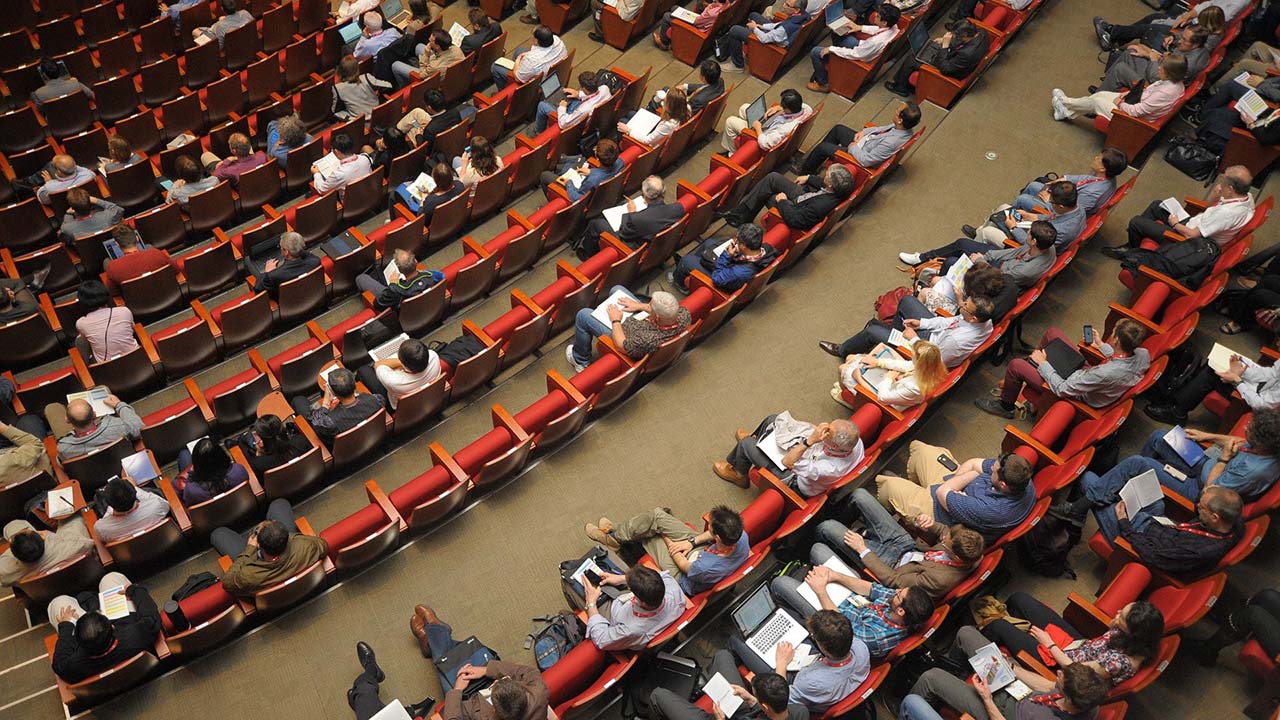 November 19, the US Food and Drug Administration (FDA) will hold a public meeting to discuss the effects of cannabidiol on consumers of different genders. The event will be hosted by the Women's Health Authority.
Experts from the FDA will point out differences in the effects of CBD between men and women, the effects of cannabinoids on the body during pregnancy, and a government opinion on CBD study.
However, the hopes of CBD growers and consumers that CBD guidelines will be solved during the conference may not be met. According to experts, the meeting will be aimed at exchanging achievements, personal experiences, and research findings in the study of CBD.
Jonathan Havens, a partner in Washington, DC, also noted that gender differences in CBD studies are due to the fact that symptoms that CBD helps to relieve are more common in women than men. Therefore, research among women is the most relevant.
In May 2019, a similar conference was already held to collect information from manufacturers and sellers for the FDA. According to Havens, the November hearing will be held as a scientific conference, and probably the issue of non-medical cannabis will not be resolved.
According to information received from the New York-based Cowen Washington Research Group, this event will not have much impact on the regulation of the industry of production and consumption of products containing cannabidiol, but anyone interested in this issue will be able to receive additional information for reflection.
A large number of retailers and manufacturers are counting on the FDA to regulate the retail sale of CBD foods. We recall that NuLeaf Naturals representatives attended the public meeting held by the FDA in May 2019 to discuss industry regulations.