FDA Taking Further Steps to Develop CBD Regulations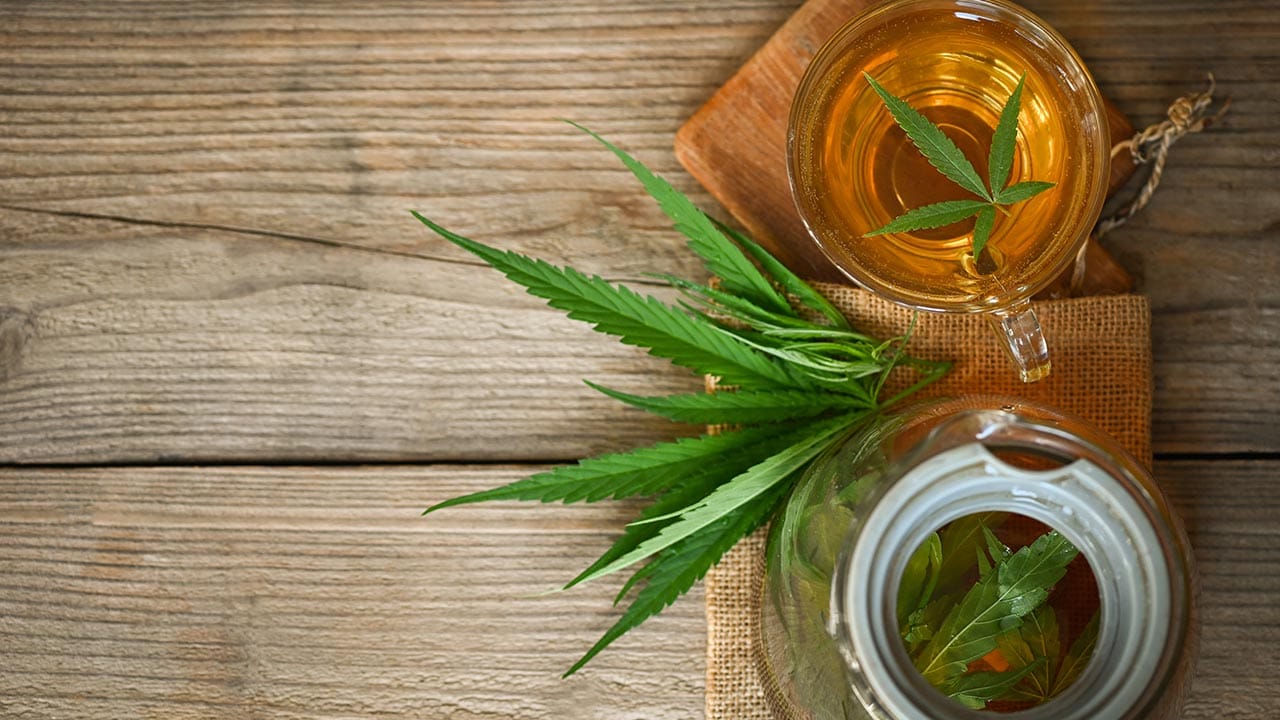 The Food & Drug Administration (FDA) issued a statement on January 26, 2023, to announce that the agency is forming an internal working group to develop regulations for CBD products. Several CBD companies had filed petitions asking the agency to establish rules allowing the sale of CBD products as dietary supplements. The FDA denied the requests and will pursue regulations addressing CBD products' safety and risks.
The FDA statement clarifies that it will not develop rules to allow the use of CBD in foods and dietary supplements.
"We have not found adequate evidence to determine how much CBD can be consumed and for how long before causing harm. Therefore, we do not intend to pursue rulemaking allowing CBD in dietary supplements or conventional foods," FDA Principal Deputy Commissioner Dr. Janet Woodcock said.
The refusal to address CBD in supplements is due to various studies finding some risks associated with consuming CBD, like liver harm and potential interactions with some medications. Therefore, the FDA wants more research before addressing CBD in supplements.
The new rules will cover topics like labeling, prevention of contaminants in products, limits on CBD content and minimum purchase age. The FDA anticipates there will eventually be safety standards established for CBD in pet products due to the potential for people to be unknowingly exposed to CBD when consuming meat, eggs and milk from animals fed CBD.
CBD products are very popular, but most evidence concerning CBD effectiveness is anecdotal. The FDA cannot rely on consumer statements to determine the safety of CBD. It needs more scientific evidence.
The CBD brands are likely disappointed that the FDA will not address the use of CBD in supplements since many products are already formulated with vitamins, minerals and herbs like other legal supplements. It remains to be seen how the limits on CBD will affect products because high-potency CBD products are currently sold. Some products will undoubtedly need to be reformulated, relabeled or taken off the market.
However, the CBD industry has been asking for FDA regulations on labeling because unscrupulous brands are selling CBD products with content that does not match what is stated on the label. With FDA regulations, honest and transparent brands with a good reputation will not have to compete with the low-quality, mislabeled products sold to unwary consumers.