CBD Gummies vs. CBD Capsules: What's the Better Option?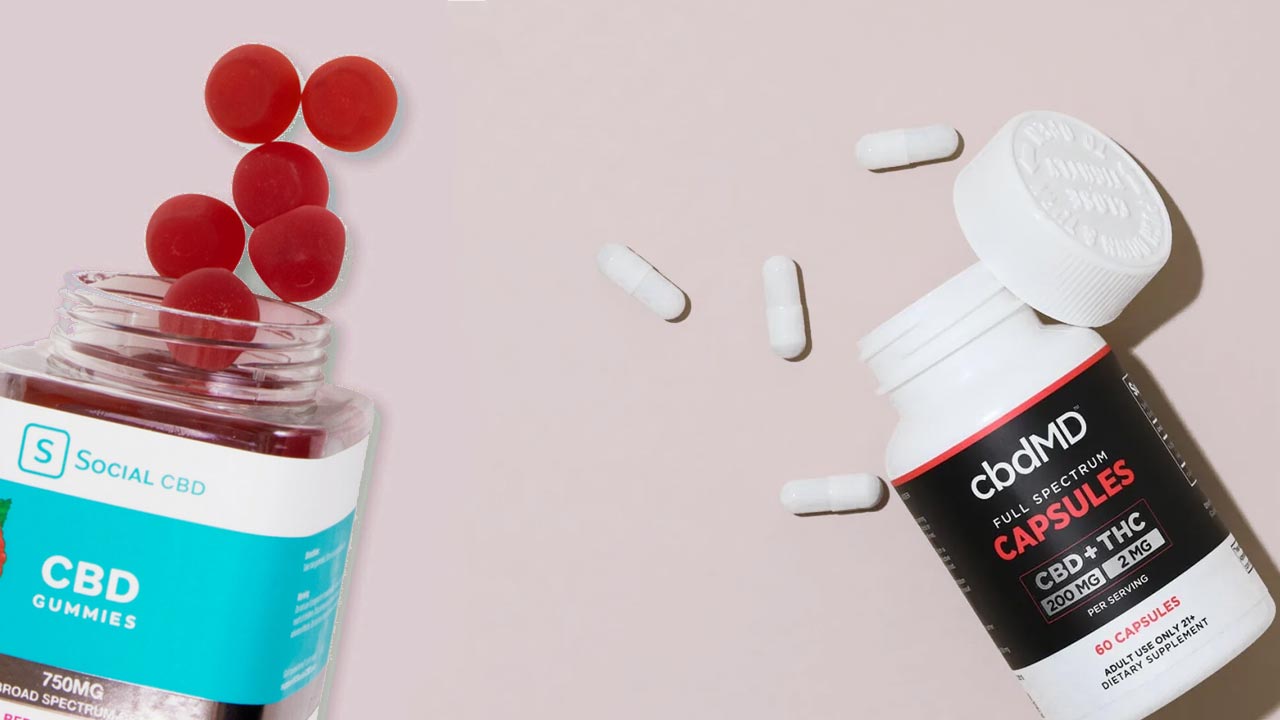 The data collection company Statista surveyed consumers to determine which Cannabidiol (CBD) products were preferred. Topping the list were CBD gummies at 58 percent. Second place on the list was capsules at 55 percent. The third preference was CBD oils and tinctures, also at 55 percent.
However, it is clear that millions of people prefer to take CBD as an edible, so are gummies better than pills? The answer is "not necessarily" because each type of CBD product has advantages and disadvantages.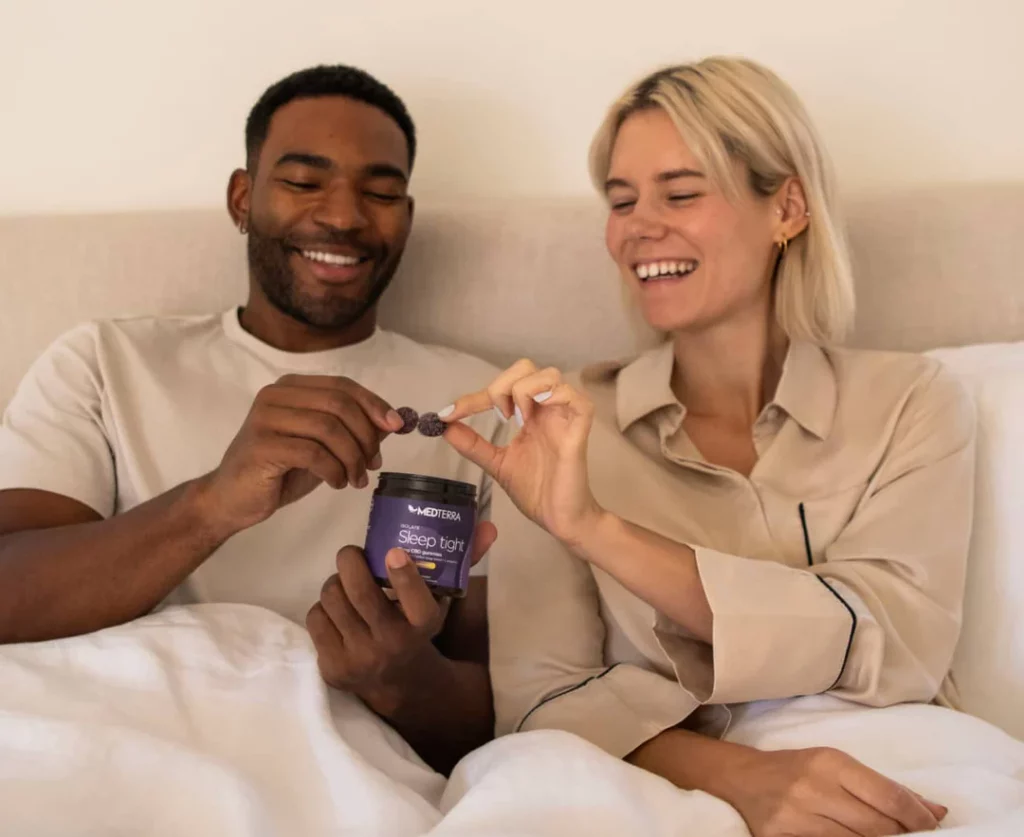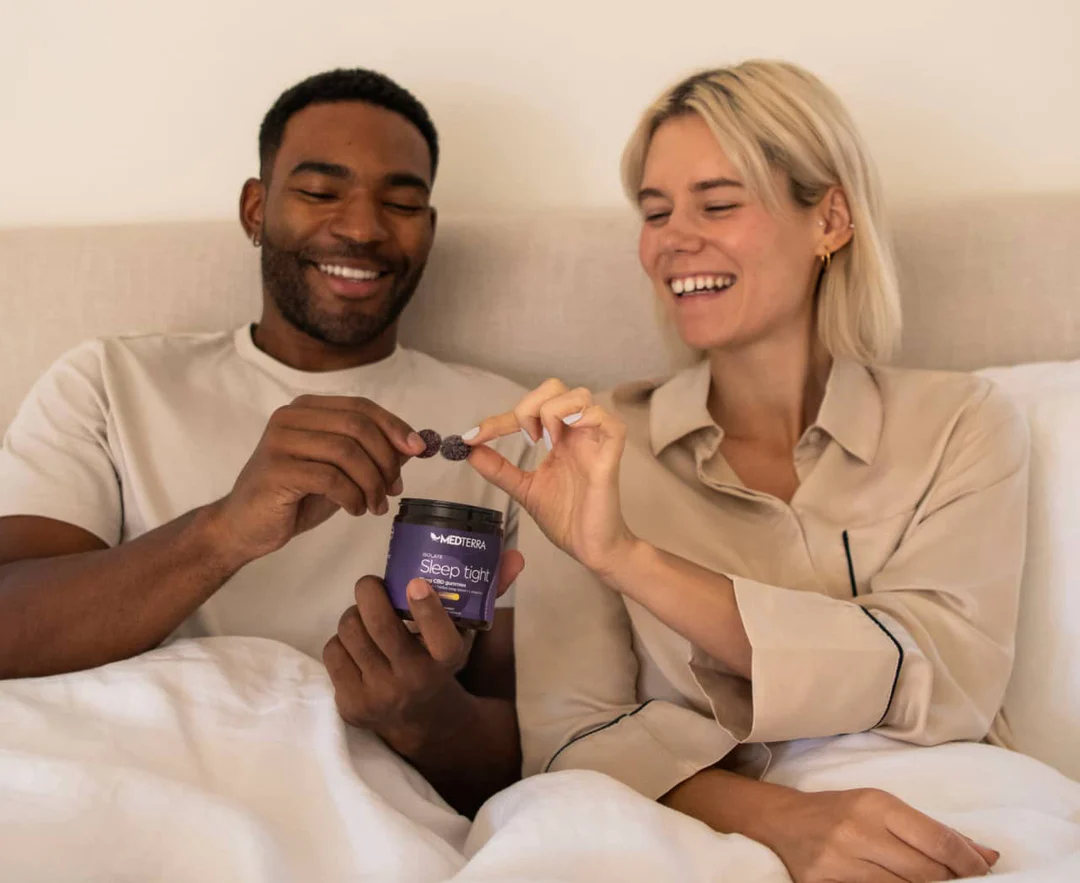 TLDR: CBD gummies and capsules are both edible products, so they go through the first-pass metabolism process. This means bioavailability may be as low as six percent and seldom more than 19 percent. Chewing gummies releases some CBD in the mouth first, while the CBD capsule case must dissolve before CBD is released. This affects the CBD onset time and the length of time the CBD effects last. Choosing the best product to meet personal needs depends on factors like whether you experience fat malabsorption or want to avoid sugar intake.
What to Choose: CBD Capsules or CBD Gummies?
There is no doubt that CBD gummies and CBD capsules are popular because they are so convenient. Choosing between CBD pills vs gummies is a matter of understanding how each product form is made and how it works in the human system once consumed. There are differences in things like flavor and dose consistency. Following is a review of the advantages and disadvantages of CBD gummies and capsules.
CBD Gummies
CBD gummies are made with four main ingredients. They are CBD, flavoring, sugar and thickener. The thickener is fruit pectin or gelatin. Gelatin is made from animal byproducts. CBD gummies are a CBD edible, so the gummy goes through the digestive system, where it is broken down in a process called first-pass metabolism.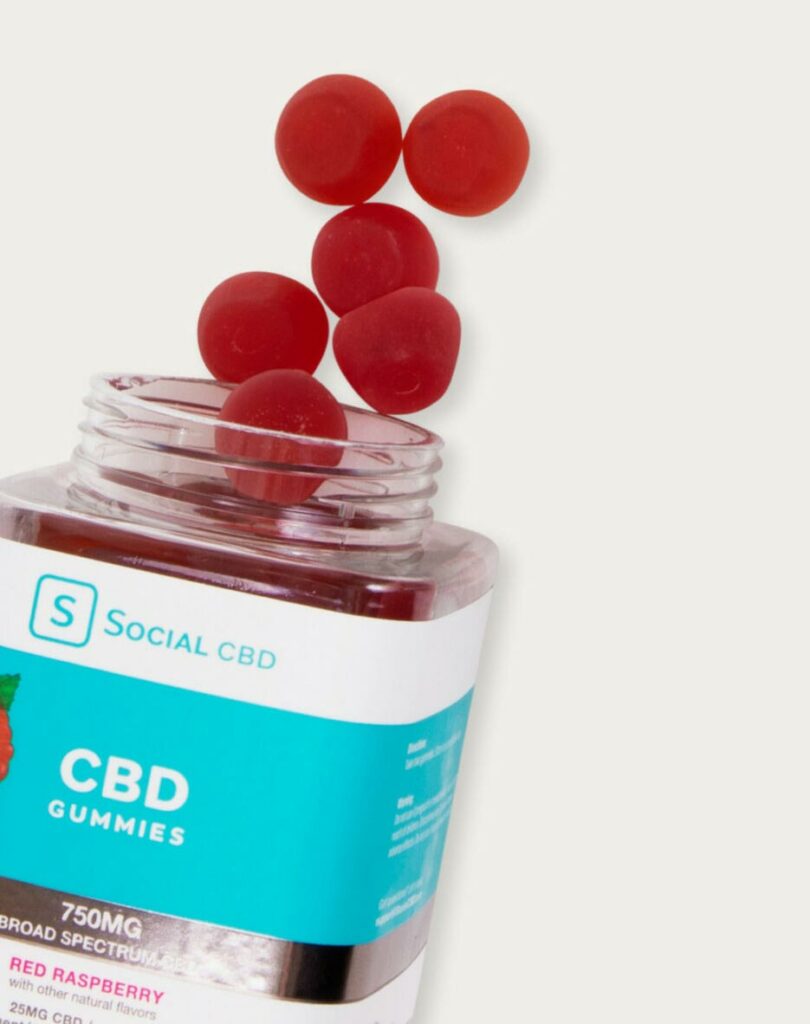 Do you have to chew edibles to make them work?
Technically no, you do not have to chew edibles like gummies, but it will take longer for the CBD to reach the bloodstream if you swallow the gummy. Your stomach must break down the whole gummy to release the CBD. Also, gummies are not made for swallowing, so some people may have problems digesting whole gummies. There is also a health risk with swallowing an edible made for chewing, depending on the size of the gummy.
How long do CBD gummies take to work?
If you chew the gummy, a small amount of the CBD is released immediately in the mouth, and the rest is released as it goes through the digestive system. Though some of the CBD is absorbed into the bloodstream before reaching the liver, most of the CBD is metabolized by the liver before making it to the bloodstream.
CBD Gummies Advantages
Can determine the CBD dose amount in a whole gummy.
Available in different potencies.
Available with CBD full spectrum, CBD broad spectrum and CBD isolate.
Vegan CBD gummies are available.
Easy to consume.
It tastes like candy is available in different flavors.
Chewed instead of swallowed.
It looks like candy, so you can protect your privacy when consuming CBD gummies in public.
Sugar-free products are available.
CBD Gummies Disadvantages
If you divide the gummy into smaller pieces, there is an unknown CBD dose amount in each piece.
Due to the first-pass metabolism effect, there is a reduced concentration of CBD reaching the bloodstream.
Since it is edible, it takes longer to feel the CBD effects.
Some inconsistency in CBD content is possible because the compound is not water soluble, and gummies are made with water and have different sizes and shapes.
CBD Capsules
CBD capsules and CBD softgels are different in a couple of ways. CBD capsules have a hard shell; the ingredients are dry CBD and botanical extracts with perhaps some oil, like hemp seed oil or coconut oil. CBD softgels have exactly what the name implies – a soft shell encapsulating the contents.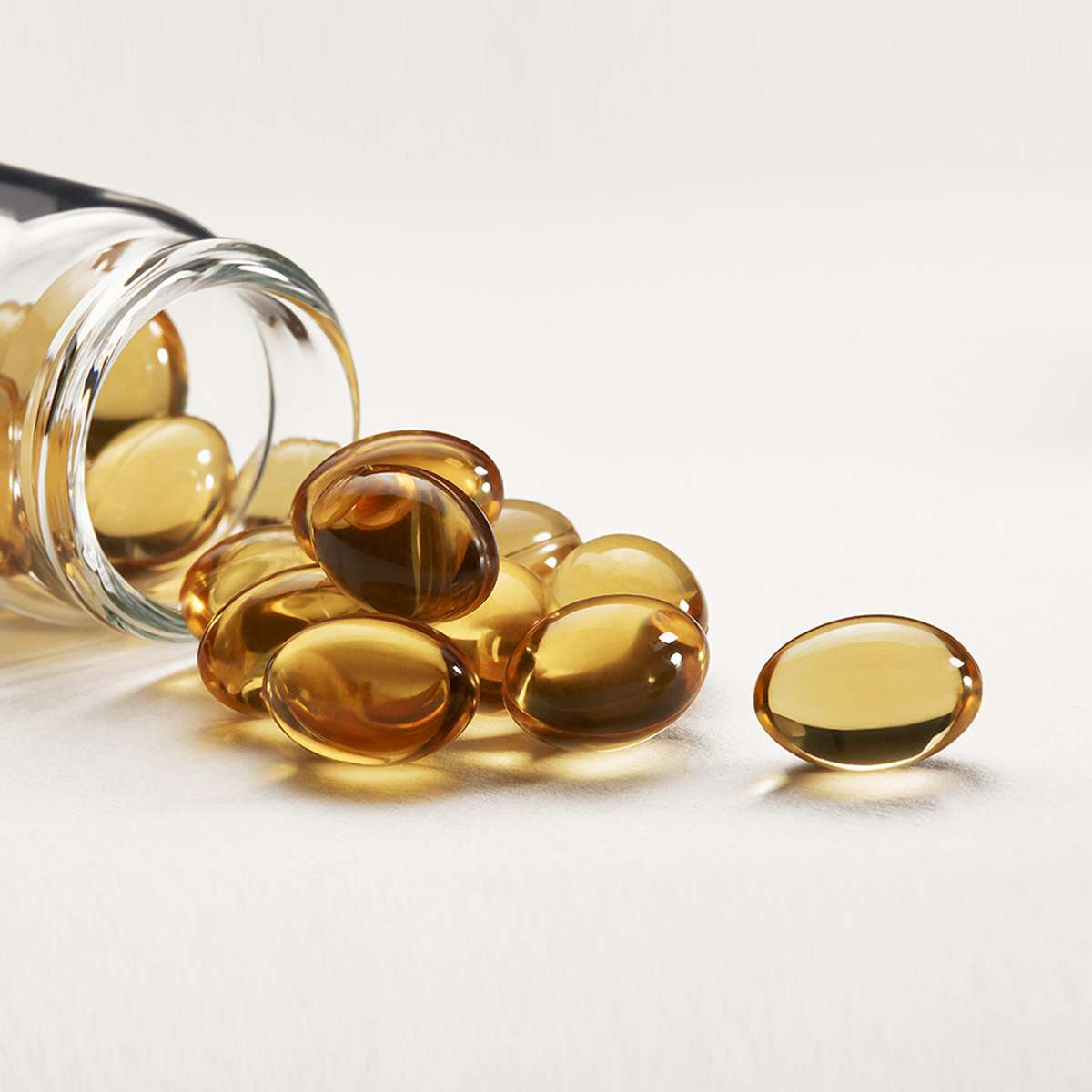 CBD Capsules Advantages
Capsule coating mitigates some of the first-pass effects by slowing down the metabolizing process.
Available with CBD full spectrum, CBD broad spectrum and CBD isolate.
Vegan CBD capsules are available.
Precise CBD dosing.
Convenient and simple to take.
Odorless and tasteless.
CBD onset time may be faster compared to CBD gummies because the CBD is delivered directly to the stomach.
Longer lasting effects compared to gummies because the outer coating must dissolve first, slowly releasing the capsule's contents.
It can be cut into smaller segments to adjust the CBD dosage amount.
CBD Capsules Disadvantages
Best when consumed with a high-fat meal, so not as convenient as CBD gummies.
You must take the whole CBD capsule, so you cannot adjust the CBD dosage amount.
It goes through the first-pass metabolism process like any edible, so some CBD does not make it to the bloodstream.
It has a longer onset time than gummies since the capsule shell must dissolve to release the contents.
Points to Consider When Deciding on Gummies vs Capsules
There are other things to remember when deciding whether to take gummies or pills.
1. Oils are liquid fats, and some people experience fat malabsorption, which is low absorption of fats in the small intestine. When considering softgels vs gummies, keep in mind that softgels have CBD oil and one or more carrier oils as ingredients. CBD gummies are a better choice for people experiencing fat malabsorption.
2. People with allergies to various foods should look carefully at the ingredients. Products may contain foods like carrots, pineapple, strawberries and other berries, sweet potatoes and dragon fruit. These items are used in CBD gummies for color and flavor. For example, CBD gummy flavors are made with fruit juice concentrates, and for color, it could be a vegetable or fruit extract. CBD capsules and softgels are not flavored or colored.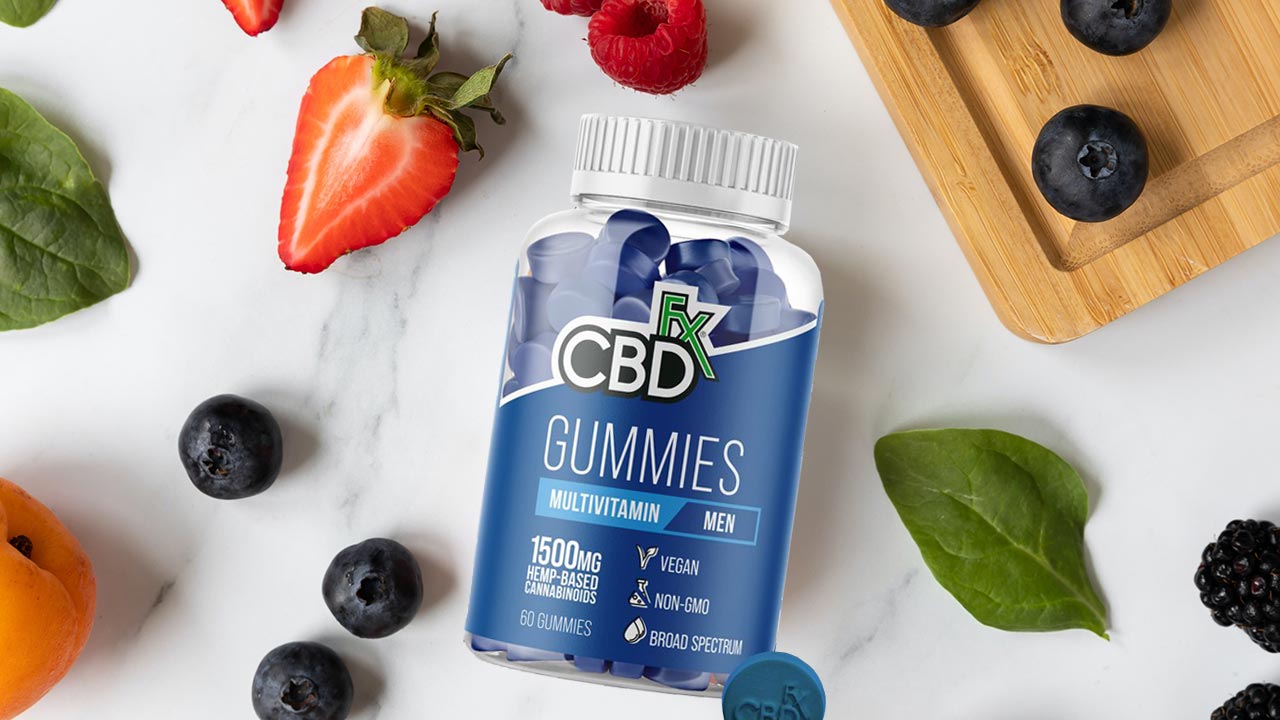 3. There are CBD capsules, softgels and gummies formulated for vegans and vegetarians. However, you need to check product ingredients and descriptions to find suitable products because not all products are vegan or vegetarian. You should look for fruit pectin as the hardener in gummies and for plant-based capsules in softgels.
4. Though you can break a CBD gummy into pieces, you lose control of the amount of CBD consumed in one segment. It is safer, easier and more convenient to purchase a variety of products with different potencies. This gives you options for dynamic dosing to meet your needs as they change.
5. If you avoid sugar, CBD softgels are the best choice. Since they do not need flavoring, softgels do not have processed sugar or sugar obtained from fruits.
6. You can alternate these two products. CBD gummies taste like candy, so people enjoy the flavor, but capsules have a more exact dosage. The two product forms can balance each other out.
7. Do CBD pills or gummies work faster? The capsule goes directly to the stomach, but the capsule has to dissolve in the stomach to release the contents. A gummy begins dissolving when you put it in your mouth and chew. Saliva coats the gummy material to start the process, and the acids in your stomach break it down.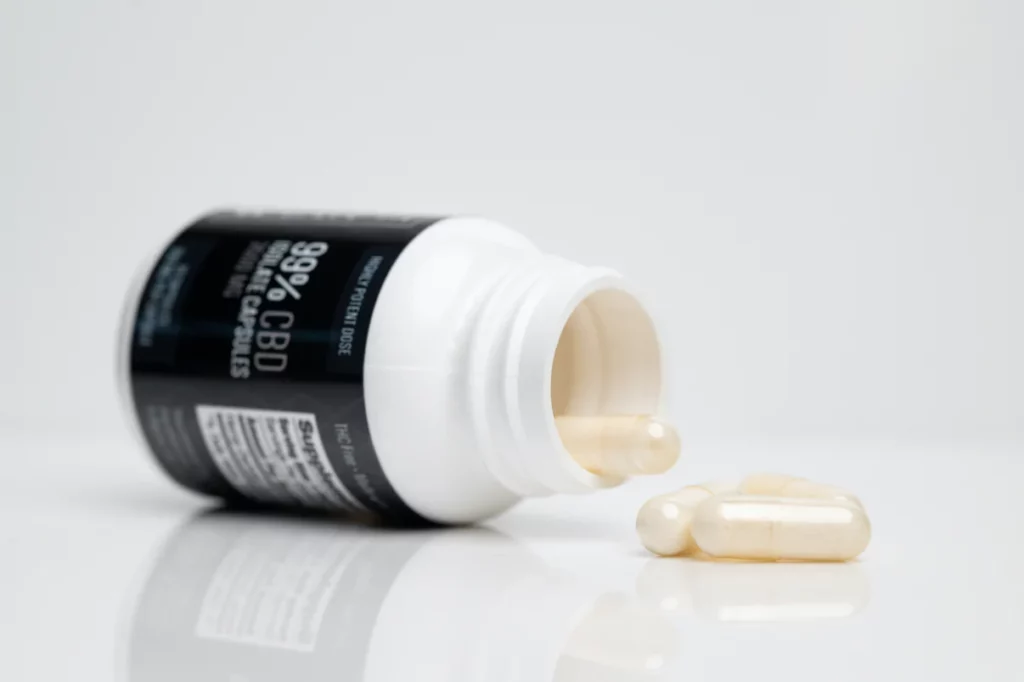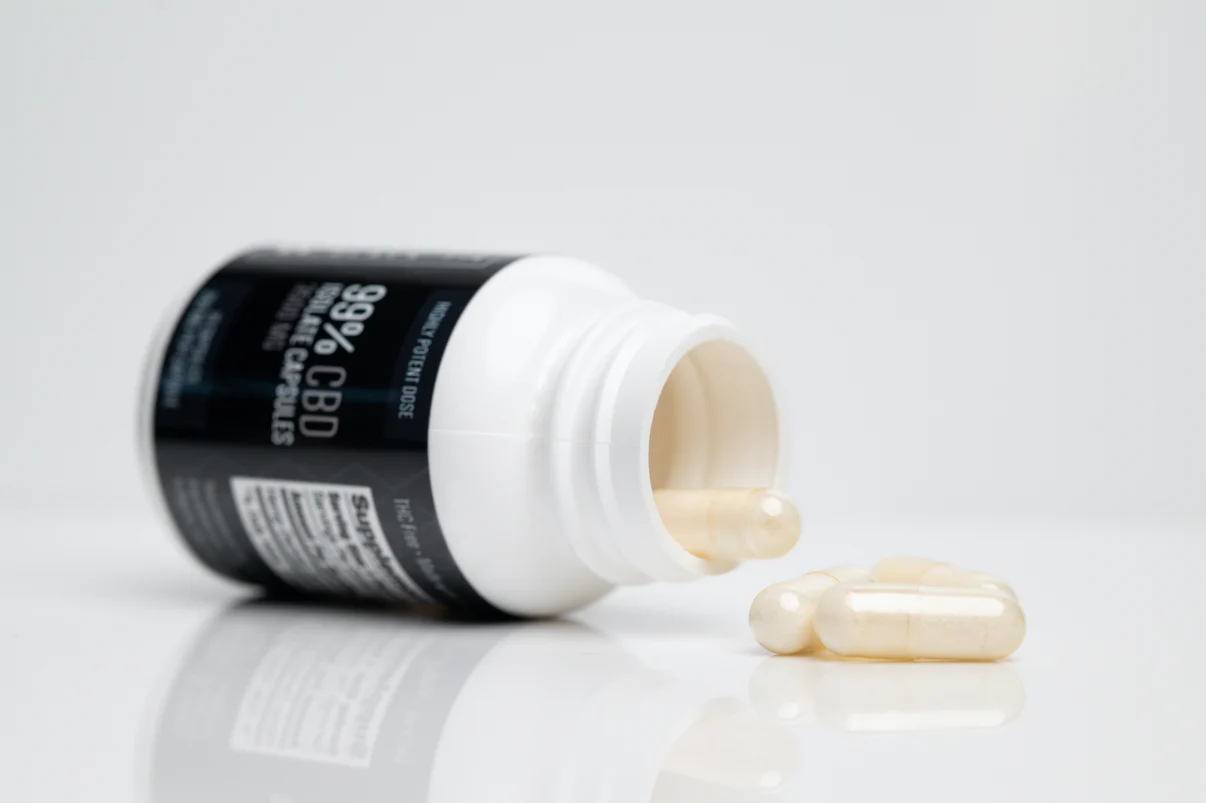 Many factors influence how fast CBD gummies and capsules work, including your metabolism, weight, the presence of food in the stomach, product potency and product solubility.
Summary
CBD is non-psychoactive, a primary reason people choose CBD products over products containing more than 0.3 percent THC. Both CBD gummies and capsules are available with full spectrum, broad spectrum or isolate CBD. They are also available in different CBD potencies. Another similarity is that CBD taken orally has a bioavailability of approximately 13-19 percent.
In general, the bioavailability of oral CBD is six percent. The higher end of the bioavailability estimate is more likely achieved with CBD capsules because a fat-soluble carrier oil added to CBD oil makes it easier for the body to absorb the fat-soluble CBD. Some researchers found that eating a high-fat meal with CBD in a sesame carrier oil resulted in 25 percent bioavailability.
It is important to check the ingredients to make sure you know what you are consuming. Brands add ingredients to gummies like other cannabinoids (CBG, CBN, etc.), coloring, coconut or lemon oil, tapioca syrup, vitamins, minerals, botanicals like Boswellia Serrata Extract and melatonin. CBD capsules also contain ingredients in addition to CBD. For example, they might contain coconut MCT oil, d-Limonene, Cassava root extract, melatonin, vitamins and various herbs.
Always read the Certificate of Analysis (COA) before buying gummies or capsules. The COA tells you if there are any potentially toxic elements in the product, like pesticides and heavy metals. If you are uncertain about the best product to meet your needs, try each product with the same potency for 30 days and compare the effects.
Sources
https://www.statista.com/statistics/1182718/leading-reasons-why-american-adults-use-cbd/
https://www.sciencedirect.com/science/article/abs/pii/S2214799319300141#bib0110
https://www.ncbi.nlm.nih.gov/books/NBK551679/
https://www.ncbi.nlm.nih.gov/pmc/articles/PMC7558665/
https://www.ncbi.nlm.nih.gov/pmc/articles/PMC6275223/
https://www.ncbi.nlm.nih.gov/pmc/articles/PMC8417625/