FDA Looks For Opinions From the Public Regarding CBD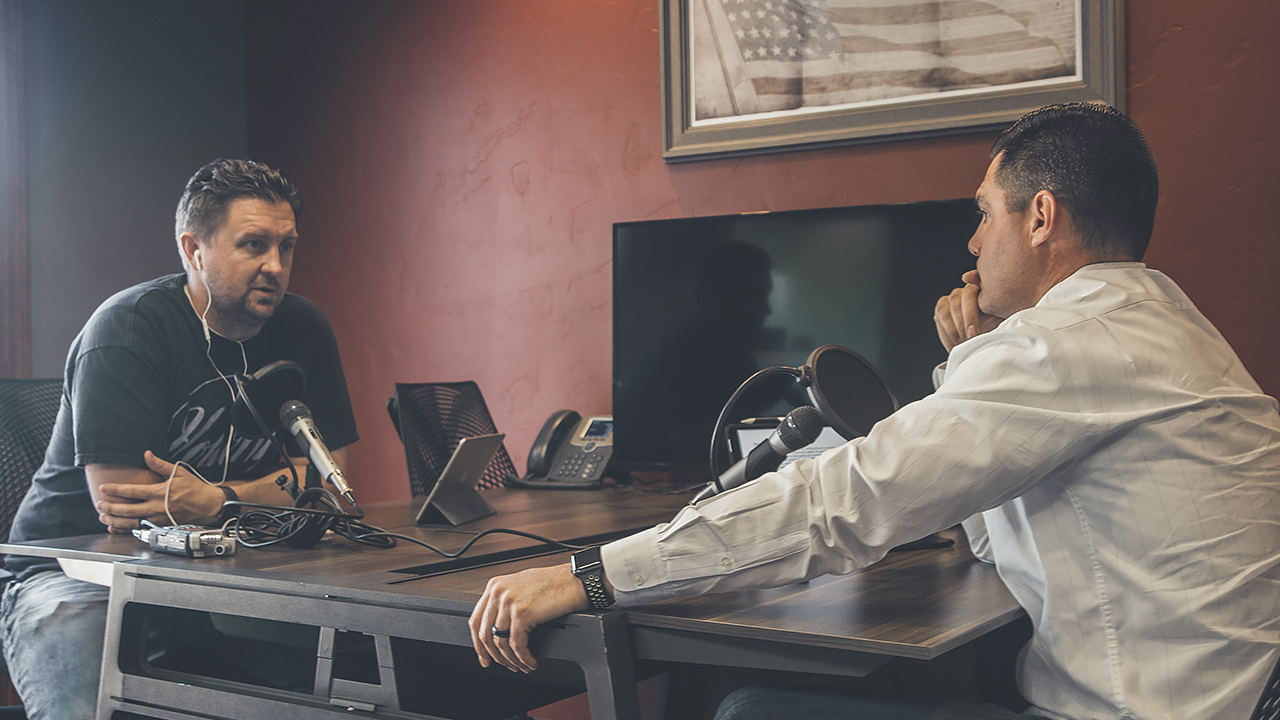 If you have been using CBD and have a strong opinion on this topic, the FDA wants to talk to you.
While the 2018 Farm Bill legalized the use of CBD, FDA CBD news reports that federal agencies are still struggling to determine what their next step will be when it comes to regulation of these products.
The US Food and Drug Administration is in control of all of our nation's prescription drug, food, and cosmetic production. All of these products have caused the FDA to become overwhelmed in recent years. People are starting to demand that products are testing for safety from chemicals and harmful substances. As the FDA begins to tackle the FDA CBD market, they are looking for help to proceed.
Certain CBD products may contain ingredients that people shouldn't regularly be using. It is likely that the FDA will need to step in, regulating how these products and manufactured and marketed. The public's input is needed on topics such as health and safety risks, product quality, marketing, labeling, and sales.