FDA and Ohio Hemp Farmers Want More CBD Oversight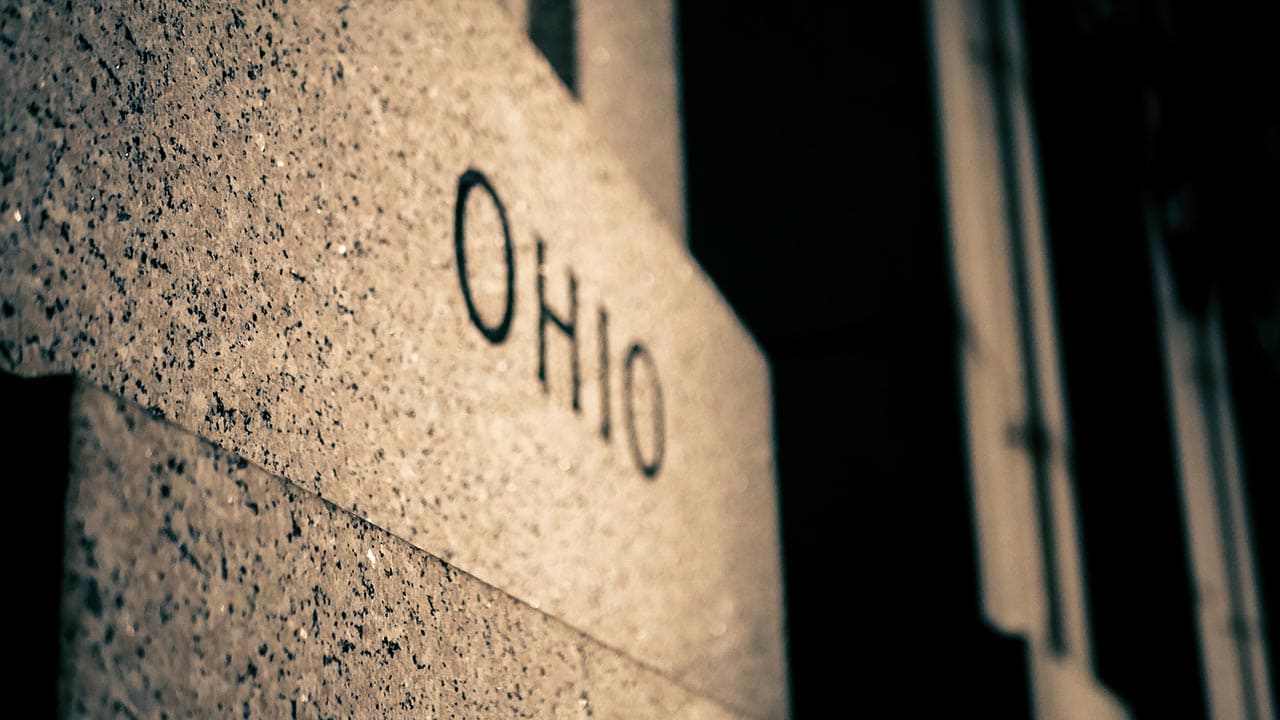 The U.S. Food and Drug Administration (FDA) announced in January 2023 that the current regulatory framework for supplements and foods is not applicable when they contain cannabidiol (CBD). This is five years after the 2018 Farm Bill federally legalized CBD extracted from hemp. Ohio hemp farmers publicly expressed their disappointment in the FDA's lack of progress in developing CBD regulations, reflecting the opinion of hemp farmers in all the states.
The FDA announcement did not offer a plan for moving forward, making the announcement even more frustrating. Ohio's state government legalized hemp cultivation in 2019. The Ohio Farm Bureau believes that hemp production could become the third-largest crop in the state if the FDA would provide oversight of CBD food and supplement products. Instead, the FDA stymied the hemp industry again, forcing states to issue regulations concerning CBD food items that are technically not legal at the federal level. For example, Ohio's Department of Agriculture has established state standards and rules for selling CBD gummies, beverages and baked goods.
Justin Helt is a co-founder of the Ohio Hemp Company. He said,
"We were all hopeful the FDA would give an approval here. But their non-decision is not necessarily surprising. And at the moment, we don't really see it changing a whole lot for farmers or most of the industry. It just doesn't move the industry forward."
It is understandable why the FDA is concerned. Hemp researcher and professor Brandy Phipps at Central State University said, "They're concerned primarily with consumer health. And if they're going to create a regulatory framework, they need to do it from a place of data. And so if they don't have data and they don't have a significant amount of it, then perhaps it would be unwise for them to make blanket general regulations over anything." This means it could take years for the FDA to issue regulations unless Congress intervenes.
The hemp industry has been asking the FDA to develop standards for CBD products for years. Developing federal standards would benefit consumers concerned about product labeling and CBD safety. A regulatory framework would also attract new consumers waiting for the government to monitor CBD food products and CBD supplements before trying CBD.
Despite a growing body of scientific research on the health benefits of CBD, the FDA has announced CBD infused food products do not meet safety standards only because they contain CBD and not because they are unsafe foods. Since Europe has a more advanced hemp industry, perhaps the FDA can obtain a wealth of anonymous data from European researchers. Asking Congress to intervene may also speed up the process of developing regulations concerning CBD.