European Commission Approved CBG Inclusion in EU Cosmetics Database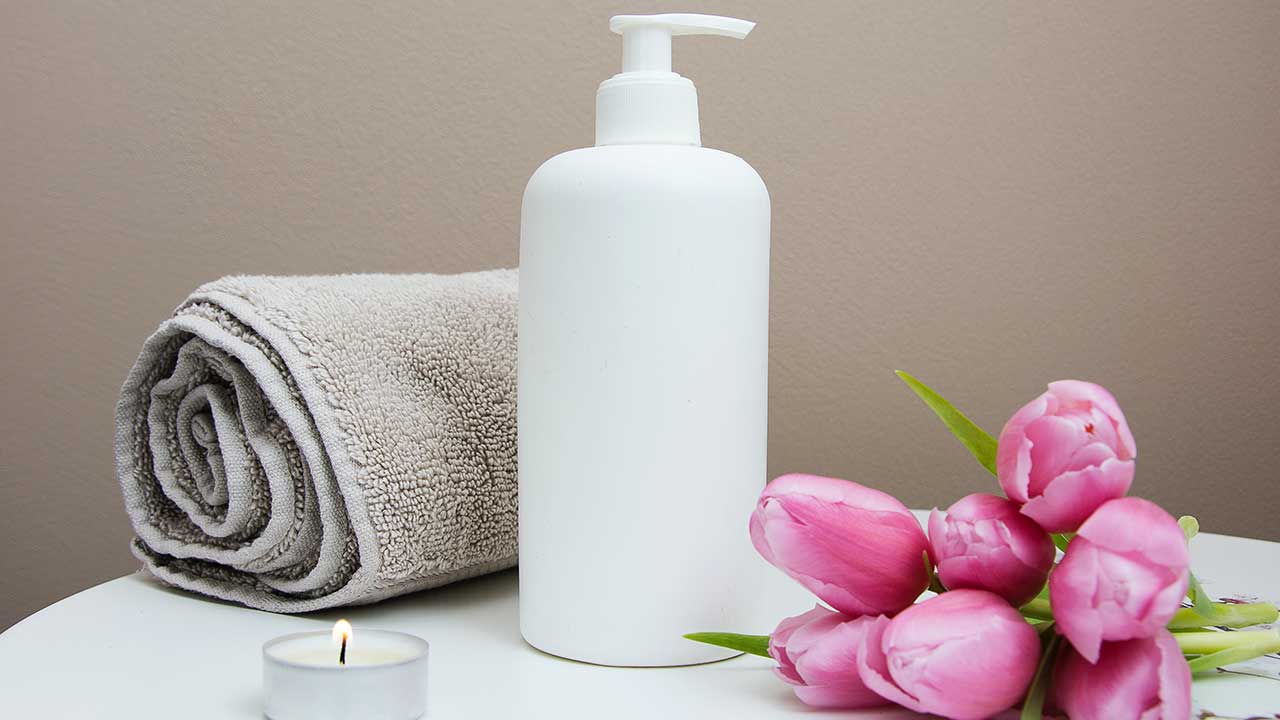 European cosmetics manufacturers can now legally use cannabigerol as an active substance when formulating their products.
The European Commission made this decision, and the classification was changed by the EU Directorate-General for Internal Market, Industry, Entrepreneurship and SMEs (Small and Medium-sized Enterprises). Previously, this database (Cosing) has already included naturally hemp-derived CBD, synthetic CBD, and hemp leaves.
What is CBG and how it works?
CBG is often called the "mother" or the base because it is the precursor to all other cannabinoids, to which belong CBD (cannabidiol), CBN (cannabinol), CBC (cannabichromene), THC, and THCA (Tetrahydrocannabinol acid).
Its study began a couple of years ago by researchers and manufacturers of cosmetic products. By this time, several CBD brands produce products rich in CBG. Also, during the study, it was possible to find out the main features of the work of the CBG and the advantages of using cannabigerol in cosmetics intended for skincare.
CBG works with the endocannabinoid receptors CB1 and CB2 located in the skin. The substance penetrates into the epidermis, then into deeper layers such as basal and subcutaneous. According to people who study this compound, cannabigerol has antifungal, antibacterial, and antioxidant effects. Simply put, CBG may help to reduce age spots, clean pores, and regulate the production of sebum, thereby slightly drying out oily skin.
There are far fewer clinical studies on CBG, but manufacturers are already using CBG in the new lines of products for the face and body which aim to moisturize and rejuvenate. Companies claim that the effectiveness is seen on even age-related skin, where the production of lipids has slowed down with age, and the skin has become less elastic.