Subscription Plan Makes Getting CBD Products Easier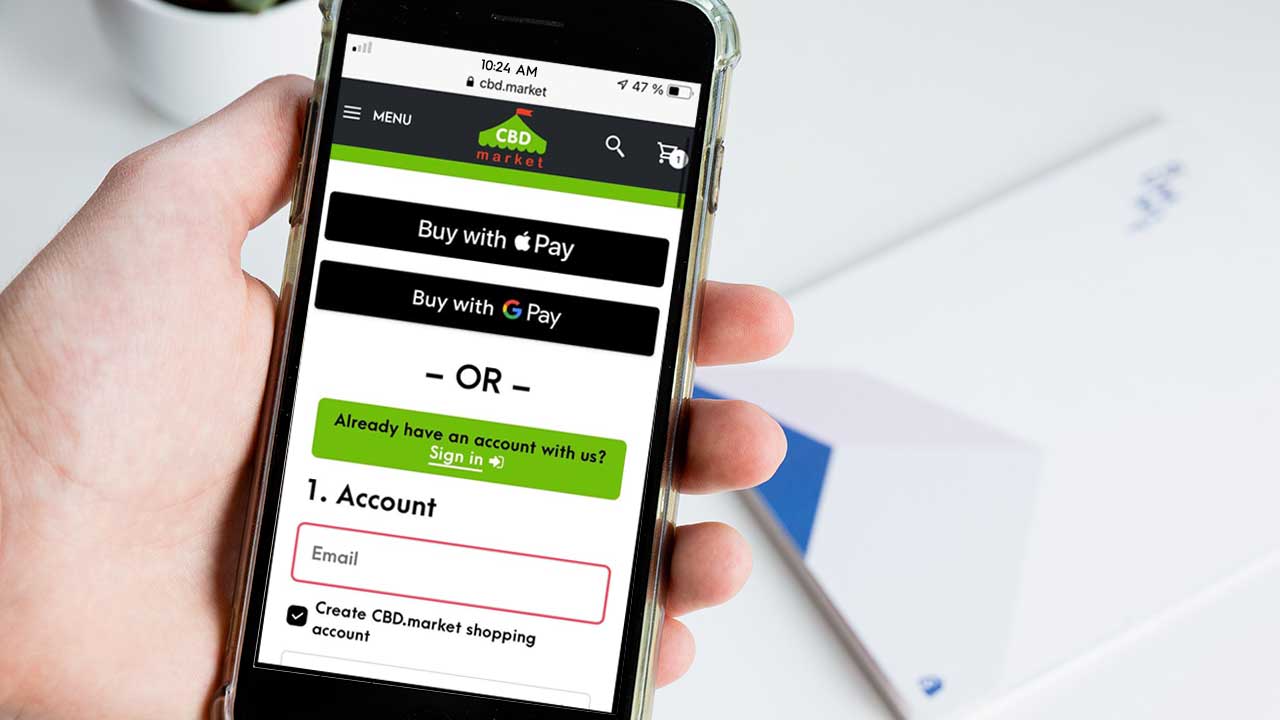 If you use CBD on a regular basis, signing up for a subscription plan at the CBD.market store ensures that products are delivered right to your door and saves you money.
The popularity of CBD products has been growing in recent years, and it's expected to continue on an upward trajectory for several years to come. Those who buy CBD products often may want to consider taking part in the new subscription plan that our store offers now.
Benefits of the Subscription Plan
Taking advantage of our new subscription plan ensures that CBD products are delivered right to your front door. You need to decide if you want your favorite product delivered every two weeks, once a month, or every two months.

In addition, you will also save 5% on your purchases when you sign up for the subscription program. Life can get busy, and remembering to order CBD products can be tough. However, with our subscription program, you can go about your lives and not worry about running out of favorite CBD products — they'll show up at their door.
Paying for the subscription program is also incredibly easy, especially since the CBD.market store now accepts Google Pay and Apple Pay. Other ways to pay for the subscription plan include with a credit or debit card, or even an electronic check.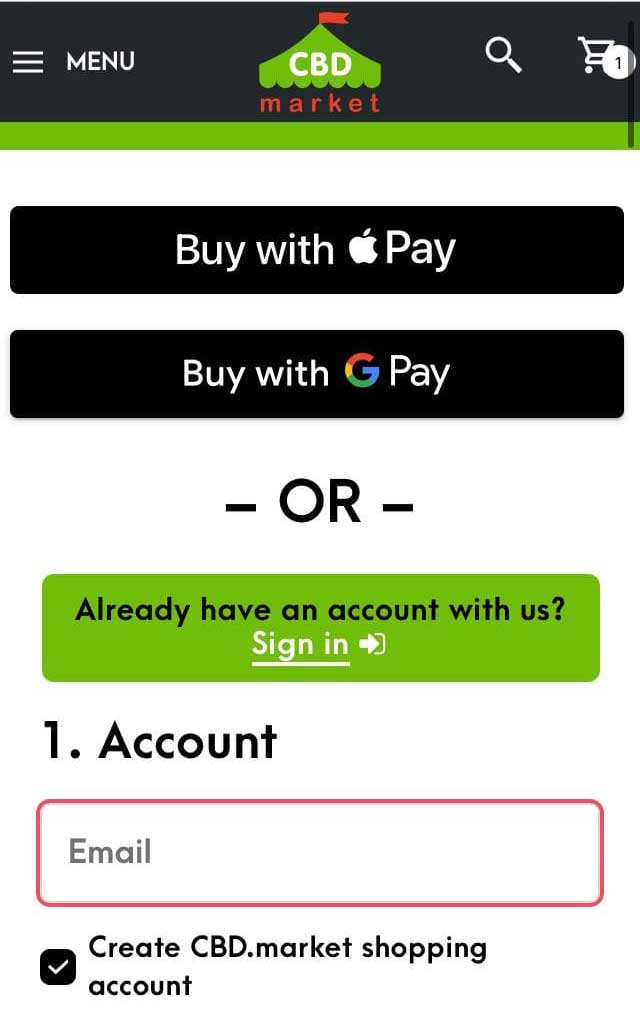 The goal is to make life easier for our customers, and the new payment options for the subscription plan do just that.
Making the Decision to Sign Up
Not only is paying for the subscription plan quick and easy but signing up for it is simple as well. After you add your favorite CBD product to the cart, you will then click on the "Subscribe and Save 5%" option.
After creating an account and providing an email and Shipping and Billing address, the products will arrive on your doorstep in a timely manner.