Clēēn: craft Launches a New Premium CBD Product Line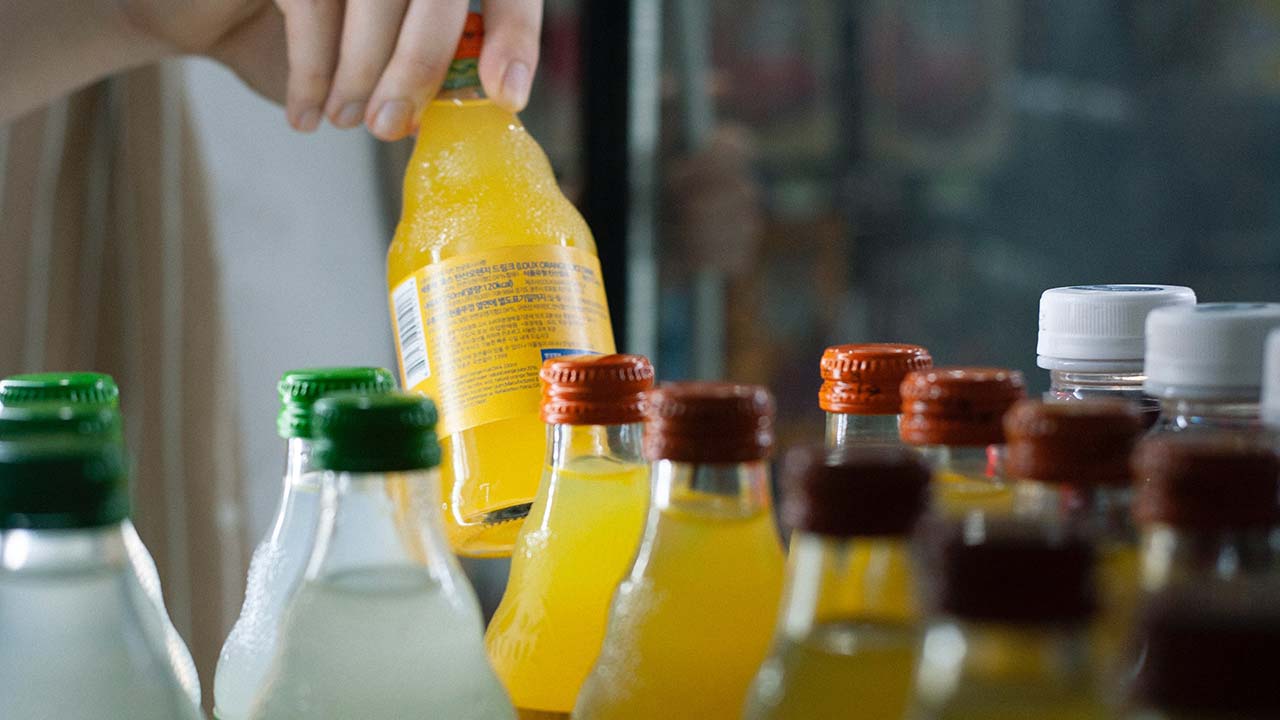 Clēēn: craft, a company that produces cannabidiol-infused beverages announced the launch of a new sparkling juice-based THC-free drinks. In this premium product line, clēēn: craft included two milligrams of hemp extract for each ounce.
The drinks come in cola, ginger, and lime flavors, 16 mg hemp extract per can. They are packed in growlers and cans and already available with shipping to 30+ states.
The flavors characteristics:
Ginger: softened by a sweet touch, just a bit hot with earthy notes.
Lime: sweet, refreshed lime taste.
Cola: soft, caramel flavor.
According to growing research, CBD interacts with the endocannabinoid system in the human body. This substance improves connections between the cannabinoid receptors that take part in many biological processes, forming our appetite, memory, and mood.
Clēēn: craft carefully sources hemp for their CBD beverages, infusing only full-spectrum extract (with CBD, CBN, CBG, CBC, and other active ingredients) that tastes good and produces a lot of benefits. CBD beverages can help consumers feel more relaxed, reduce all sorts of pain, and fall asleep. All that doesn't involve any psychoactive effects.
Marcus Charles, the company founder embraces the ecological friendliness of hemp.
Hemp will likely become our planet's biggest carbon sink.

Marcus Charles
Pete Moran from ZJ Group works with clēēn: craft on partner business and educational events. He confirms that the demand for their products is growing. These CBD beverages are a great alternative to THC and alcohol.