CBD Oil Works: Stories from Alabama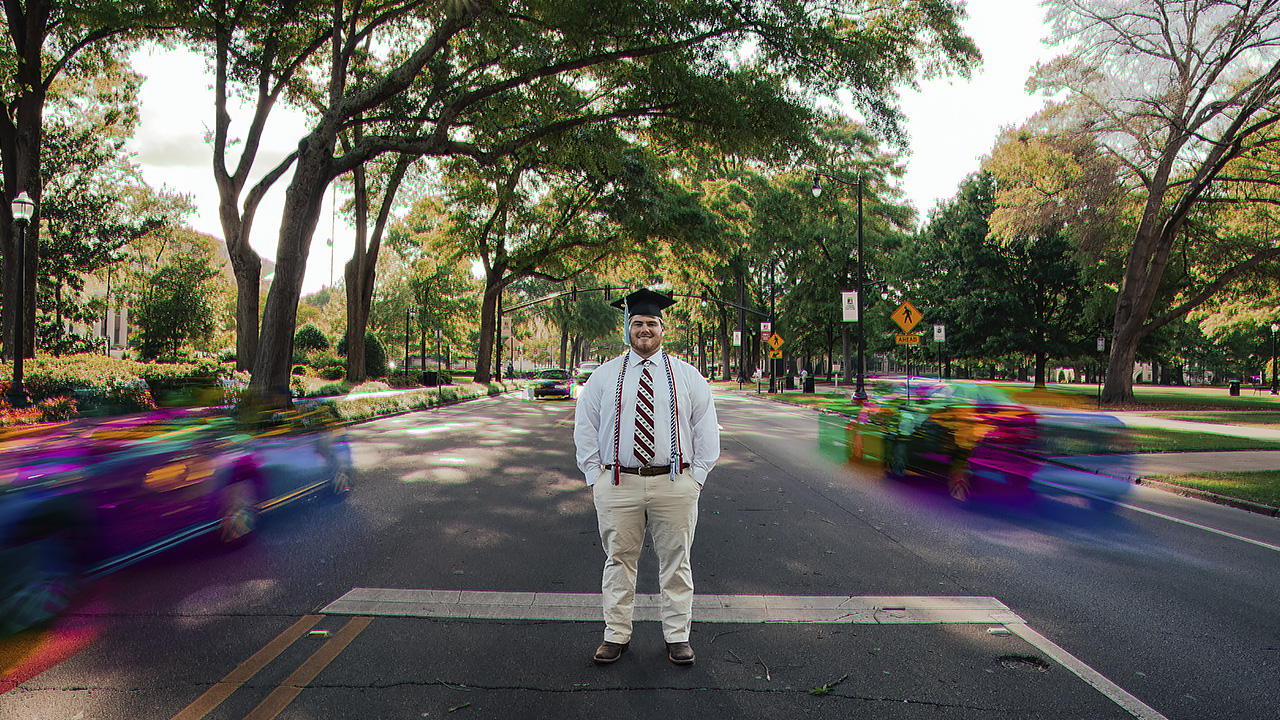 СBD oil came to Alabama as a legal agricultural product with the 2018 Agriculture and Nutrition Act. Use cases of this non-intoxicating marijuana derivative vary from improving quality of sleep to reducing chronic pain.
Though there's still not enough scientific evidence for CBD's effects and (side effects), stories about CBD oil from Alabama confirm it can be a savior for people in pain.
Lori Parry' Parry has been suffering from chronic neck and back pain for over ten years. After having her neck operated on, she was constantly on drugs to calm down the pain.
Unfortunately, her insurance enabled her to have only  ⅓ of the patches she needed. So Parry turned to CBD as an alternative. She vapes CBD and also uses tinctures and claims there are no side effects. But most importantly, Perry says it gives her immediate relief.
A similar story happened to Kandice Johnson Kimbril. Her numerous chronic conditions didn't let her live her life at the fullest. She was on painkillers and had massage therapy, where she was convinced to try CBD for the first time.
Kimbrel has been using CBD for over a year, and now she calls it a life changer. She gave up medicine, except the prescription for migraines, which she uses very rarely.
Small studies in animals show that CBD lowers pain and neuropathic conditions — two of the hardest pain types to fight.
However, if you decide to use CBD, it might be a challenge to find reliable sources of issues. Make sure to talk to your doctor before you start using CBD for pain relief or other conditions.