CBD Got its Own National Holiday (But Not Regulations)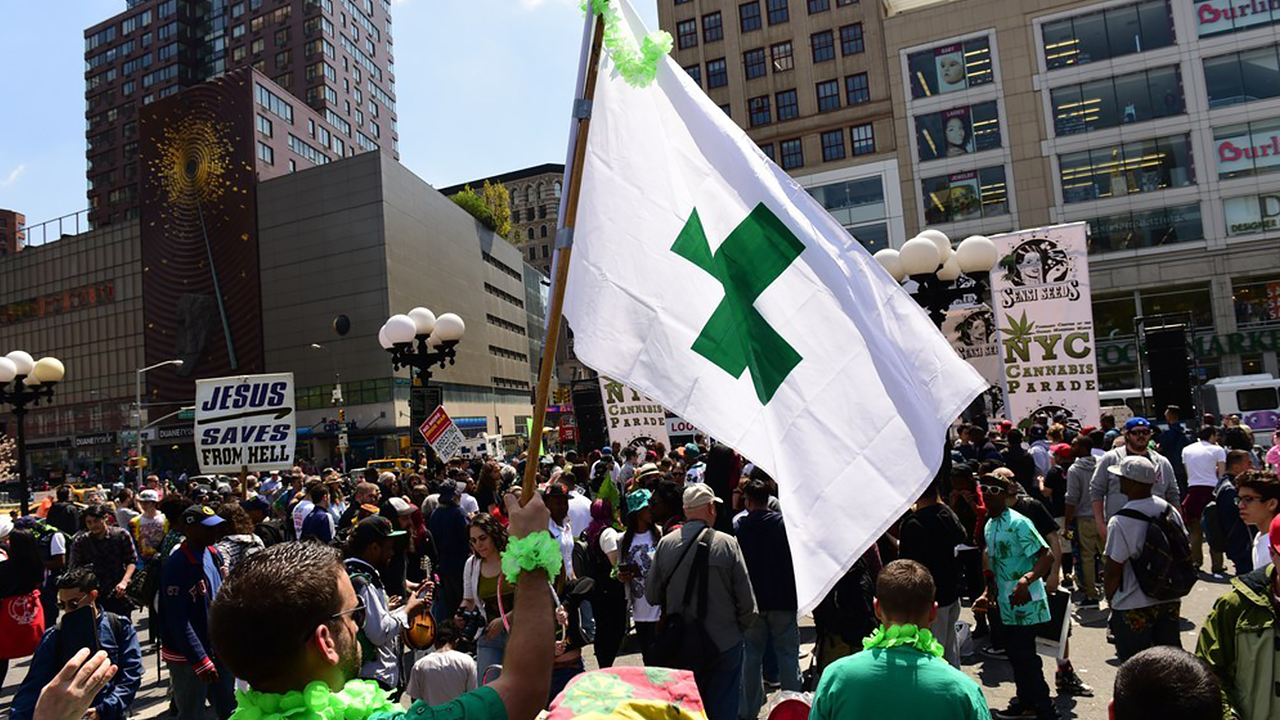 In case you didn't know it, cannabidiol, one of the most hyping substances today, got its own National CBD Day – August, 8.
From face creams to drinks, cannabidiol, an active marijuana component, is added to a wide variety of products. Its valuable health benefits, including calming and painkilling effects and non-psychoactive nature (unlike THC), allow using CBD in almost every possible format.

Chris Beyer from Milkboy's thinks that restaurants help people to try different CBD-infused products without spending too much money. So, Milkboy's offers CBD cocktails. That helps their customers discover a new product and decide whether they want to include it in their wellness routine.
The only problem with CBD distribution is the uncertainty around its legal status. Before December 2018, CBD was prohibited by the Food and Drug Administration. However, the regulation wasn't adequately enforced. Some states are reluctant to control CBD without clear guidelines from the FDA.
The arguable CBD status makes people doubt that it's a good thing. The absence of proper standards leads to different CBD quality across farmers and distributors.
Always ask where this product came from and always check the labeling.

Tauhid Chappell
Tauhid Chappell, Color of Cannabis Conference founder, is sure that educating customers is one way to safer CBD consumption.