CBD Gets to Spa Massage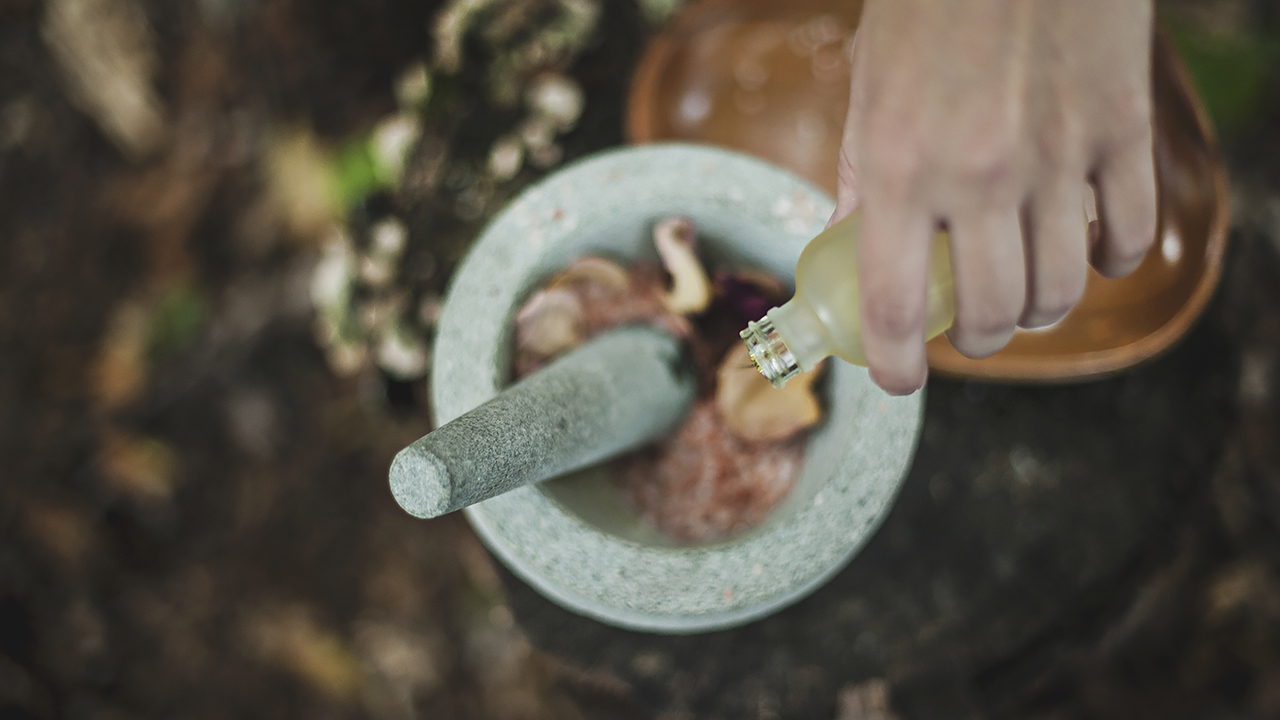 CBD, a non-intoxicating component of marijuana, is a strong wellness trend today. CBD comes in food and drinks, vapes, topical products, and now it's got to massage.
Active people like Breanna Arrington find great relief in CBD massage. After she injured her hip, she had to give up her normal lifestyle. That was a huge disappointment to her, so when traditional medical treatment didn't work, she decided to try massage with CBD topical products. It brought immediate results.
Breanna has massage biweekly – that's enough to get back on her feet. Now she can return to her taekwondo class and lead an active life in general.
CBD is different from THC, another famous marijuana element that produces the "high". Thanks to its non-intoxicating nature and health benefits, CBD can become a solution to various health problems, as CBD supporters say.
However, doctors and scientists believe that there's still not enough research on CBD. Dr. Margaret Haney of Columbia University Medical Center, an internationally recognized cannabis researcher,  says that they are only beginning to understand how CBD acts in the human body.
Breanna Arrington objects to that statement and says she doesn't need further evidence to take CBD: "If I feel better, I'm going to take that as a win."
FDA still hasn't come up with all the necessary regulations of CBD. At the same time, the organization has tried to stop several businesses from selling CBD-infused food.