Carl's Jr. Tested CBD Burger in a Denver Restaurant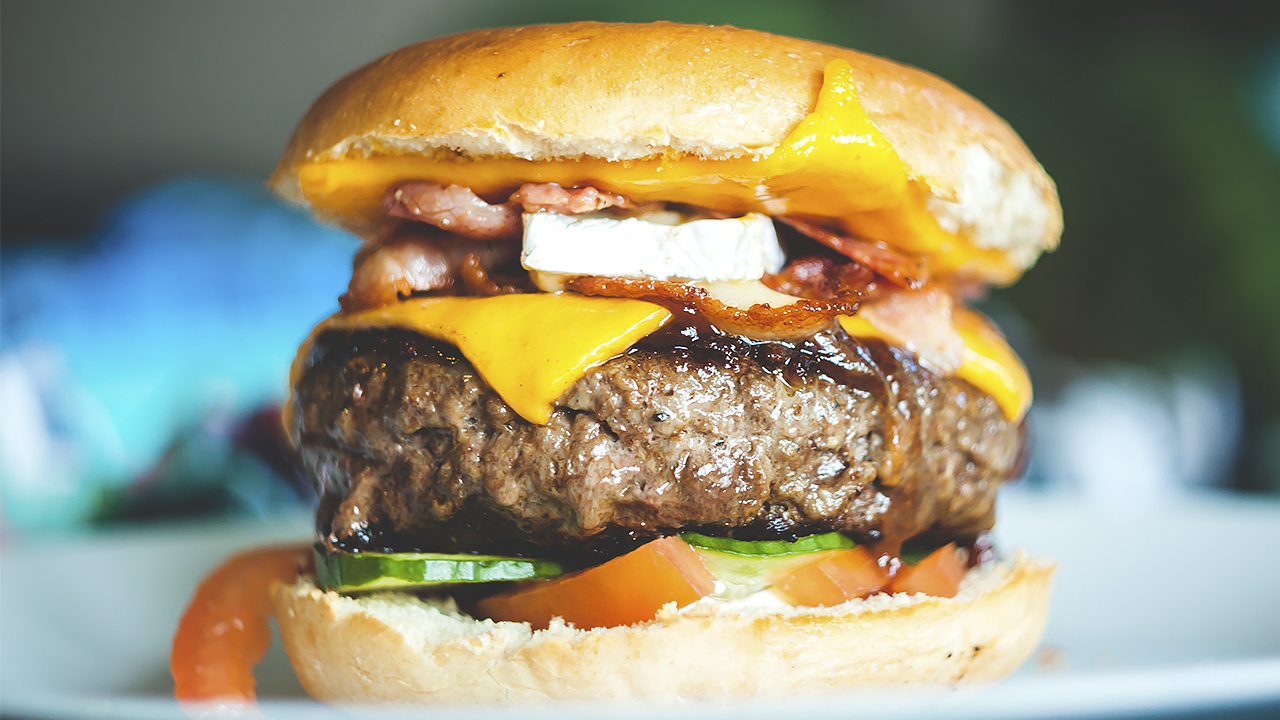 Last week, the fast food restaurant chain Carl's Jr. launched a test CBD food-infused burger in their restaurant in Colorado.
If this is the first time you come across this abbreviation, CBD stands for cannabidiol, a famous marijuana component. It doesn't get you high and is commonly used as a part of a wellness routine. However, the company warned customers not to expect any health benefits from eating Rocky Mountain High, the cheeseburger with CBD sauce.
The burger was on the menu only on April 20 for one day. Carl's Jr. tested Rocky Mountain High to check whether it should be included in their main menu because their younger visitors were looking for new flavors.
It's not the only company playing with CBD in food and beverages. CBD-infused meals and drinks are a fast-growing trend that is supported by some restaurants, from coffee places to burger houses. Earlier this year, Espresso Bay from Traverse City tested CBD latte which turned out a huge success. CBD Joe's Coffee and Que, a Medford restaurant, offers CBD breakfast and BBQ. At this point, Carl's Jr. is the most popular chain that has added CBD to its menu.