Canada is Running Out CBD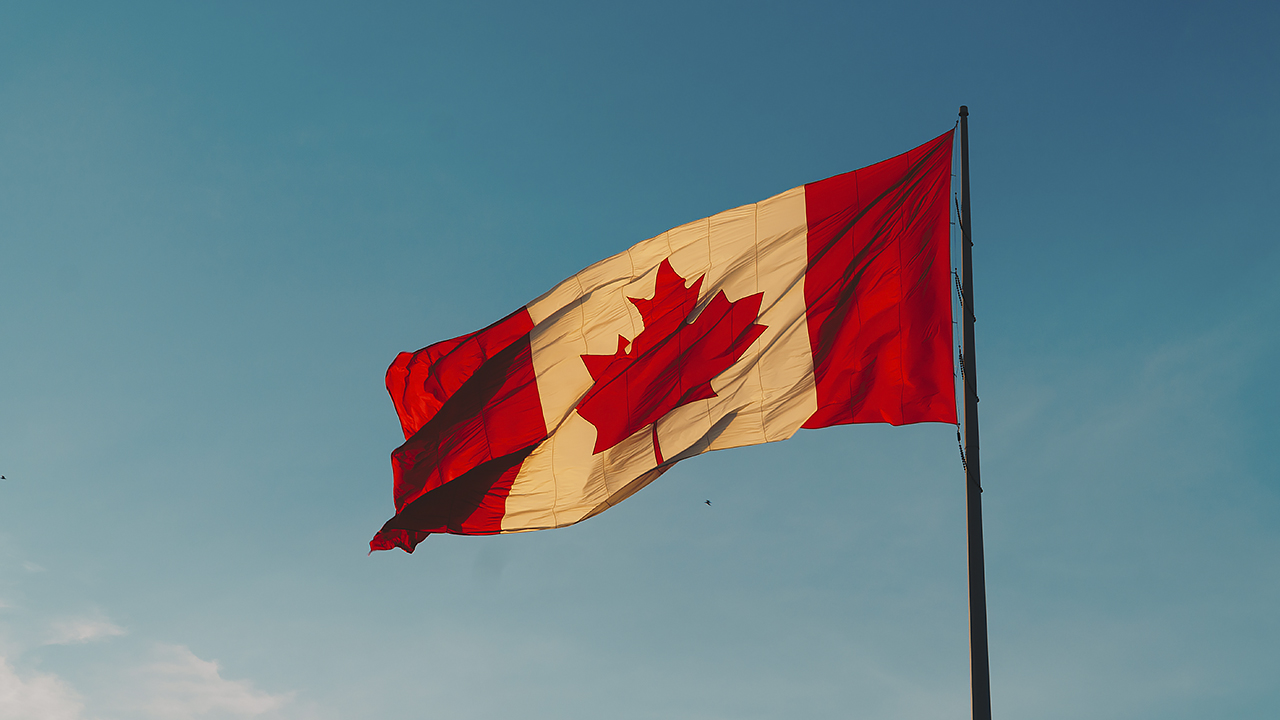 Shops in Canada are running short on cannabis, especially CBD. In case you didn't know it, the abbreviation means cannabidiol, a popular marihuana component without the high effect which is widely used in wellness routine.
Cannabidiol comes to the shelves in various forms, but CBD oil is the most popular one. There's still not enough medical studies of CBD, but people of all ages come to CBD shops.
According to store owners, there's a race for wholesale CBD orders. Experts predict limited availability of CBD till the end of the year. At the same time, researchers are working hard on getting more proof of CBD benefits and describing side effects.
After marijuana was legalized last year, producers expected THC (a cannabis derivative that makes people high) would be the most demanded product. But the CBD trend grew fast after the Farm Bill enforced in December 2018 in the US. It enabled growing hemp for sale, and similar laws were created in Canada as well.
Thanks to the Farm Bill's popularity in media, with influencers like Kim Kardashian West telling about CBD benefits on her Instagram profile with 137 million followers, CBD sales blew up.
Darrell Smith, spokesman for the Newfoundland and Labrador Liquor Corp. confirms that creating a consistent supply chain for CBD products is hard because they are primarily kept for medical use.
Laura Kane from the Canadian Press is sure that cannabis is popular because it's natural.
While CBD product lines are getting broader (now it's available in almost any possible format from topicals to edible jelly bears), growing and studying hemp properly still takes time.