California Hemp Industry is Looking Forward to Passing the Law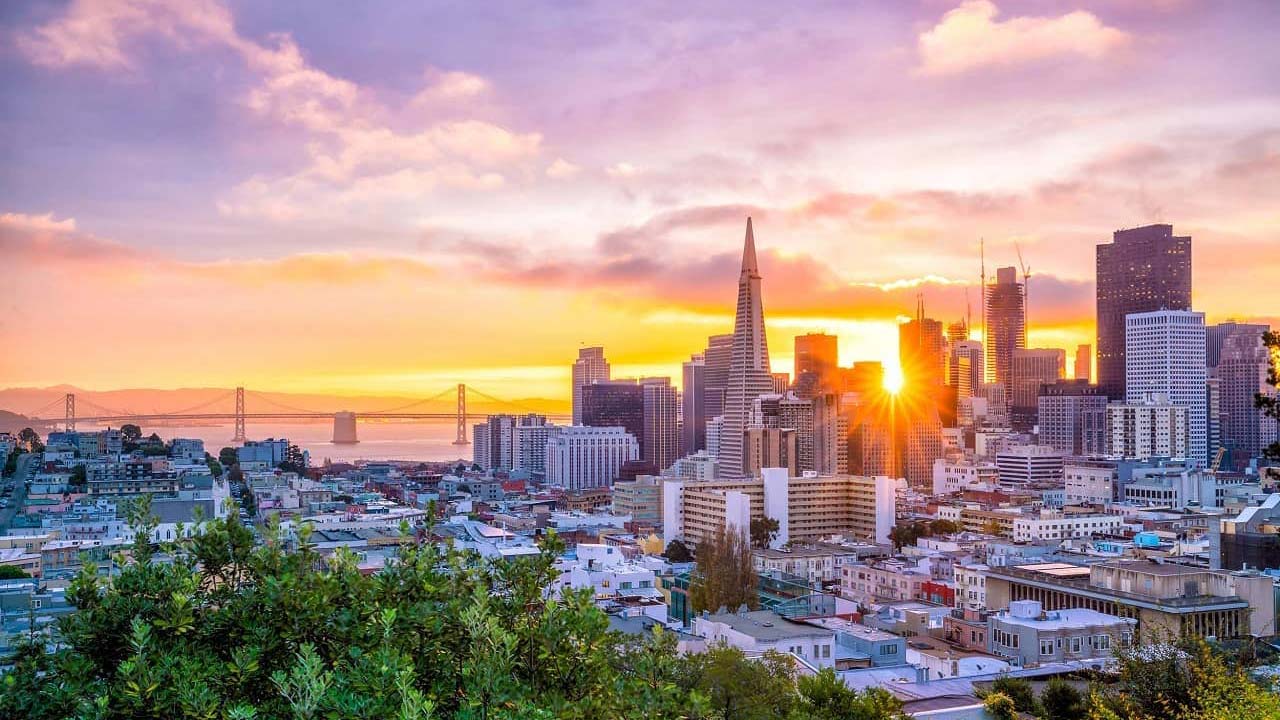 California farmers hope and expect for the adoption of a bill that will allow the addition of CBD to food, drinks and cosmetics. Recall that the Ministry of Health banned the use of hemp-derived CBD in food in 2018.
Throughout the year, hemp specialists, farmers, and law officials were working on the amendments to pass the law and remove CBD from the list of adulterants in California. However, the deal fell through at the end of the year, as the governor had questions related to food safety, as well as the selling of goods in marijuana dispensaries.
What's next?
The new amendment may include the following:
The possibility of combining hemp and marijuana raw materials in production among licensed companies.
Parity checks between cannabis and marijuana products.
According to Patrick Goggin, a cannabis lawyer from San Francisco, amendments to the bill provide testing for such chemicals like pesticides and herbicides to ensure safety for consumers. Goggin thinks that editing and adoption of the law will take place no later than March 2020.
What to expect from the state?
Goggin says CBD food legalization is a major trend in 2019, despite bans in Oregon and South Carolina. Products with CBD continue to enter the market, so state leaders should take measures to protect buyers from low-quality goods. Moreover, it is necessary to provide farmers with the opportunity to sell crops, as there is a tendency to increase production. According to Goggin, farmers suffer from the absence of hemp legislation, because it is difficult to grow their business and make a profit.
Josh Schneider, CEO of the Cultivaris Hemp genetic company in San Diego, says that new legislative amendments will allow farmers to build relationships with local, regional and national food and beverage companies, as well as build or rent a kitchen to develop their own products.
This bill provides the legal basis for the growth and development of a new and vibrant wellness industry related directly to California farms.