A North Carolina Bill Can Make CBD Oil Legal for Children's Treatment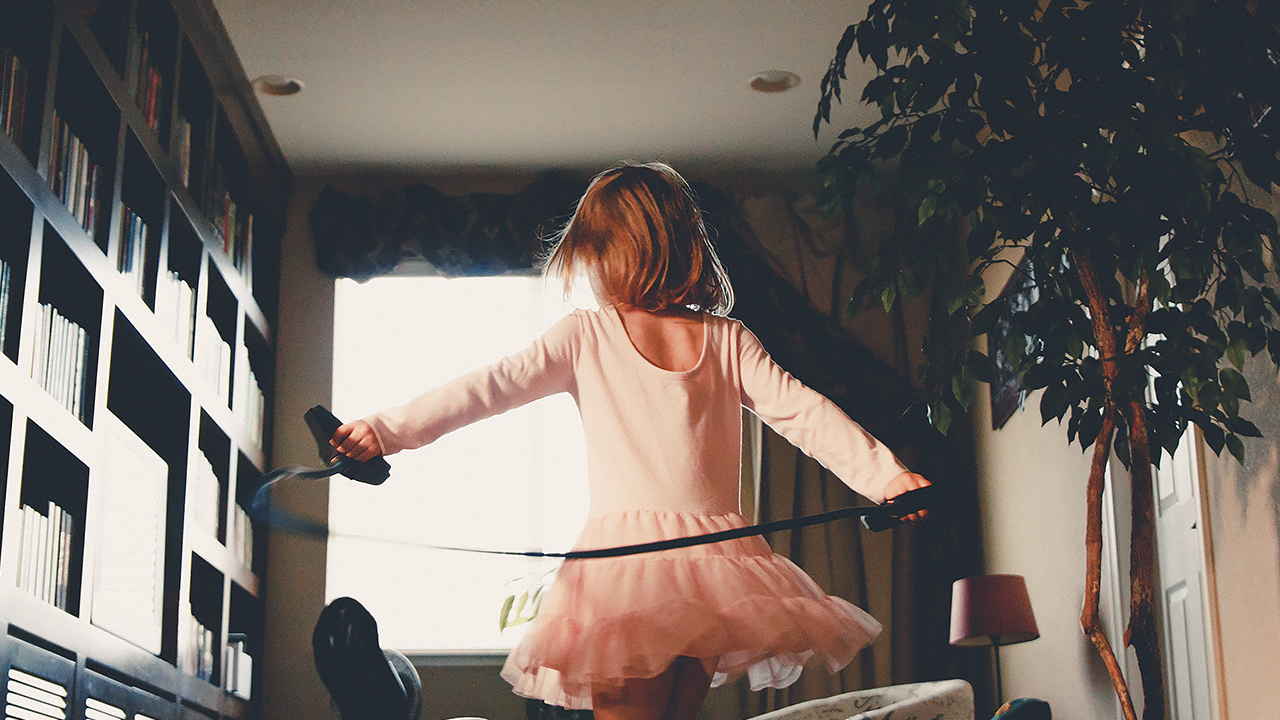 A revamped bill can extend legal medical use of CBD in North Carolina.
Abby Childers has seen notable improvements in her daughter's condition after taking CBD oil. After giving up on traditional medicine, Abby couldn't help trying CBD oil to save Bethany.
Childers decided to give her daughter CBD oil when Bethany's condition remarkably worsened five years ago. Back then, it was illegal.
Doctors stated then that Abby's little daughter hadn't got long to live. However, she's ten years old now, and her mother believes that it's only because of CBD.
Since then, Childers tried her best to make it legal to use CBD treatment for children like her daughter. She's made significant progress specifically for kids with the same condition.
Abby stated that her goal was to give all children in N.C. the benefits of CBD treatment, not just her daughter. Now she's collaborating with Senator Floyd McKissick to improve the bill.
The legal amount of THC, a psychoactive marihuana element that causes the high, is currently 0.3%. Amendments to the bill would change regulations for more chronic conditions for all people regardless of their age. Childers wants to simplify prescribing CBD treatment, leaving the final decision to the doctor.
Bethany can now live a full life with her family thanks to CBD. The family calls it a miracle.
Together with McKissick, Childers came to the meeting with the Senate's health care committee to support the changes. The bill counts five versions. One of the requirements is to take CBD only after trying at least three other methods.