A New Restaurant in Dallas Promises Food and Drinks Infused with CBD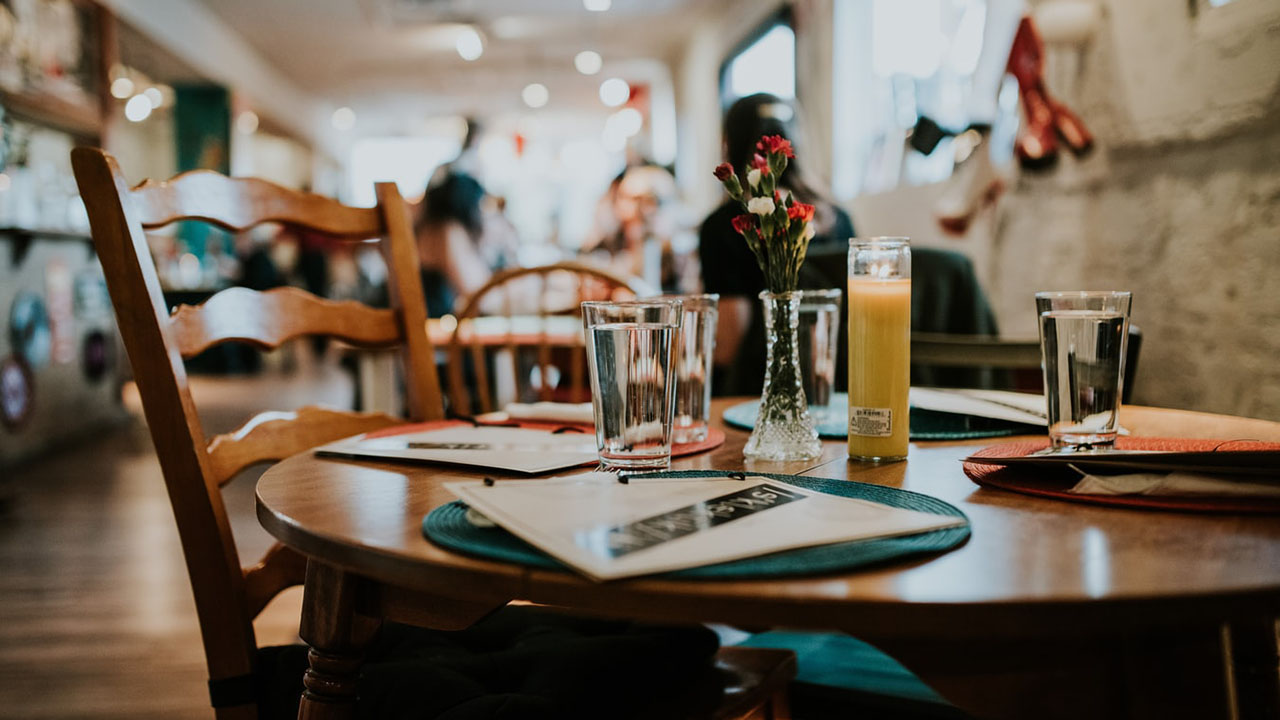 Dennis McKinley, who has made appearances on the reality show Real Housewives of Atlanta, is planning on opening a CBD restaurant in Dallas.
McKinley founded the original restaurant, Cru Hemp Lounge, in Atlanta. There, it has become a popular hangout spot for celebrities. His plan is to open another restaurant in Deep Ellum in December 2021.
The location in Atlanta presents itself as a hookah lounge, bar, and restaurant with fast, casual food. It's presumed that the Dallas location will have offer a similar setup. If so, visitors can expect to find menu items such as shisa mixes that include fruity peddles, blue melon, gummy bears, and spiced chai.
When it comes to "Crutails," which is the fun way of referring to the cocktails offered at the lounge, customers have the option of ordering a special drink, which is made with peach and raspberry liqueur, cranberry and orange juice, and Belvedere wild berry vodka.
The food offered is typical bar fare and includes sliders, nachos, wings and quesadillas. The establishment will more than likely offer cannabidiol oil (CBD) as an extra that can be added to the shisha and "Crutails."
CBD has been gaining in popularity in recent years, and many users claim that it helps with relaxation and may have other health benefits. Offering CBD as an addition to food and drinks could result in a fun, relaxing restaurant experience that will have many customers in Dallas coming back time and time again.
This won't be the first restaurant venture that McKinley has opened in Texas. He also has the Original Hot Dog Factory, and a franchise of this restaurant was opened in Houston in September 2020.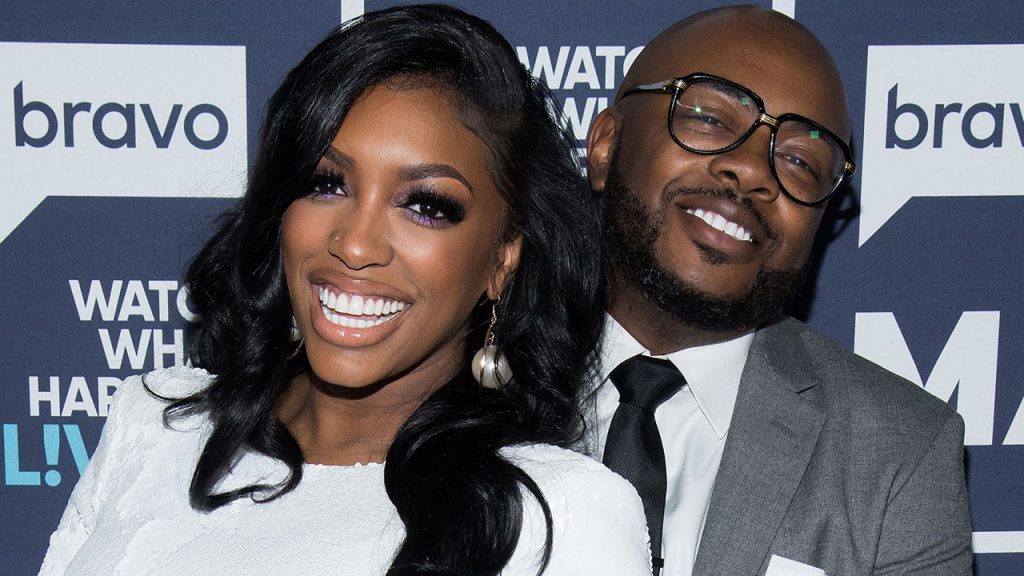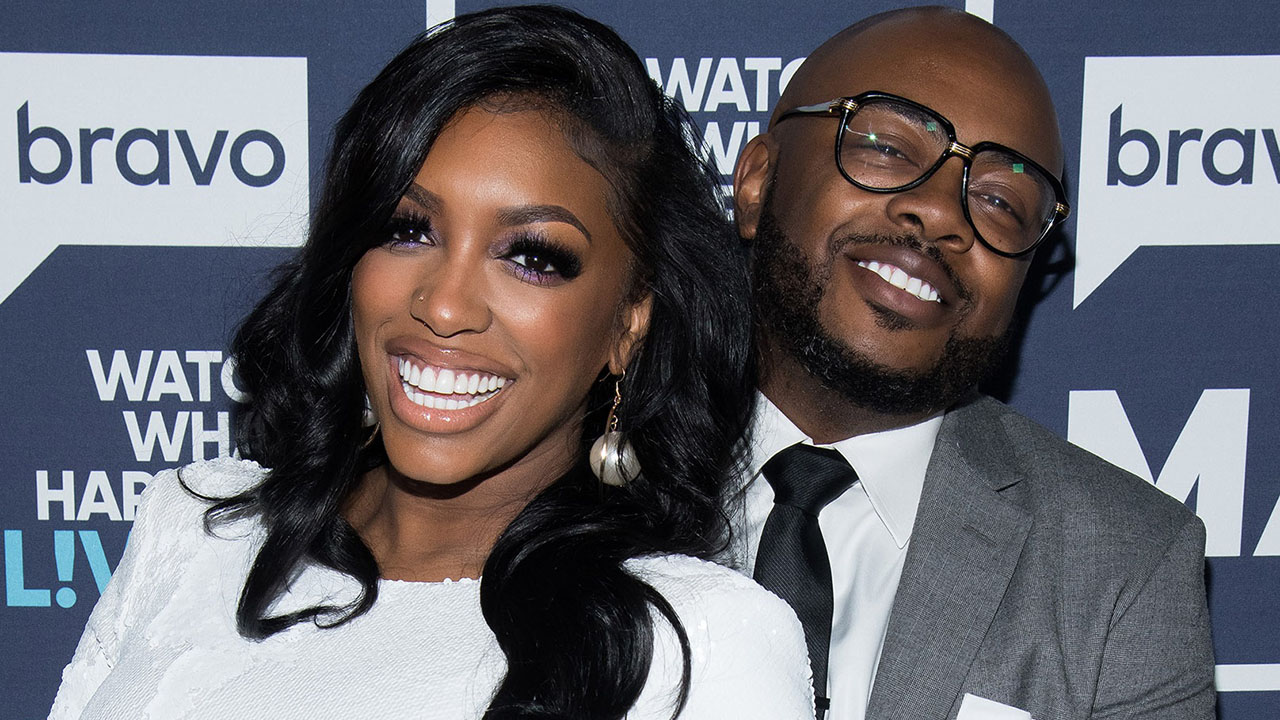 His connection to Porsha Williams on the Real Housewives of Atlanta has introduced him to new audiences, and this could ensure that his new restaurant venture with CBD sees success in Dallas.