Can CBD Keep Food Fresh?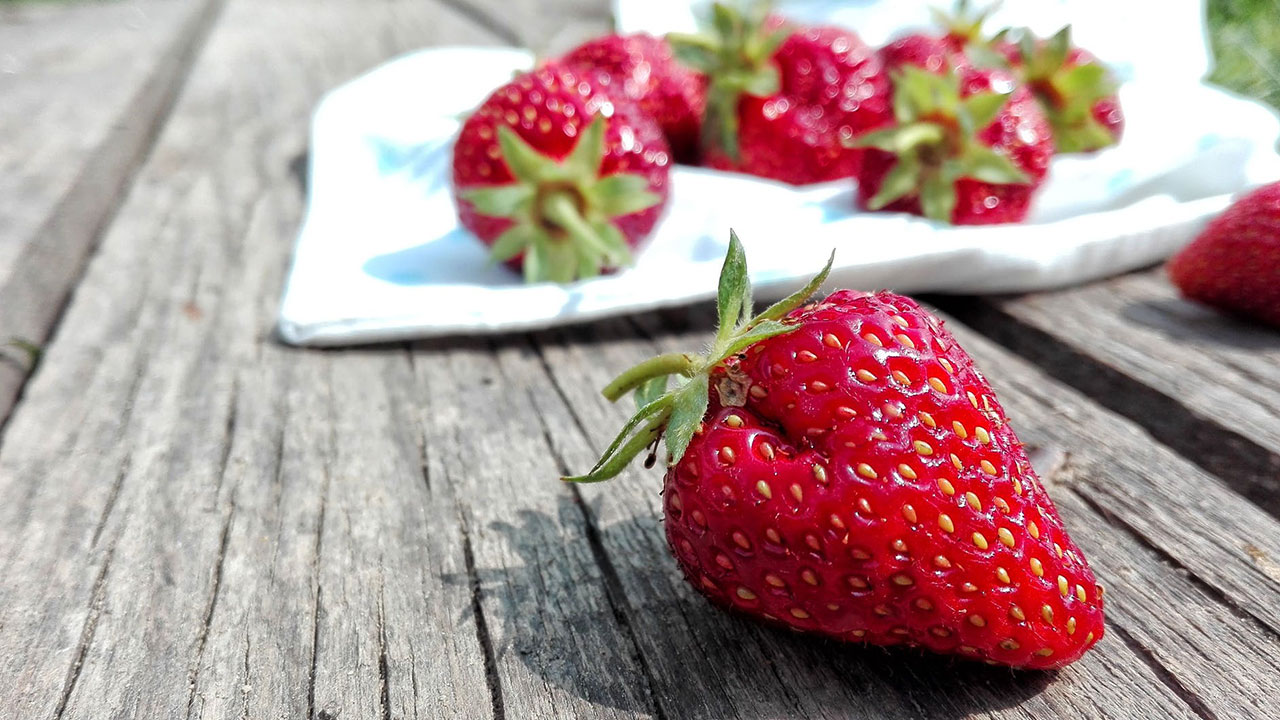 The health benefits of CBD products have been debated among users for a long time. However, manufacturers have found another great use for this multifunctional product. According to the research results, CBD can be used to lengthen the shelf life of fruits and berries.
A group of scientists from the University of South Florida conducted research and identified CBD's antimicrobial effect. According to Postharvest Biology and Technology magazine, experts have used cannabidiol to treat… strawberries to determine whether CBD would help extend shelf life and reduce germs.
The study results showed that strawberries treated with CBD improved their appearance compared to the samples that were not treated. It turned out that CBD reduced the number of microbes, yeast, and mold growth after the processing.
Strawberries were used as a prototype, but scientists are confident that CBD can help maintain freshness and protect other food from germs.
"CBD oil has the potential to be used by consumers at home as an effective antimicrobial treatment and to extend strawberry shelf life."
The Food and Drug Administration (FDA) continues to develop and improve regulations for cannabidiol in the food industry as CBD use currently has many unanswered questions. The FDA closely monitors compliance with legislation in the manufacture and sale of CBD products.
They also regulate the CBD market and provide public recall notices. Over the past six years, the agency has actively studied cannabidiol products and generated a report based on the findings for Congress. In turn, Congress is amending legislation to fund the agency's research.