What's The Difference Between CBD Gummies? Broad Spectrum, Isolate, Full Spectrum vs Delta 9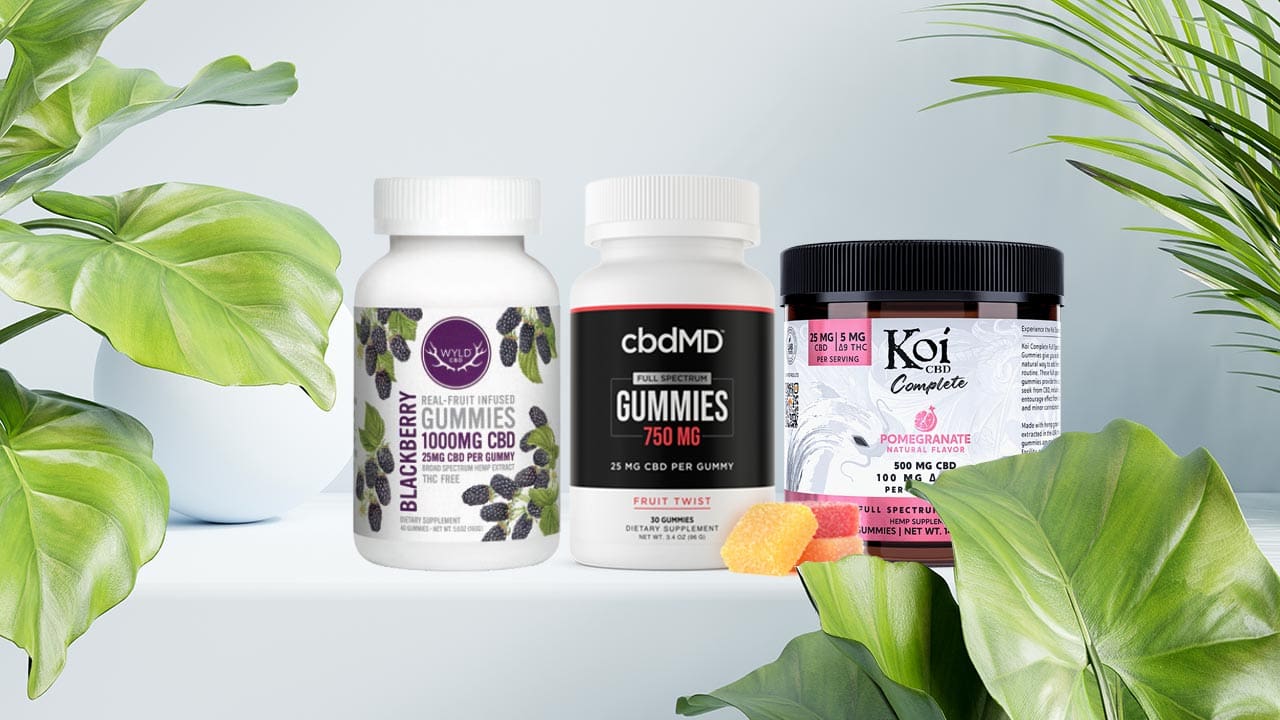 All CBD gummies provide benefits, but that does not mean they all are the same. When you shop for gummies, it quickly becomes apparent there are many different OPTIONS, and it can be confusing. To be a savvy CBD consumer, you should understand some points like the difference between broad spectrum gummies and full spectrum Delta 9 formulas. The following sections provide a summary of basic concepts.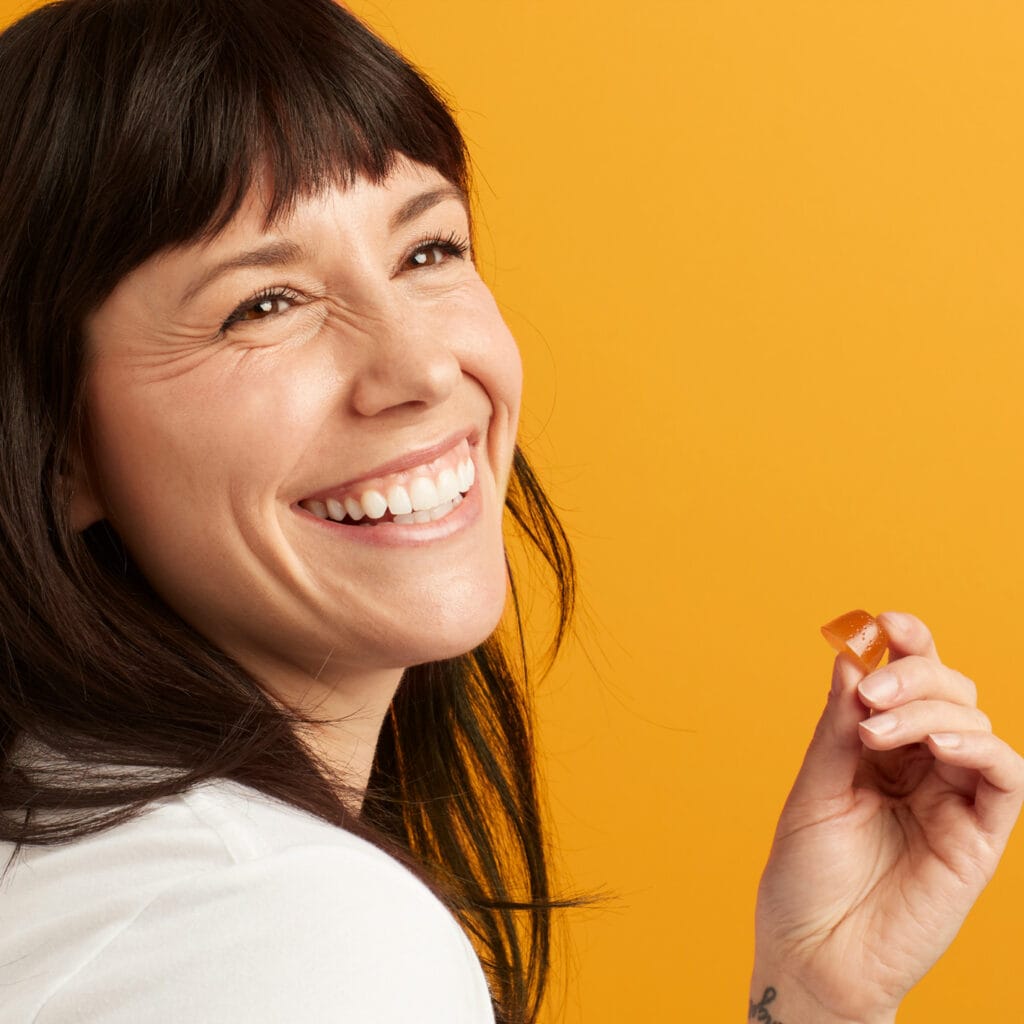 TLDR: Full spectrum CBD gummies contain a full hemp extract that contains all the plant compounds. There is a small amount of THC in the extract. Broad spectrum CBD gummies have all the hemp plant compounds in the extract except THC. Isolate CBD gummies contain only CBD. Delta 9 THC gummies are considered full spectrum gummies, containing hemp-derived Delta 9 THC. All CBD gummies offer important wellness benefits.
Full Spectrum CBD Gummies
What do full spectrum CBD gummies mean? Full spectrum gummies are made with a hemp extract that contains all of the hemp plant's compounds. Hemp, a cannabis plant, is complex and contains major compounds that affect the endocannabinoid system. During the extraction process to manufacture CBD gummies, all the natural phytochemicals are retained.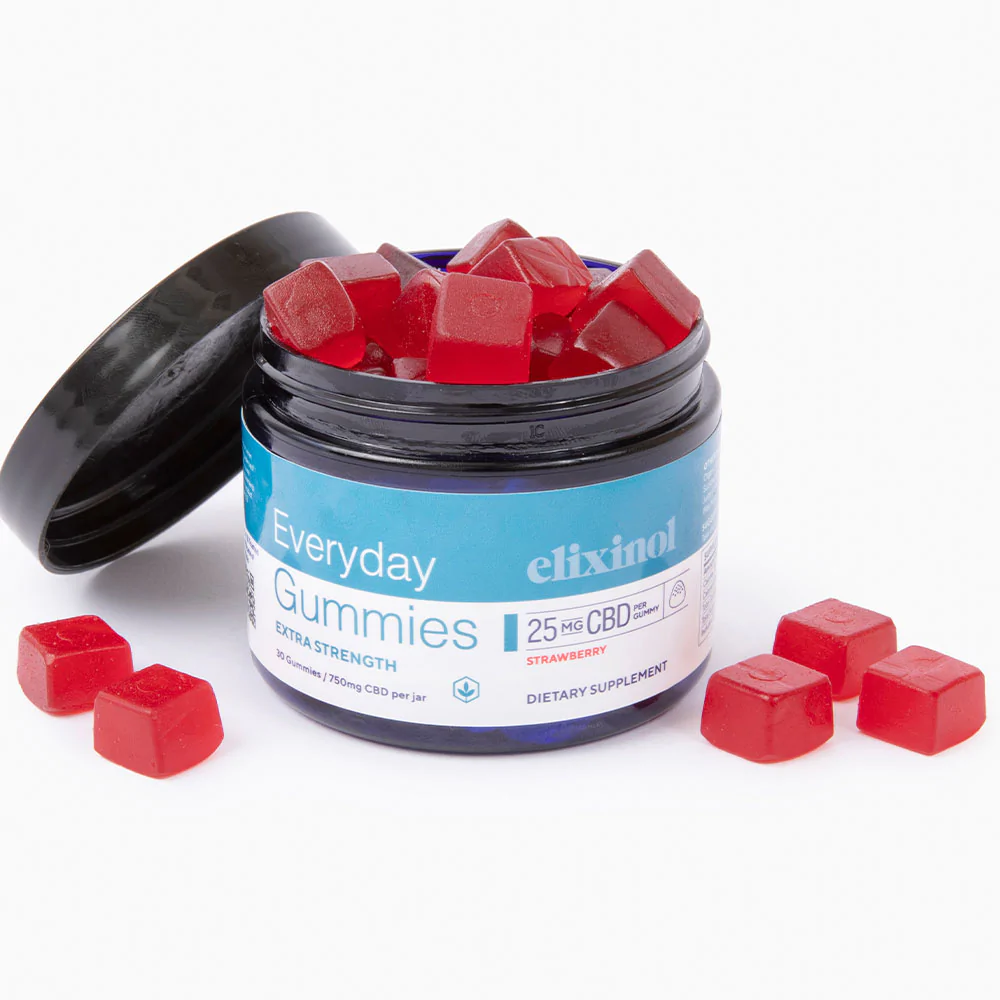 They include:
THC (another cannabinoid).
Terpenes – responsible for flavors and aromas.
Flavonoids – polyphenolic compounds that affect plant pigmentation and work synergistically with terpenes to determine flavor and odor.
Proteins.
Sterols are referred to as healthy cholesterol.
Phenols – polyphenols and phenolic acids (including flavonoids).
Esters – alcohol bonds to carboxylic acid and impacts aroma and terpene profiles and may influence cannabinoid receptor functionality.
Retaining all of the hemp plant compounds enables them to work together to produce the entourage effect. A clinical study found that combining terpenes and cannabinoids may be a natural way to reduce anxiety and improve mood. People choose full spectrum CBD gummies because they want to take advantage of the ability of all the plant's compounds to deliver benefits supporting health and wellness.
THC content in full spectrum CBD gummies is less than 0.3 percent and is usually much lower. You will not experience a "high" like you would with marijuana. However, there is a small risk that certain drug tests could detect THC.
Broad Spectrum CBD Gummies
Broad spectrum CBD gummies are also made with a hemp plant extract. They contain the many compounds listed for full spectrum CBD gummies with one exception. Broad spectrum CBD does not contain THC or only contains trace amounts. Legal CBD products are made with extracts from hemp plants containing less than .3 percent THC, and the THC is stripped out from the extract during the manufacturing of the broad spectrum CBD gummies.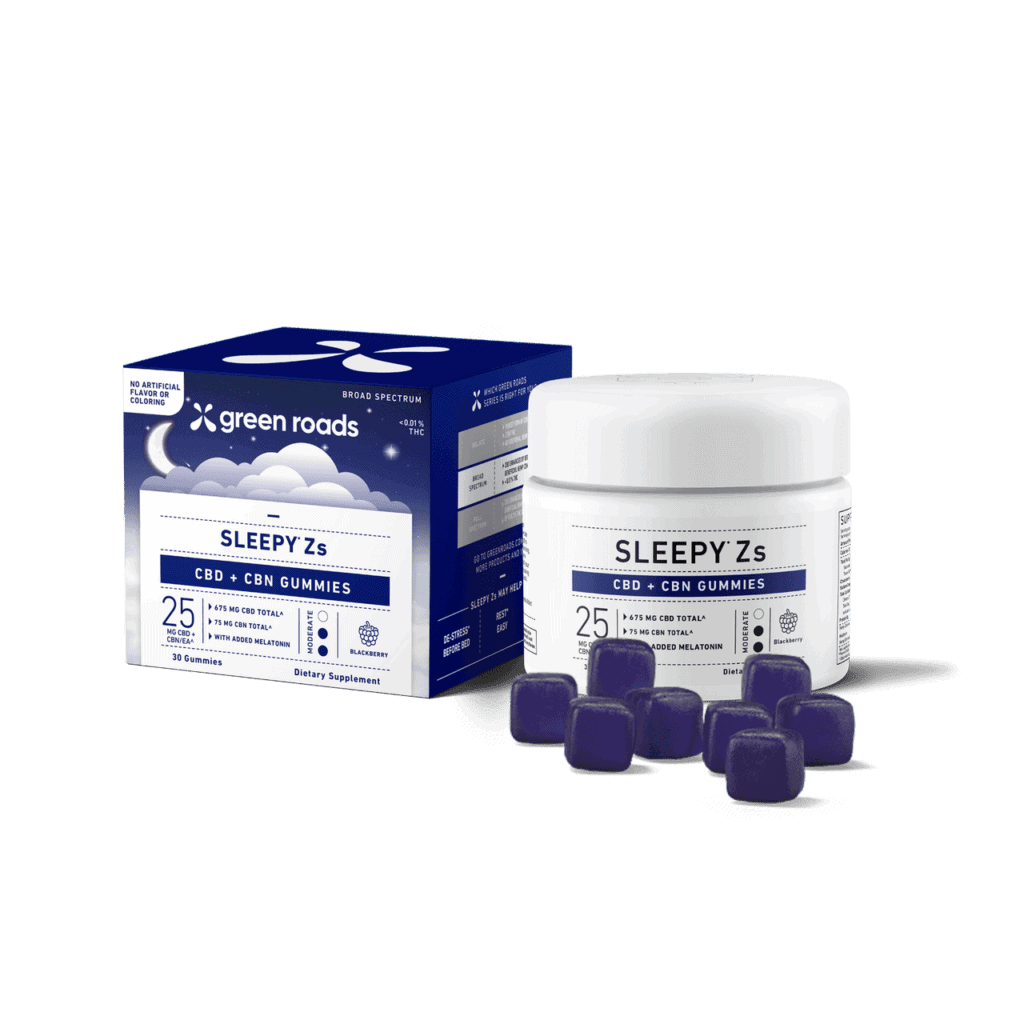 These gummies are usually chosen over full spectrum CBD gummies by people who want to make sure no THC is detectable in a drug test or want to ensure there are no psychoactive compounds in the product for personal reasons. THC can build up in your system with regular consumption, so choosing this kind of gummy can avoid any potential issues.
Isolate CBD Gummies
Isolate CBD gummies are made with a hemp plant extract that is reduced to contain only CBD. All the terpenes, flavonoids and other substances and compounds are removed during processing. Isolate CBD gummies are THC free. These are a good choice for people who want to make sure there is no THC in the gummies and want to experiment with the effects of a pure form of CBD. The isolate CBD gummies also enable taking a higher amount of CBD without fear of a THC build-up.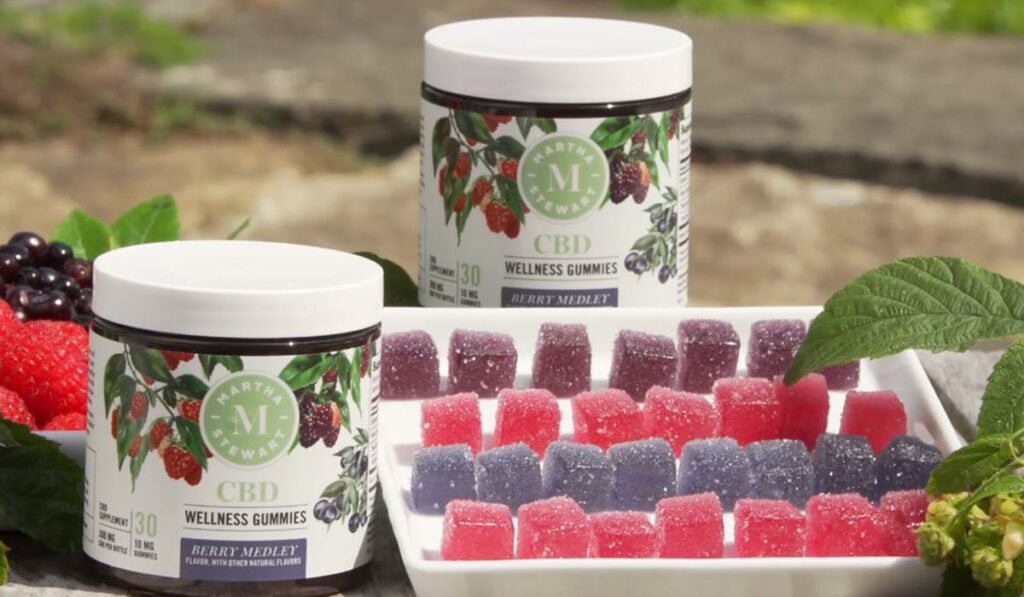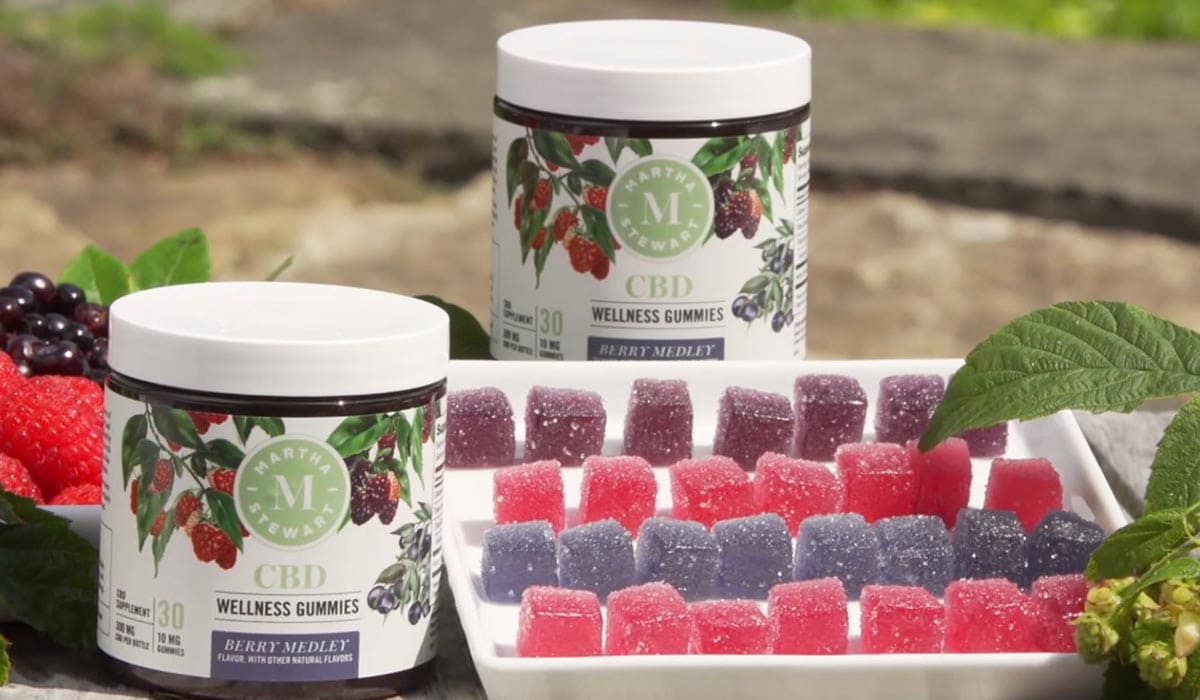 The best CBD isolate gummies have consistently good consumer reviews that verify the products provide the desired benefits, can offer the ideal potency for specific needs, are third-party tested and have good flavor.
Delta 9 THC Gummies
Delta 9 gummies are gummies that contain hemp-derived Delta 9 THC. These gummies contain a higher amount of THC compared to the other types of CBD gummies, including the full spectrum CBD gummies and the broad spectrum CBD gummies.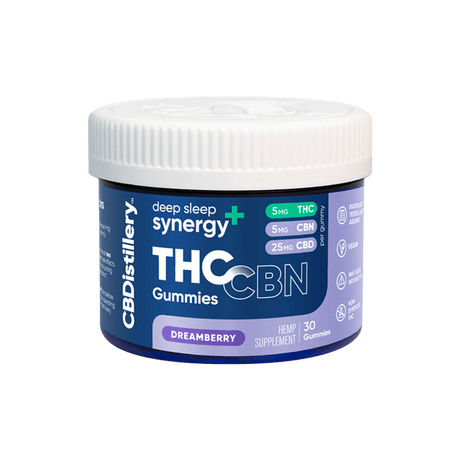 Delta 9 THC gummies are often called high potency full spectrum Delta 9 gummies. They are legal when the CBD extract is derived from hemp plants that contain under 0.3 percent THC in compliance with the 2018 Farm Bill. The potency of the gummies is increased by adding more THC than typically found in the other spectrum CBD products.
Since the THC amount is higher, the Delta 9 THC gummies could lead to a drug test failure. It is also possible, depending on the potency and personal factors like metabolism and weight, that Delta 9 THC gummies could cause a mild high.
Is There a Difference Between CBD Gummies?
There are definitely differences between the different CBD gummies. The type of CBD spectrum is a major difference. However, other differences include:
CBD spectrum
Flavor
Pectin vs gelatin thickener with pectin being the non-animal thickener suitable for vegetarians
Potency or the CBD per serving
Additional ingredients like melatonin in broad spectrum gummies for sleep support
Source of sweetness, i.e., real fruit or artificial flavors
Special features like no artificial sweeteners, vegan, non-GMO and MSG free
Choosing the right CBD spectrum is important because it has the main influence on the benefits you experience, like increased energy or reduced feelings of pain. You also want to choose high-quality CBD gummies that do not have pesticides and toxins. The Certificate of Analysis prepared by a third-party independent lab, is a key document you need to review before buying any CBD product. It provides a cannabinoid profile, verifies the CBD potency and provides details about terpenes, flavonoids, pesticides, heavy metals, bacteria and mold content.
Summary
The best isolate or full spectrum CBD gummies are infused with CBD. They are not just coated with CBD. High-quality CBD products are accurately labeled, list all active ingredients, provide a recommended serving, and are formulated to address your specific wellness needs.
Sources
https://www.ncbi.nlm.nih.gov/pmc/articles/PMC3736954/
https://www.ncbi.nlm.nih.gov/pmc/articles/PMC4883103/
https://www.ncbi.nlm.nih.gov/pmc/articles/PMC7324885/