Pectin vs. Gelatin: What is in Your CBD Gummies?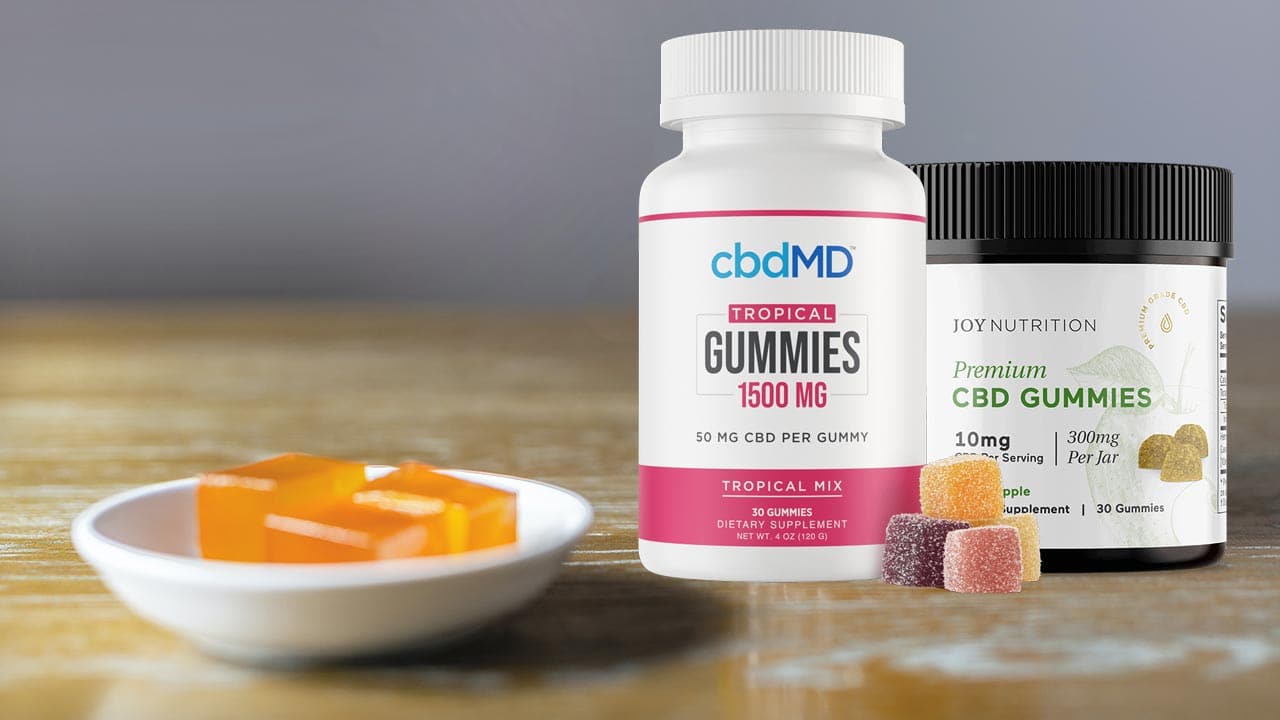 CBD gummies are candies that contain cannabidiol oil, a non-psychoactive compound from the industrial hemp plant. CBD gummies are one of the most popular CBD products globally, with projections indicating a compound annual growth rate (CAGR) of 28.8 percent in revenues from 2022 to 2027. Some CBD gummies are sold as vegan or vegetarian, and this is possible because the companies use pectin instead of gelatin for gelling. Understanding the difference between the two ingredients is important to maintaining the diet of choice while still being able to enjoy the benefits of CBD gummies.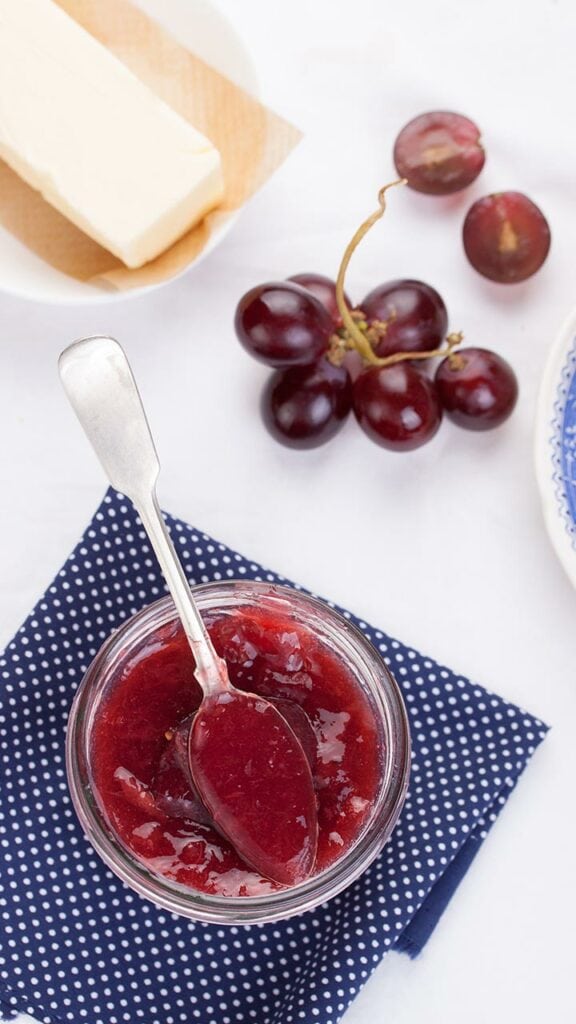 TLDR: CBD gummies can be made with pectin or gelatin. Pectin is extracted from fruits and vegetables. Gelatin is extracted from collagen, which comes from animals. CBD gummies and other CBD candies made with pectin are a good choice for people who are vegan or vegetarian because they will not consume animal products.
Table of Contents
Pectin Vs. Gelatin
What is the difference between pectin and gelatin? Pectin and gelatin are gelling substances, but they have different sources. Both are used as a gelling or thickening agent to make jellies and candies. CBD gummies are candy with CBD and are made with either pectin or gelatin to make the candy with the desired softness for chewing purposes.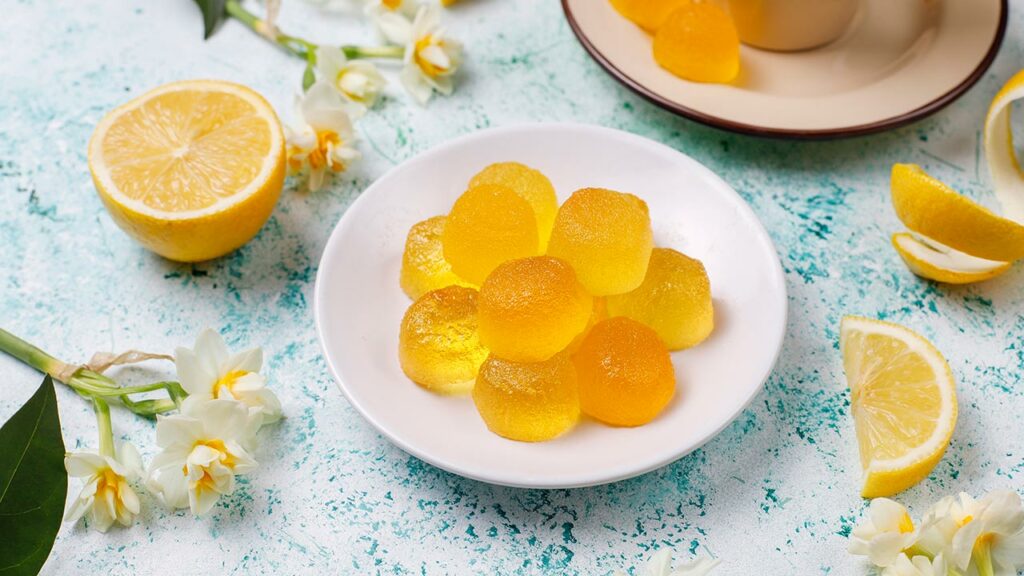 Pectin
Pectin is a water-soluble gelling and fiber agent occurring naturally in fruits and some vegetables. It is always made from non-animal byproducts and derived from the cell walls of fruits and vegetables. Pectin is a polysaccharide (carbohydrate), mainly sourced from citrus and apples. It is a thickened solution turned solid and holds a firm texture. Pectin is not thermoreversible, meaning it will not melt if exposed to heat.
Gelatin
Gelatin is made from collagen and is a protein gel. Collagen is a protein found in connective tissues, including bones, ligaments, tendons, and skin. Gelatin is always derived from animals, mostly pigs today. It is stretchy, jelly-like and thermoreversible. Gelatin forms strong junctions, but when exposed to high temperatures, the gelatin reverses back into liquid form. Leave a bag of CBD gummies in your car or on a table in hot weather, and the gummies will melt.
Pectin and gelatin are used to make CBD gummies, worms, jelly beans and other candies.
Why is Pectin Better Than Gelatin?
What is pectin vegan diet followers want to know because it is easy to accidentally eat foods that contain animal products? A vegan diet excludes any foods that come from animals or are made with animal products. For example, some foods a vegan will not eat include meat, milk, honey, seafood, eggs and cheese.
A vegetarian diet does not include meat and animal protein, but some animal products are consumed, like eggs, milk and dairy products.
Is fruit pectin vegan? Is fruit pectin vegetarian? Some of the advantages of CBD gummies and other candies made with pectin include the following.
Unlike gelatin, pectin is suitable for both a vegan and a vegetarian diet because it is not made from animal protein.
Pectin releases the flavor of the gummy quicker because of its harder texture.
Gummies made with high methoxyl (high sugar, high acid) pectin will not melt in high heat.
Pectin is high in fiber.
Pectin needs sugar and some type of acid to gel, but many CBD brands use natural sugar. A vegan and a vegetarian will choose CBD products made with pectin instead of gelatin.
CBD Gummies with Pectin
There are CBD brands known for their high quality that make CBD gummies with pectin. All of the products mentioned are tested by a third party lab.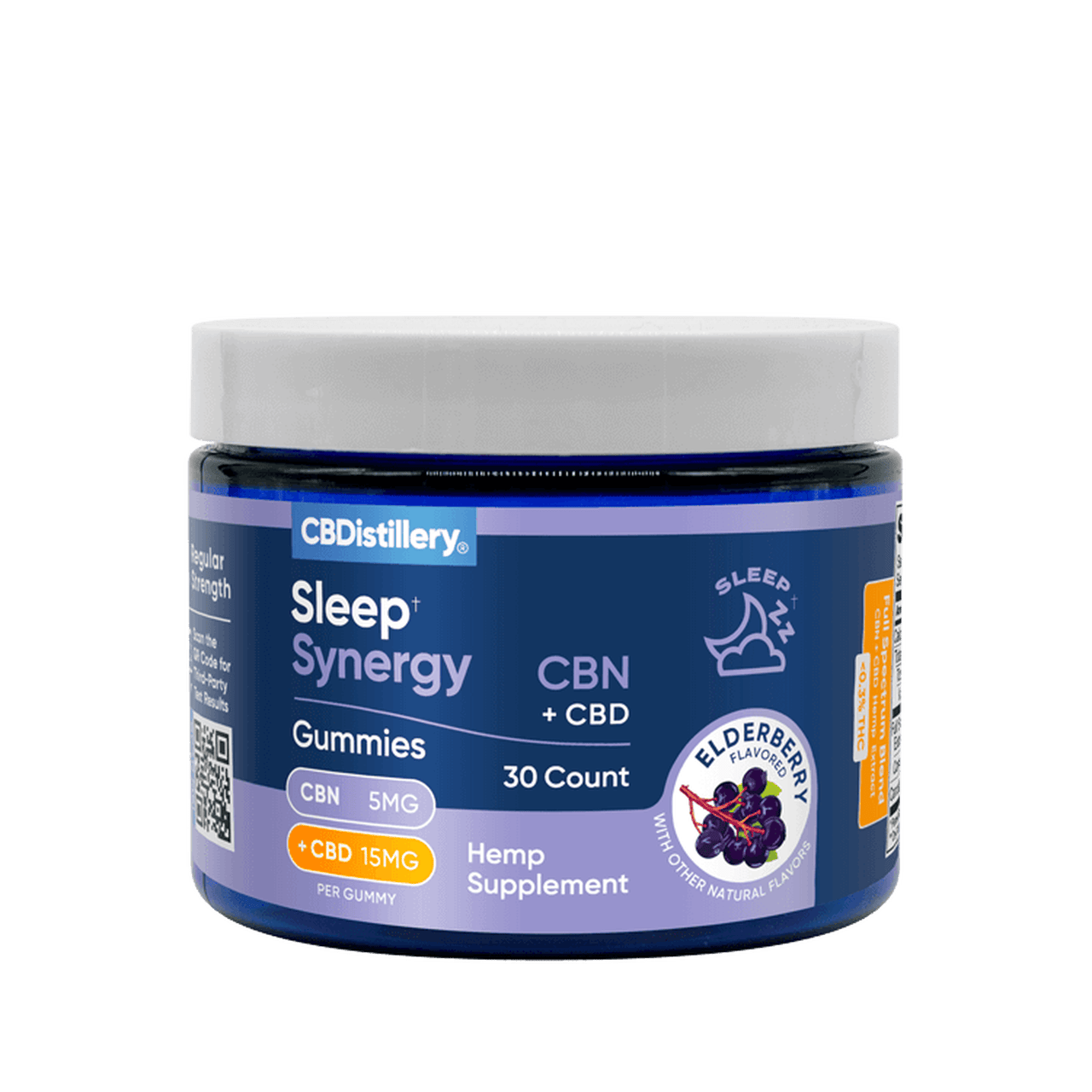 CBDistillery produces CBD sleep synergy gummies that contain 15 mg of CBD per gummy. Additional product features are as follows.
Includes CBN in a ratio of 1:3 CBN to CBD to provide the entourage effect
Vegan
Contains less than 0.3 percent THC
Elderberry flavored
Made with pectin and natural sugar
Contains organic tapioca syrup, organic lemon oil and natural organic flavors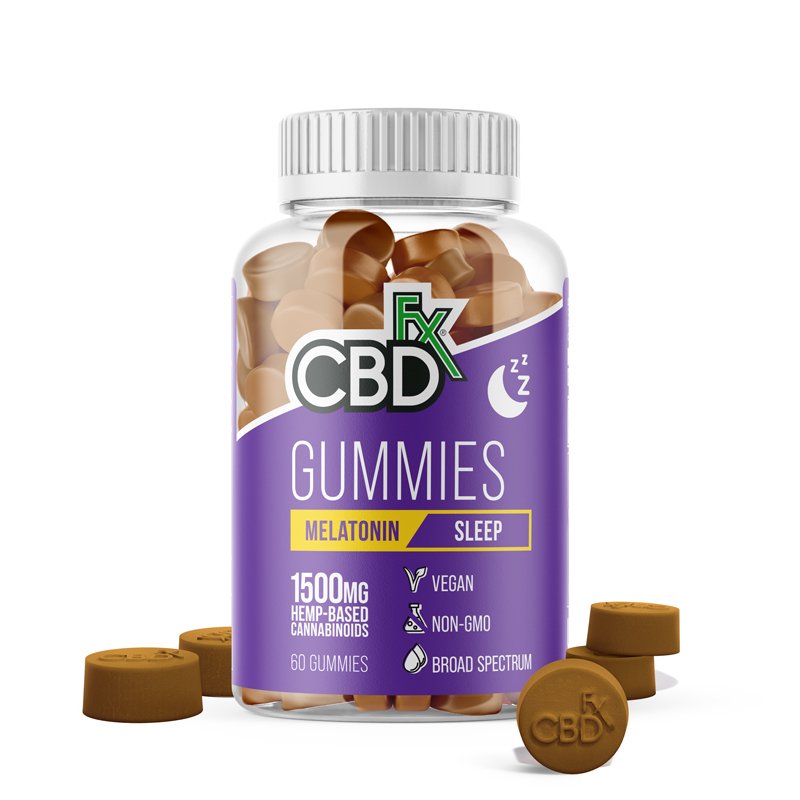 CBD gummies for sleep by CBDfx contain 50 mg of CBD plus 5 mg of melatonin per serving. The recommended serving is two gummies. Additional product features include the following.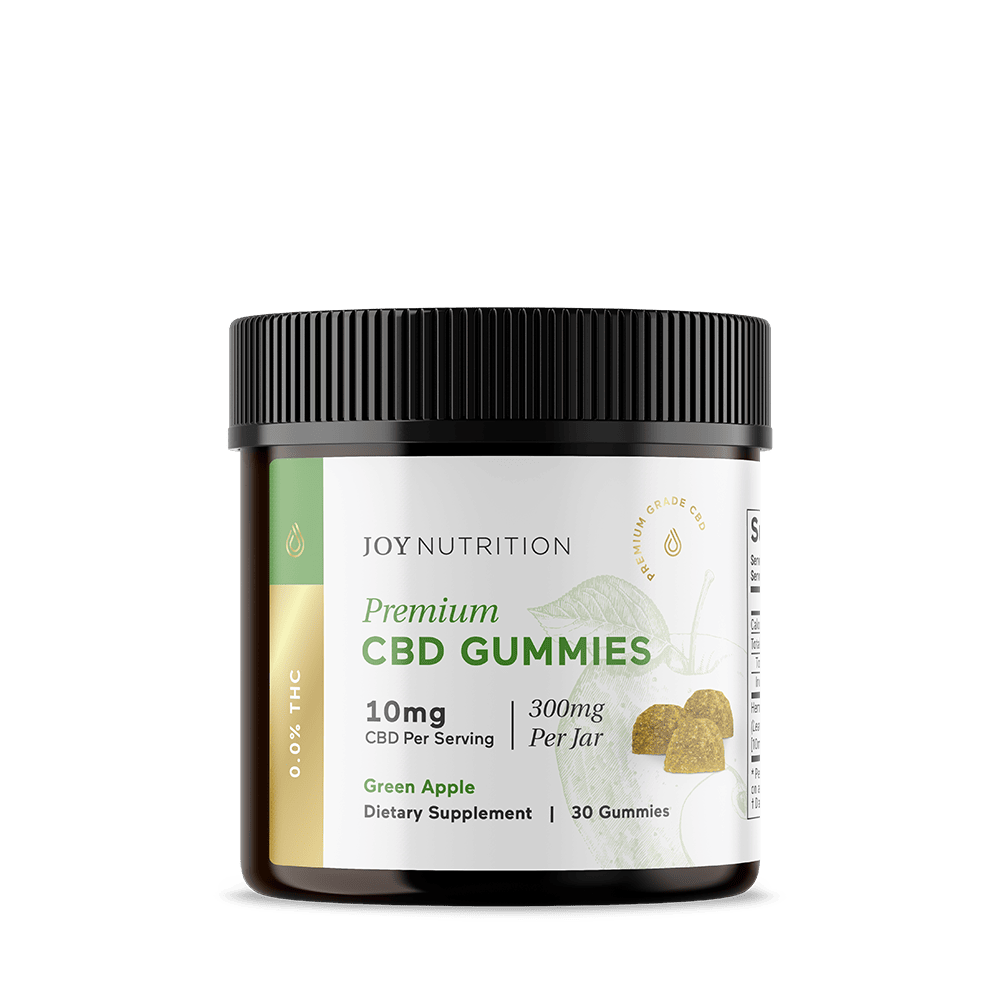 CBD Gummies by Joy Organics have 10 mg of CBD per gummy, making them ideal for people who are just beginning to consume CBD and want to start with a low amount.
Vegan and gluten-free
Made with pectin
Available in green apple and strawberry lemonade natural flavors
Natural fruit and vegetable juice used for color
Contains organic cane sugar and organic tapioca syrup for sweetness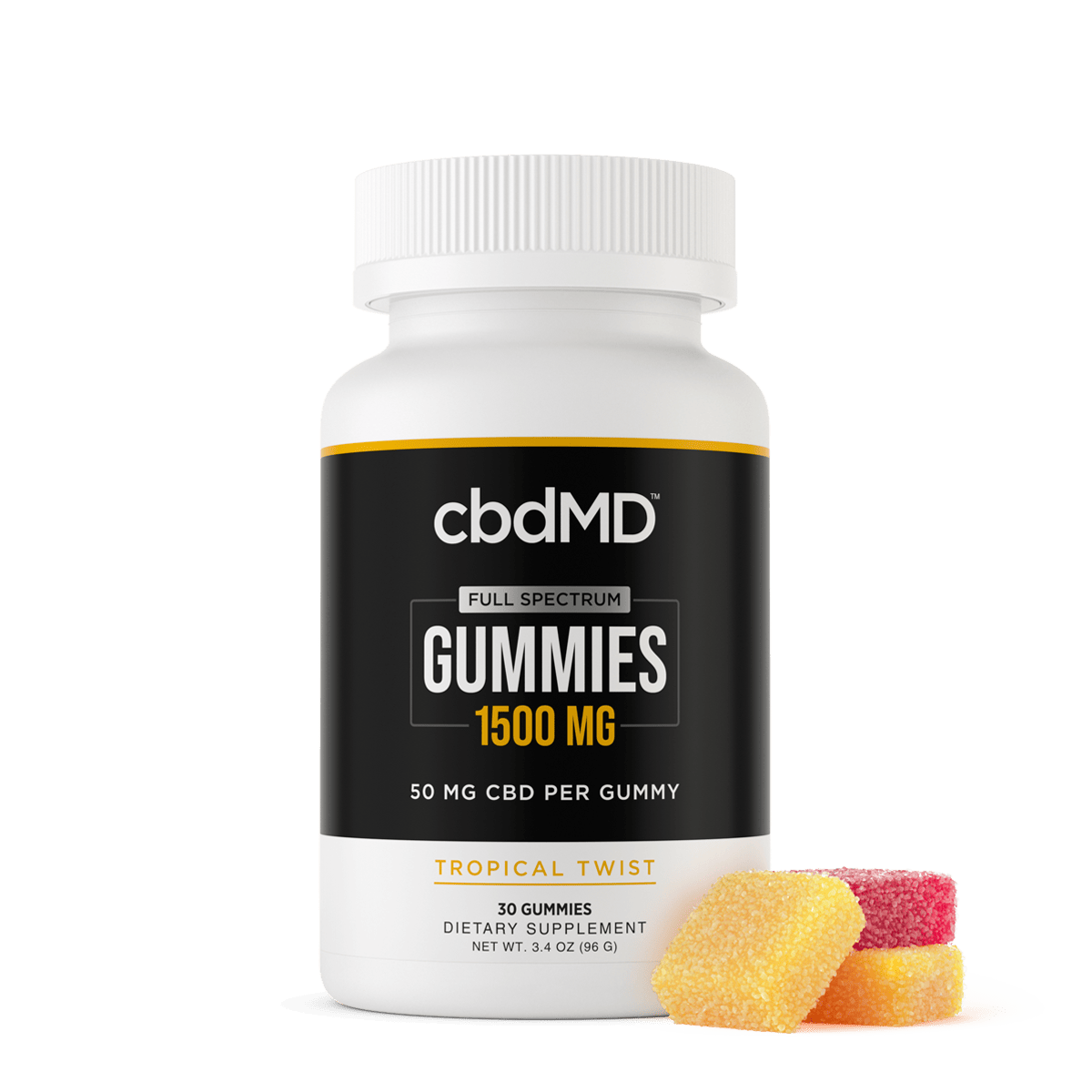 cbdMD produces iths CBD fruit twist gummies that contain 25 mg of CBD per gummy. The product has the following features.
Vegan and gluten-free
Less than 0.3 percent THC (1 mg)
Made with pectin
Contains three all natural flavors: fruit punch, lemon and passion fruit
Natural colors
Tapioca syrup and a small amount of granulated sugar for sweetness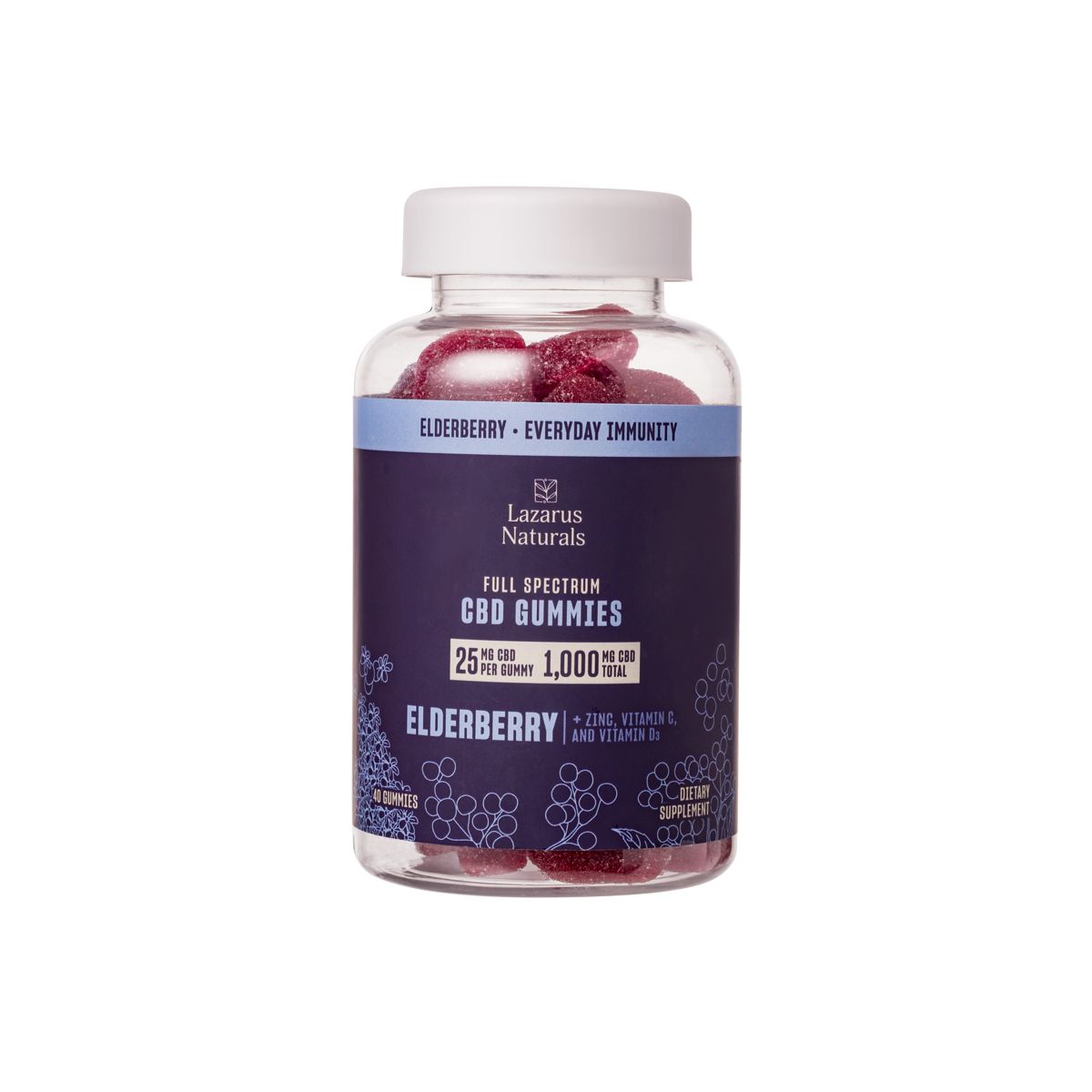 These CBD immunity gummies by Lazarus Naturals contain 25 mg of CBD per gummy. The gummies have the following features.
Less than 0.3 percent THC
Contains vitamin D3, vitamin C and zinc
Elderberry flavor
Contains organic pear juice concentrate, elderberry juice concentrate and organic clarified lemon juice concentrate
Organic tapioca syrup and sucrose for natural sweetness
Summary
Selecting gummies made with pectin enables you to adhere to a vegan or vegetarian diet. Always choose high-quality CBD products that are transparent about the ingredients the product contains. The Certificate of Analysis (COA) is your proof the product has been tested by an accredited third-party laboratory.
Sources
https://www.imarcgroup.com/cbd-gummies-market
https://pubchem.ncbi.nlm.nih.gov/compound/Pectin
https://www.sciencedirect.com/topics/chemistry/gelatin