Cannabidiol and Sports Performance: How Can CBD Improve Your Fitness Routine?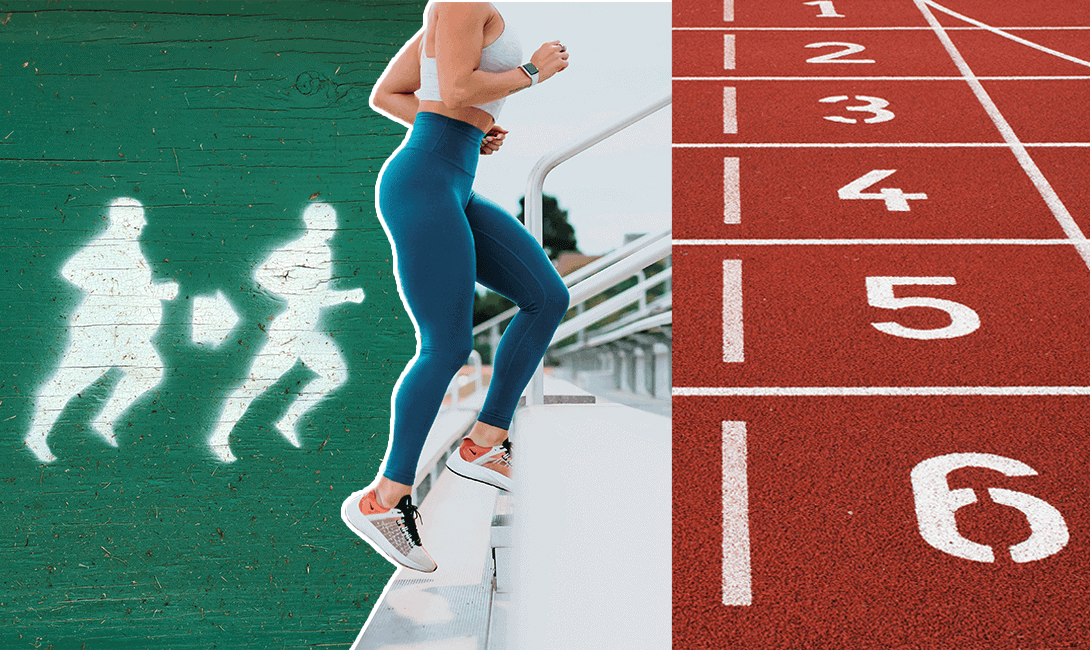 Competitive athletes, sports enthusiasts, and vigorous exercisers have one thing in common. They frequently push the body to its limits, requiring physical and mental stamina.
CBD has several therapeutic properties that can be utilized as a part of a good healthcare routine. With such a high concentration of cannabinoids, CBD can be a great compliment to what you currently do for fitness. You won't have to worry about tons of other additives and unwanted ingredients. Hemp-based CBD fitness products will give you all the benefits that you are looking for, without harmful side effects. Just be sure that you are sourcing your product from a company that you can trust.
Let's talk more about the various ways CBD can improve your fitness routine.
CBD Benefits of CBD for Better Sports Performance
A review of existing medical evidence concerning the effects of CBD on sports performance was published July 2020 in Sports Medicine. It makes two points clear.
One message is that, in various research studies of CBD athletic performance effects, it was found that people may benefit from CBD's potential psychological, biochemical, and physiological impacts. The second point is that there is a real need for more rigorous and controlled CBD research studies.
Though there is a need for much more medical research to document the benefits of CBD, studies to date have demonstrated CBD brings a variety of benefits. In addition, there is plenty of anecdotal evidence provided by CBD users. Many of the benefits CBD users enjoy seem ideal for improving the performance of athletes and sports enthusiasts.
1. CBD for Controlling Your Appetite
Cannabidiol assists the endocannabinoid system (ECS) by regulating many important bodily functions, including appetite. The part of the brain that responds to food as a reward system can become more balanced with CBD. There are a number of things that can knock the ECS out of sync.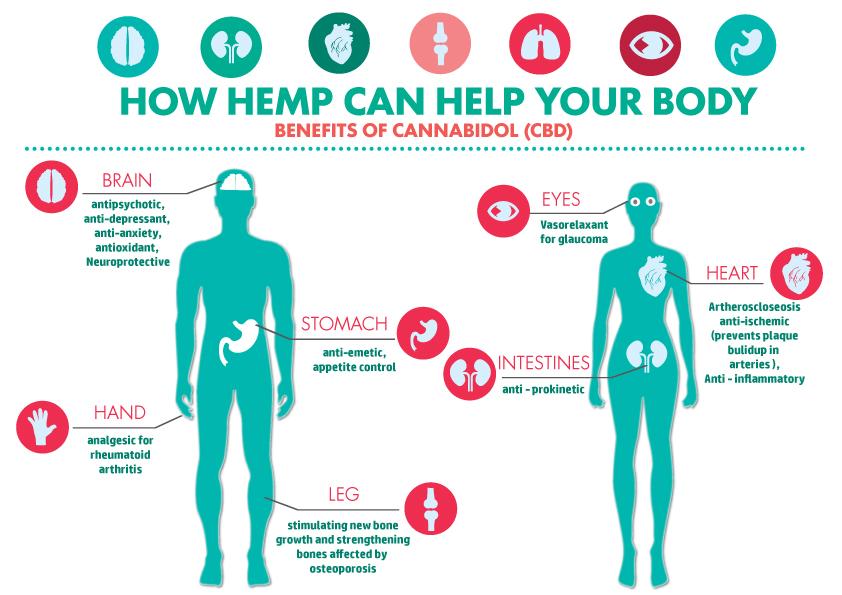 Environmental contaminants, consumption of artificial preservatives, non-organic food sources, genetics, and more can play a role in endocannabinoid deficiency. Appetite drives people to eat foods that are not necessarily healthy or to overeat. People participating in athletic competitions, sports, and active recreational activities need to manage their weight and not succumb to cravings for unhealthy foods or excessive amounts of food.
Tension is one of the psychological factors influencing appetite. Studies have shown that CBD provides soothing psychological benefits which enable people to better control their appetite. Ongoing research is focused on identifying CBD's specific impact on the appetite process in the body. A small dose of CBD in the morning can help control your cravings and hunger for the entire day. This allows you to focus more on putting healthy food into your body that will benefit your workout routine.
2. Boosting Your Energy with CBD
Many people find that a single dose of CBD can provide them with consistent energy for up to ten hours at a time. Focus, concentration, and mental clarity are hallmarks of a balanced endocannabinoid system. As an added bonus, CBD also can assist you in enjoying a more restful and rejuvenating night's sleep. When you wake to feel refreshed, it is less likely you will turn to coffee or highly caffeinated drinks to keep you going throughout your busy day or workout.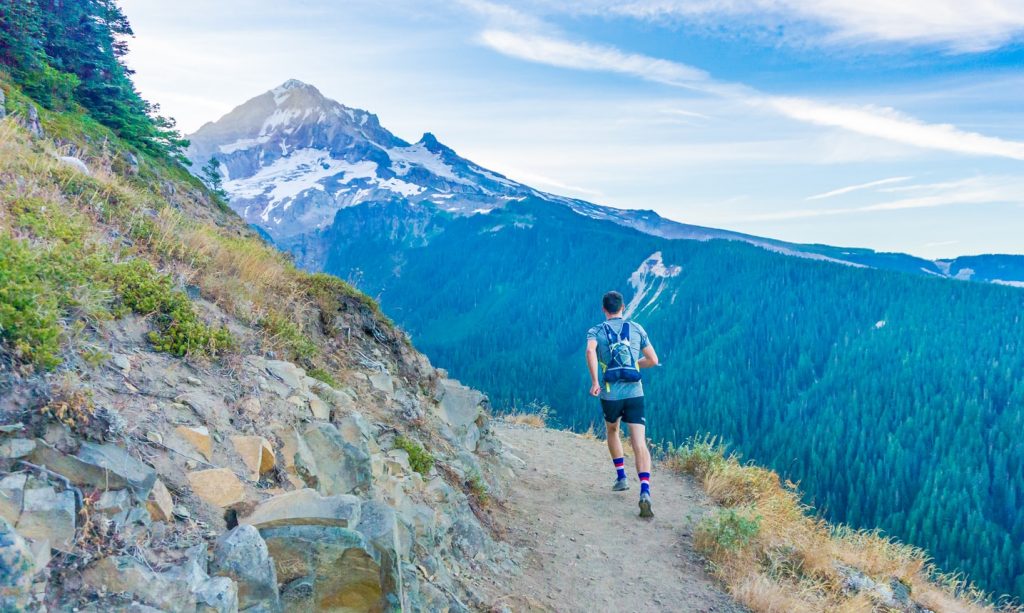 3. Improvement in Your State of Mind and Mood
For many people, it can be a challenge to motivate themselves to get a workout in each day. Regardless of what time of day you attempt to get to the gym, sometimes your mind just isn't cooperating with your body. The ECS also regulates mood, and CBD formulations that contain no THC can put you in that frame of mind that you need to push out a hard workout. You may even come up with ways to change up your fitness routine to keep things fresh and exciting.
4. Relieving
A study from the European Journal found that transdermal CBD may help reduce discomfort in people. A research investigator at the University of Michigan reviewed numerous past surveys of cannabidiol users and CBD research and found that 94 percent of CBD users use the compound to get relief.
5. Settling Your Gut
CBD has been found to help calm the digestive tract and relieve nausea, per respected registered dietician and myth-buster Cara Rosenbloom, President of Words to Eat By.
6. Sleep Quality Improvement
Getting regular good sleep is challenging for millions of people. It is important for everyone, and essential for achieving top sports performance. According to Dr. Peter Grinspoon at the Harvard Medical School, there are studies that suggest CBD could be beneficial for helping people fall asleep and remain asleep.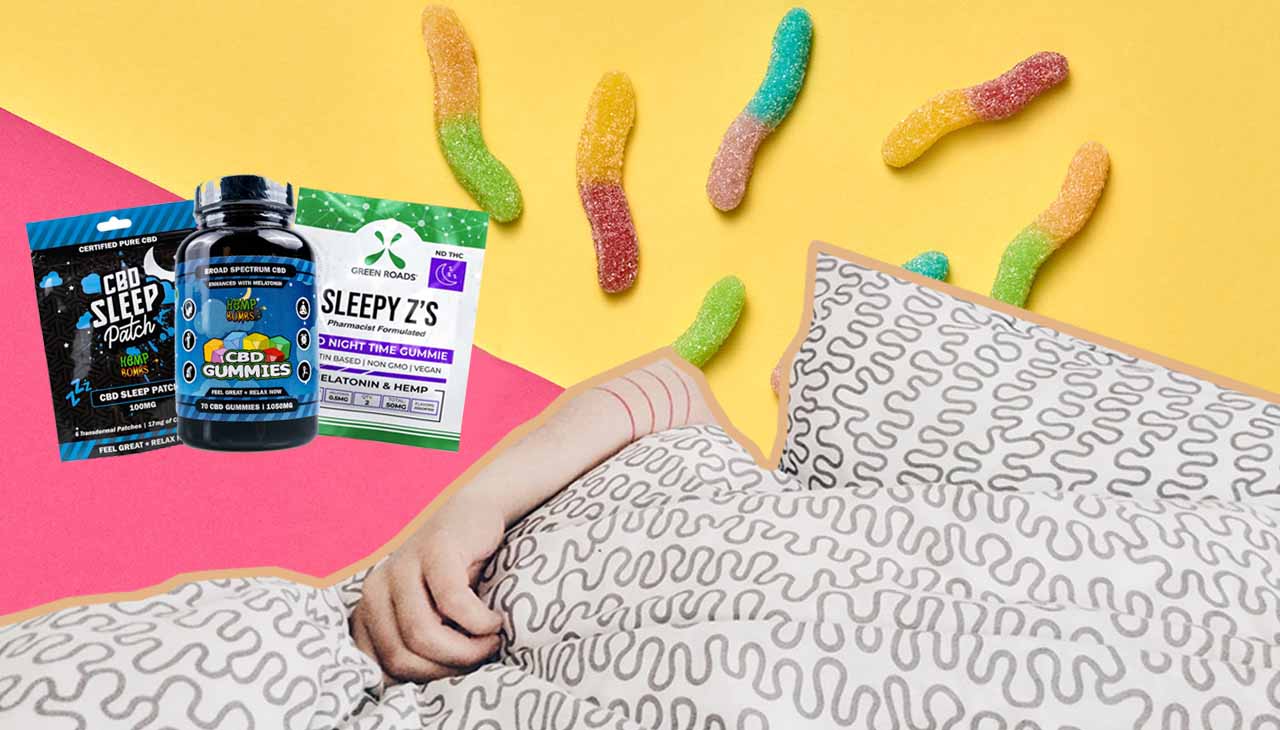 7. CBD For Muscle Recovery
Strenuous and vigorous exercise causes muscle damage and initiates a response. There are studies indicating CBD helps the body manage this process. As discussed in the Journal of Applied Physiology, some intramuscular changes within injured tissue are important to muscle repair and regeneration. By using CBD oil, recovery from the impacts of exercise may be quicker. CBD topicals, tinctures, and capsules are typical products selected when deciding to use CBD for muscle recovery.
There are many indications that by using CBD, fitness levels may be improved. It applies to all types of exercise too. Due to CBD effects non-athletes, like people who work out in the gym or participate in local sports, will enjoy the benefits as much as competitive athletes.
Are CBD Oil Products Safe to Use?
Many people are concerned with hemp products because they can contain THC. The psychotropic effects of something like marijuana could make your workout both uncomfortable and ineffective. There are CBD products that do utilize THC to produce more effective results for certain ailments. Make sure that you know what is in the product that you are choosing to use.
CBD oil products are safe to use, but it is important to buy only high-quality products from reliable companies. Cannabidiol from hemp is not psychoactive. CBD products are not regulated by the Food and Drug Administration, so you must rely on third-party independent lab testing to learn the exact contents. Some CBD users do experience side effects, so new users should begin slowly by taking small doses at first and increasing dosage amounts over time.
Is CBD Legal for Athletes?
The U.S. Anti-doping Agency (USADA) is the nation's anti-doping organization that administers the anti-doping program for competitive and non-competitive testing. The organization has addressed the use of CBD oil for athletes because of its popularity and questions about its legal status.
The USADA made a determination that athletes are allowed to use cannabidiol (CBD) in competition. The CBD must come from the hemp plant that contains less than 0.3 percent THC.
Conclusion
CBD oil and fitness-based products can take your workout to the next level. Make sure that you invest in a high-quality product that is going to make a difference in your lifestyle and fitness routine. You want to know where the CBD is sourced and manufactured, what the recommended dosage is, and what side effects you should be watching out for (Don't worry, there aren't many).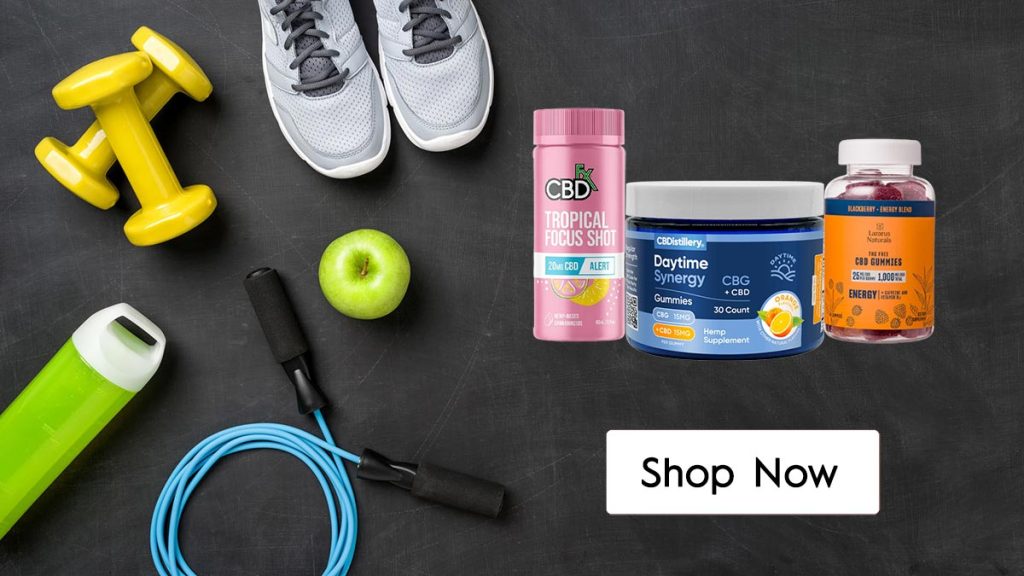 References & Resources
https://www.usada.org/about
https://www.usada.org/athletes/substances/marijuana-faq/
https://pubmed.ncbi.nlm.nih.gov/22543671/
https://www.washingtonpost.com/lifestyle/wellness/marijuana-gives-you-the-munchies-what-about-cbd/2019/01/07/7a793076-0ebc-11e9-8938-5898adc28fa2_story.html
https://medicine.umich.edu/sites/default/files/content/downloads/Boehnke%20Kevin%20December%206%20Practical%20Uses%20of%20CBD%20Oil%20%281%29.pdf
https://www.ncbi.nlm.nih.gov/pmc/articles/PMC4851925/
https://www.health.harvard.edu/blog/cannabidiol-cbd-what-we-know-and-what-we-dont-2018082414476
https://journals.physiology.org/doi/full/10.1152/japplphysiol.00971.2016
https://pubmed.ncbi.nlm.nih.gov/21238581/
https://sportsmedicine-open.springeropen.com/articles/10.1186/s40798-020-00251-0