Experienced CBD consumers are at a loss – they want to know the cost of 1mg CBD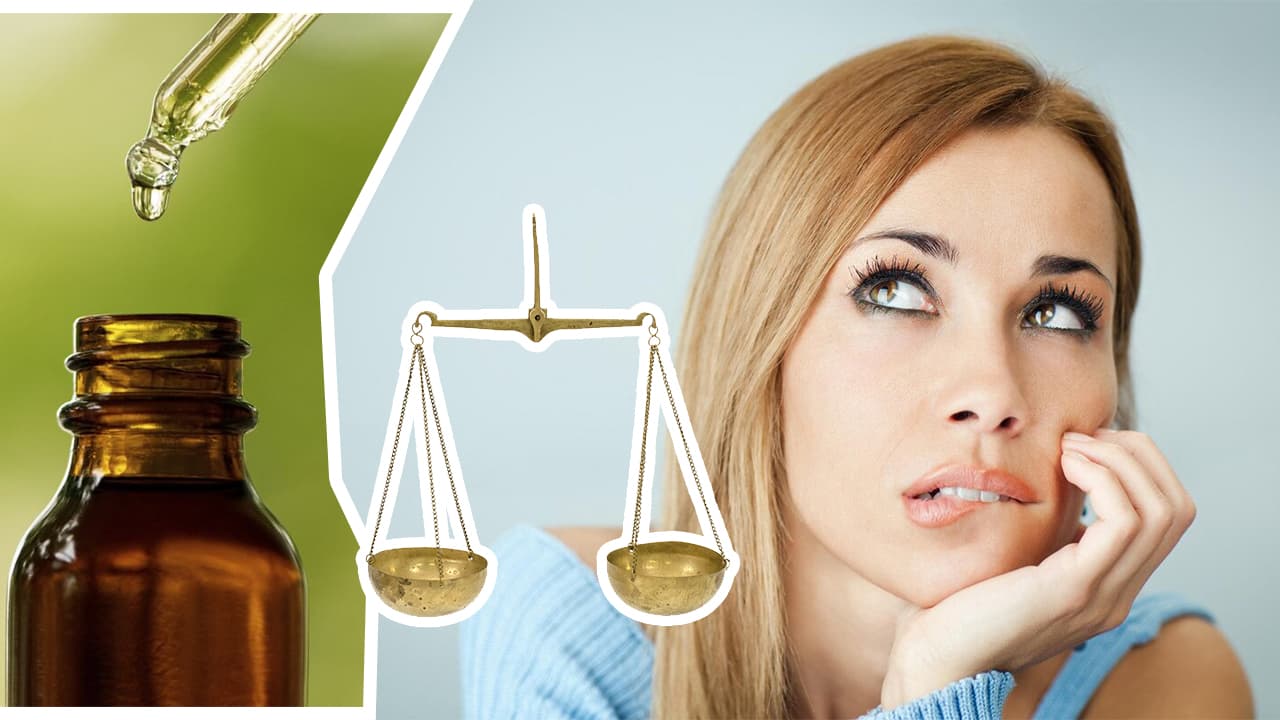 The essential characteristic of a CBD product is the amount of CBD. And at this moment, people have difficulties with the choice of a variety of goods, mathematical calculations, and the inability to directly compare the price and value of goods.
With experience, buyers who have appreciated the positive effects of CBD consciously choose products based on the amount of CBD needed for their bodies. Naturally, the cost of a CBD product is determined by the cost of 1MG CBD. Of course, in addition, to directly the quantity of Cannabidiol in the product, several other important characteristics distinguish a quality product, among them:
Source of the hemp
Presence of THC
Certifications
Packaging materials and quality
And this is far from a complete list. However, all this does not play an essential role without taking into account the fundamental element – the amount of CBD and its cost per 1 mg CBD – how much this product is profitable to purchase. It is the same as comparing real estate prices per 1 sq ft or fuel economy in miles per gallon.
Now the cost of CBD Oil offered on the market varies from 1 cent to 30 cents per 1 mg CBD. And the average price of a high-quality CBD Oil product from a trusted brand is about 8 cents/mg CBD. At the same time, additional convenience in comparison with 1mg CBD is that you can clearly see the benefit of acquiring larger or more concentrated CBD oils. For example, an expensive CBD Oil product priced at $200 per bottle with a high concentration may be significantly more profitable for an experienced buyer than its more affordable larger counterpart.
The problem is that CBD manufacturers indicate the number and concentration in different ways, but now they are more and more inclined towards the standard for 1mg CBD. Thus, CBD.market simplifies the choice of CBD products, giving customers guidance and the ability to compare based on general indicators tied to the CBD unit (mg), as well as providing the maximum complete details of each CBD product.
Your typical CBD product will be labeled with the amount of CBD that comes with each milligram of product. Just be careful if you are shopping between a few different companies. You want to make sure that you pick up on a change in information. If you're shopping on CBD.market, you'll be able to use new fields that indicate the following for each product:
The size included is the quantity of the product in the package
A serving size is a single dose
The servings listed per container is the number of doses that is in each package
Price per serving is the price per one dose of the product
CBD per serving is the amount of CBD per 1 dose
At CBD.market, you'll notice that you receive great customer service when trying to pick the perfect CBD product for yourself or someone that you love. It's a pretty straightforward shopping experience, even if you're looking at different brands.
Additional information about CBD specifications is also available:
Weight of the products
Dimensions
CBD product type
Possible health benefits
Carrier oil
Hemp sources
Extraction method
Flavor
Specifications
Cannabinoid spectrum
THC content
CBD.market carries many different types of CBD products. Each product is explained in great detail. This allows you to pick a product that is going to help you achieve the best level of health and wellness that you possibly can.