CBD Oil for Seniors: Is This the Golden Arrow for Enjoying Your Golden Years?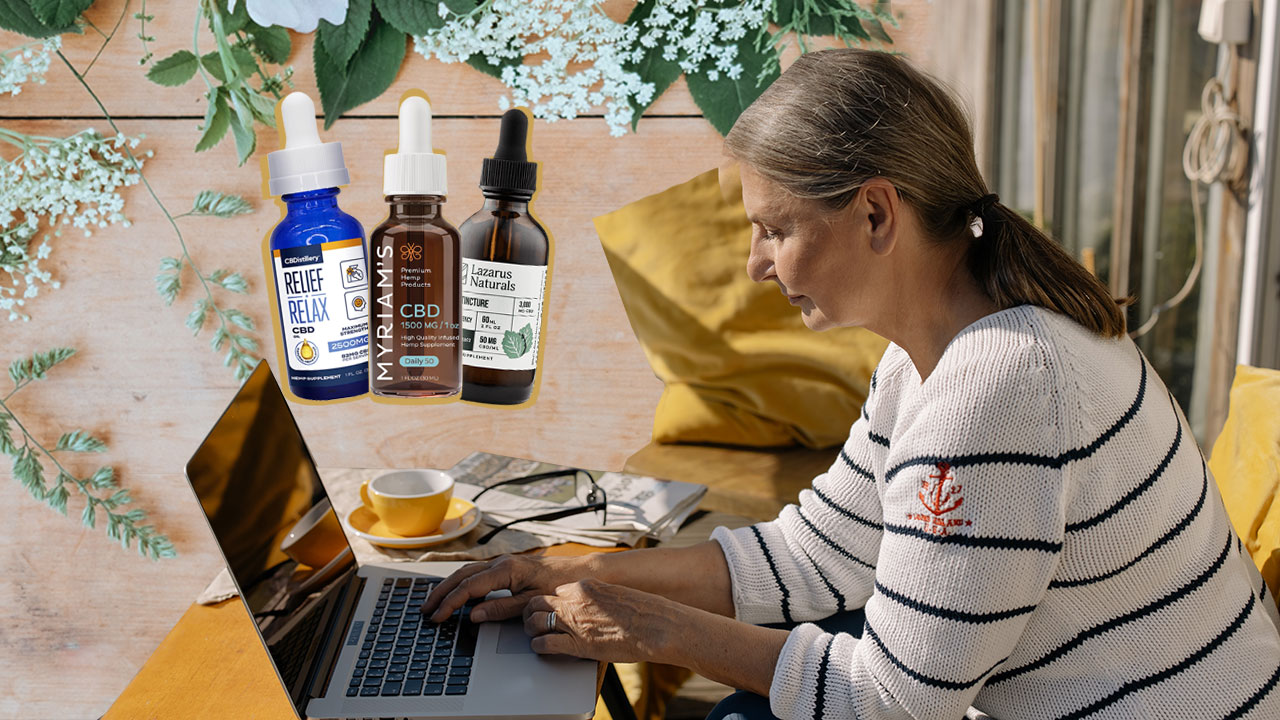 Table of Contents
CBD wellness is an ageless phenomenon. As many people are discovering for the first time, CBD oil offers a plethora of benefits that can boost wellness, increase comfort, and propel the quality of life to new heights.
For people in their golden years looking for a daily silver lining, there are some big benefits of CBD oil for the elderly to know about. You're never too old for CBD because you're never too old to feel your best. Take a look at the concerns and benefits of CBD oil for seniors to get the full picture.
What is CBD?
There's a good chance you're hearing a lot of chatter about CBD whenever you turn on the television or radio. However, you may not be aware of the fact that awareness about CBD oil for seniors is also growing right along with the CBD trend as a whole. CBD stands for cannabidiol.
It is a chemical compound extracted from the marijuana plant. However, you shouldn't let the natural plant origins of CBD give you pause. CBD is derived from the non-psychoactive portion of the marijuana plant. In fact, you won't feel altered or sedated in any way when taking CBD. CBD oil works by impacting the endocannabinoid receptors in our brain to potentially reduce the activity that causes pain.
Is CBD Safe?
Natural and holistic, CBD is commonly used by people seeking non-medication wellness aids. It is generally a very well-tolerated substance. In fact, the U.S. Food and Drug Administration (FDA) has actually formally recommended CBD as a treatment for certain conditions. When considering CBD safety for seniors, it's important to look at your own health history and wellness goals to determine what is right for you.
How Can CBD Help the Elderly?
There are many reasons why CBD is a good fit for seniors looking to lead comfortable lives.
Many people find that CBD helps them to feel comfortable and relaxed. If you're struggling with sleep issues, some highly recommended CBD oil for seniors formulas actually contain supplements like melatonin that assist with nurturing deeper, better sleep.

If you're trying to find wellness in the midst of aches and pains without taking strong medications, CBD may also be a good choice.

Another big reason why CBD oil is gaining so much attention among seniors is the CBD oil for the elderly appetite benefit. CBD actually stimulates appetite. For elderly people who are suffering from weight loss and weakness stemming from the loss of appetite, there is the potential for CBD to help restore better eating habits naturally.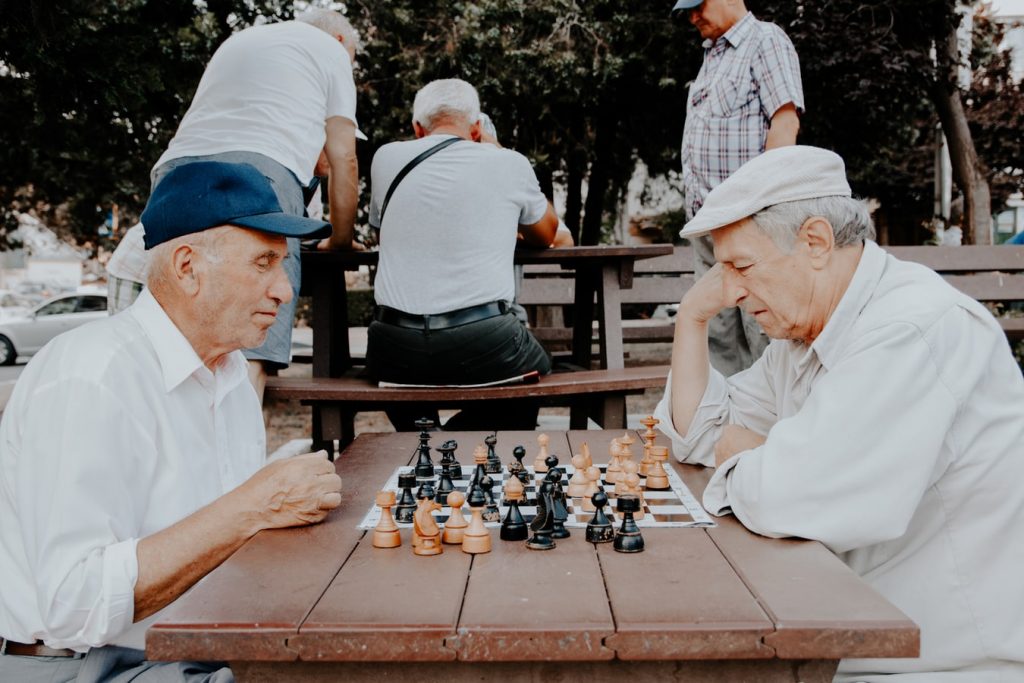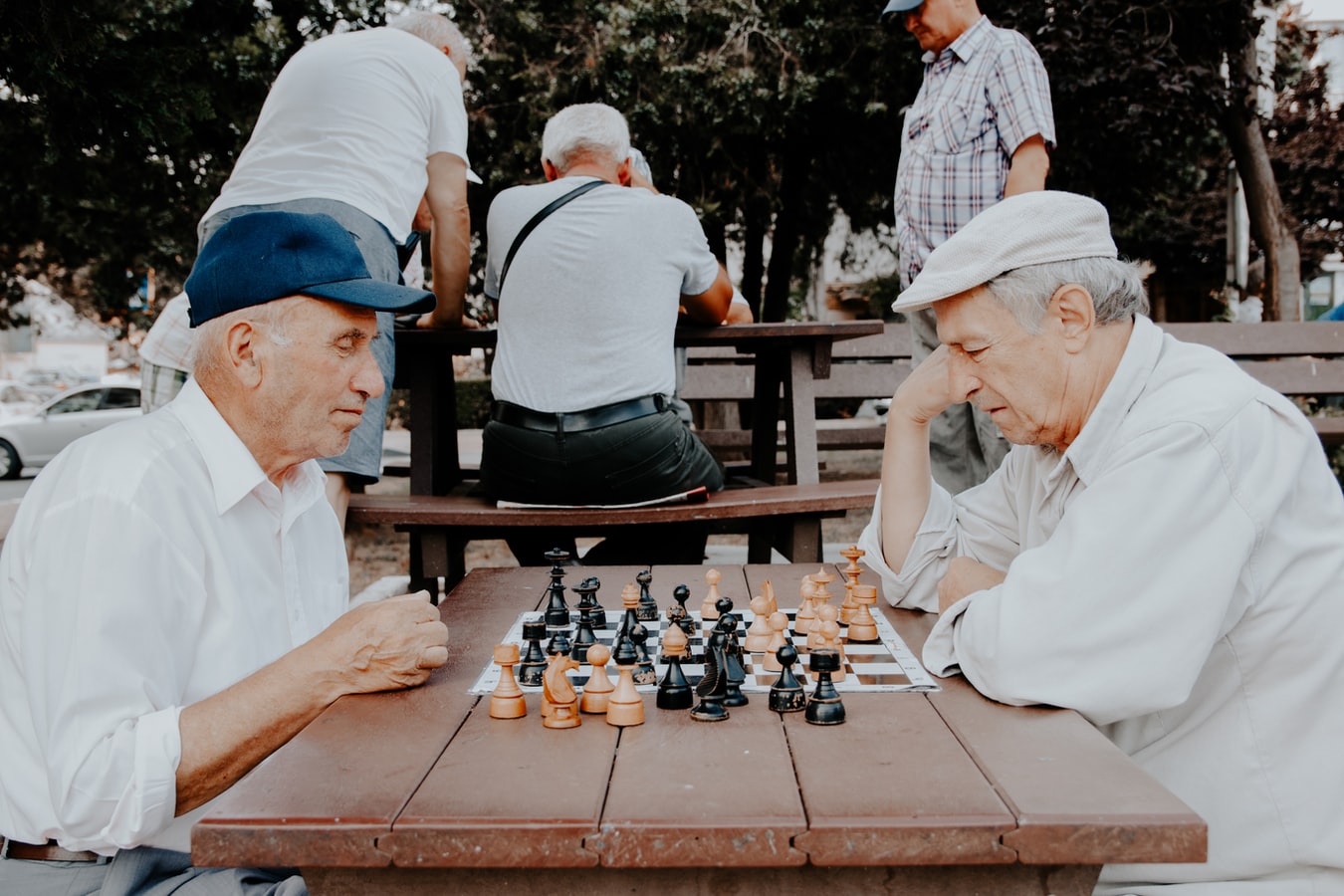 Tips for CBD Safety Amongst the Elderly
Is CBD oil safe for seniors? There's no specific reason why seniors should be more cautious about taking CBD than other people. However, it's very important to approach CBD with the same care and caution you would apply when making any other health-related decisions.
1. Speak to Your Doctor
First, it's important to speak with your medical providers regarding your interest in taking CBD. You should ask specifically about any contraindications CBD could pose based on your health history, your underlying medical conditions, or medications that you're currently taking. CBD has been shown to alter the effects of some blood thinners, heart-rhythm medications, thyroid medications, and other medications.
2. Focus on High-Quality CBD Oil
It's also important to focus on sourcing quality, clearly labeled CBD products. Do your homework to learn about the recommended dosages for the types of results you're hoping to achieve. This is easier to do if you're purchasing CBD from reputable, established companies with impeccable quality-control measures. Brands that don't clearly post information regarding CBD per dosage, ingredients, or manufacturing conditions may not be reputable.
3. Learn Side Effects
Once you begin taking CBD, it's important to have CBD oil for elderly side effects in the back of your mind. While most people enjoy the benefits of CBD without incident, there is always the potential for any substance to create unwanted side effects. Any negative changes in appetite, energy levels, or mood should be discussed with your doctor.
Which CBD Forms Are Best for Elderly Patients?
When searching for the best CBD oil for elderly people, the sky is the limit. CBD is available in oil tinctures, edibles, capsules and more. There are even CBD creams and ointments that can be applied topically. Choosing the right form of CBD really comes down to personal choice.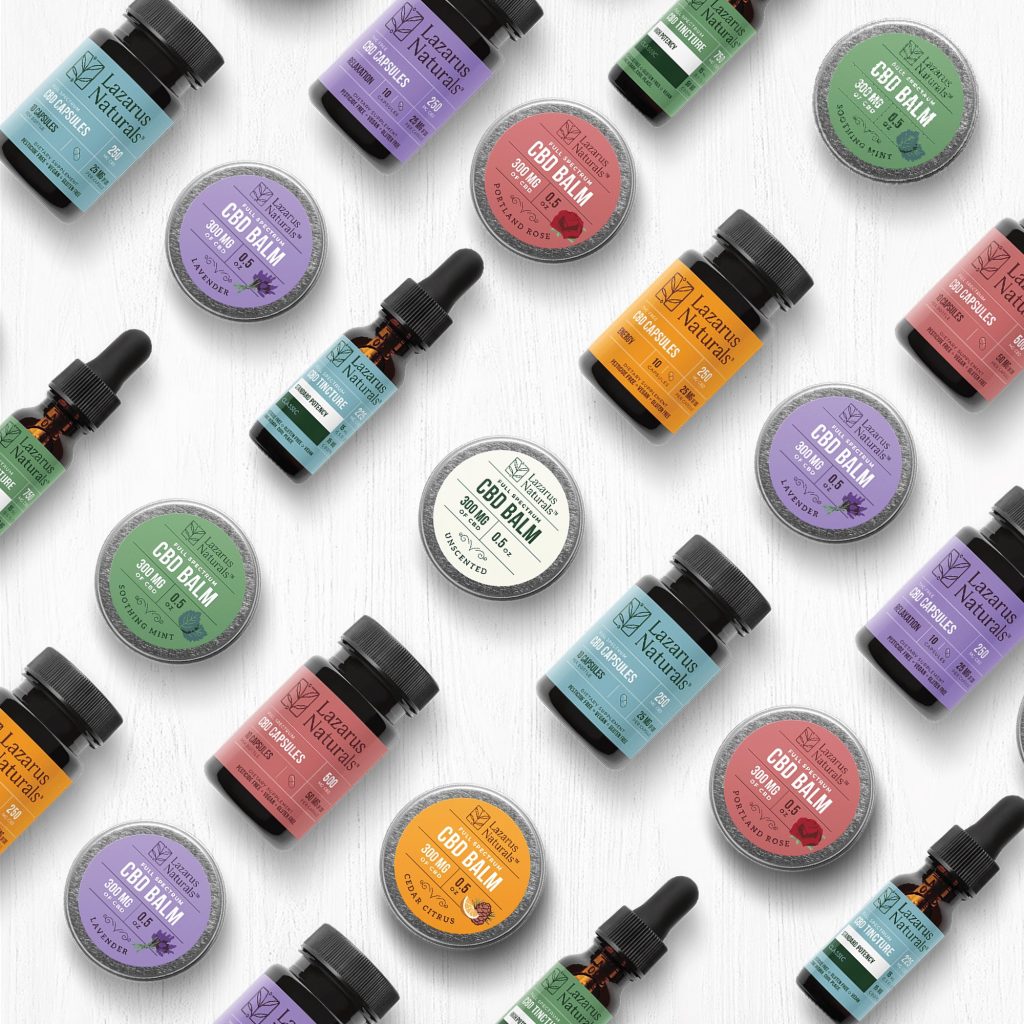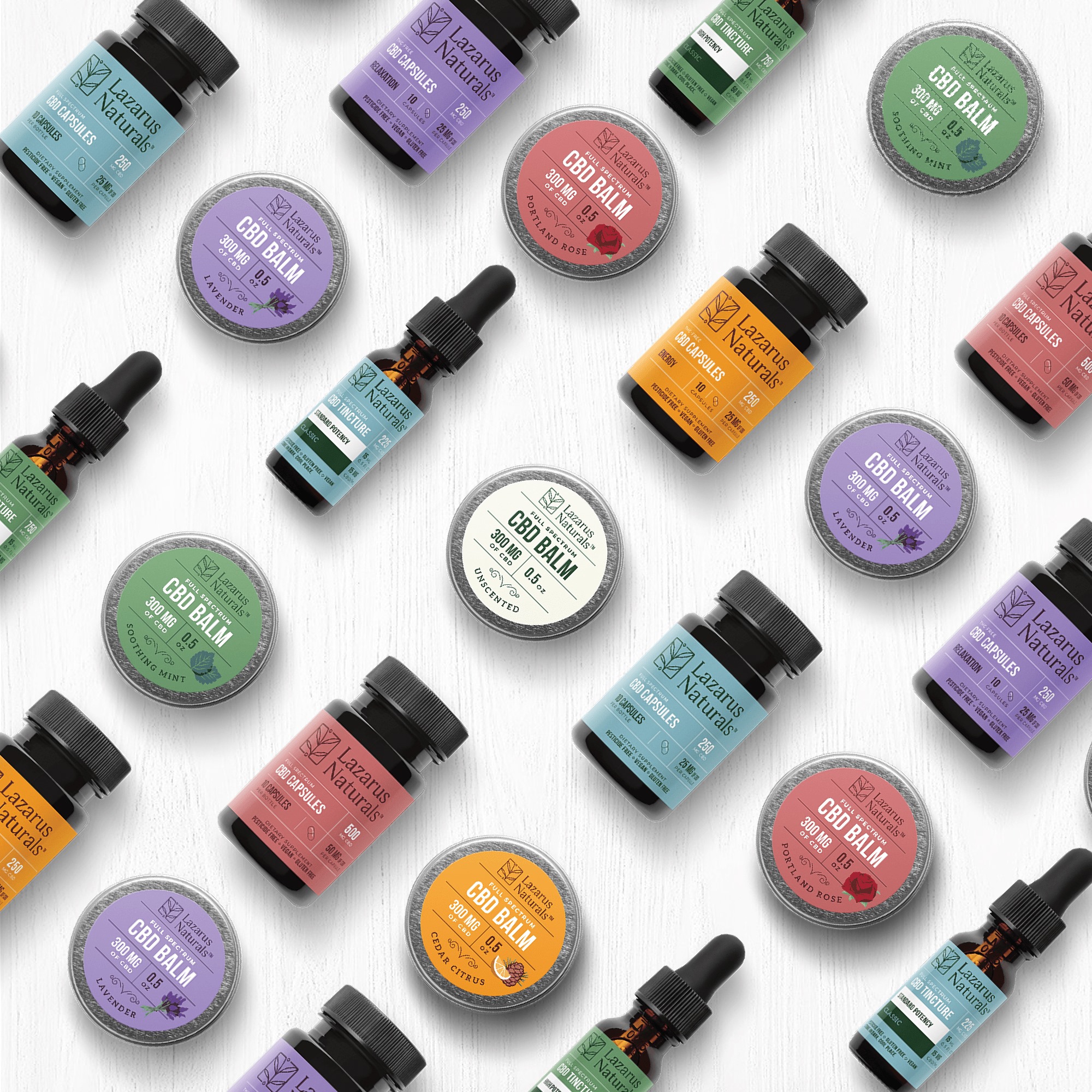 For many people, CBD oil tinctures provide the highest level of convenience because they present a customizable, adaptable method for taking CBD oil. With oil tinctures, you can stir your CBD dosage into foods and beverages. You can also apply your CBD under the tongue for faster absorption. This could be important if you have difficulty with swallowing or chewing. However, there's no reason to overlook edibles that offer pre-measured dosages of CBD in every tasty, easy bite!
CBD Oil Dosage for Seniors
What is the right CBD oil dosage for the elderly? The same method of selecting dosage that applies to all CBD users applies to seniors.
The standard advice for anyone trying CBD for the first time is to start with a low-dosage CBD product.
Generally, this means anything between 10 milligrams and 20 milligrams of CBD per serving. If you tolerate a low dosage nicely, you can then work your way up to something stronger when you want more dramatic results.
Final Thoughts on CBD Oil for Elderly Wellness
The big thing to remember when considering using CBD for senior wellness is that this is a non-psychoactive product that is geared toward soothing your body to help you achieve a state of wellness. If you take any medications, it's essential that you rule out any contraindications that could be very dangerous for you. While taking CBD is a personal choice, seniors should consult with their doctors to verify that they are good candidates for taking CBD without fear of side effects. For most senior citizens who discover CBD, this is a fantastic wellness aid that helps them glide into their own personal golden eras with a little more vitality.
Resources
https://www.ncbi.nlm.nih.gov/pmc/articles/PMC5922297/
https://www.health.harvard.edu/blog/cbd-and-other-medications-proceed-with-caution-2021011121743
https://www.fda.gov/news-events/press-announcements/fda-approves-first-drug-comprised-active-ingredient-derived-marijuana-treat-rare-severe-forms
https://pubmed.ncbi.nlm.nih.gov/19367510/