Growing Global CBD Skin Care Market to Reach $1,134 Million by 2026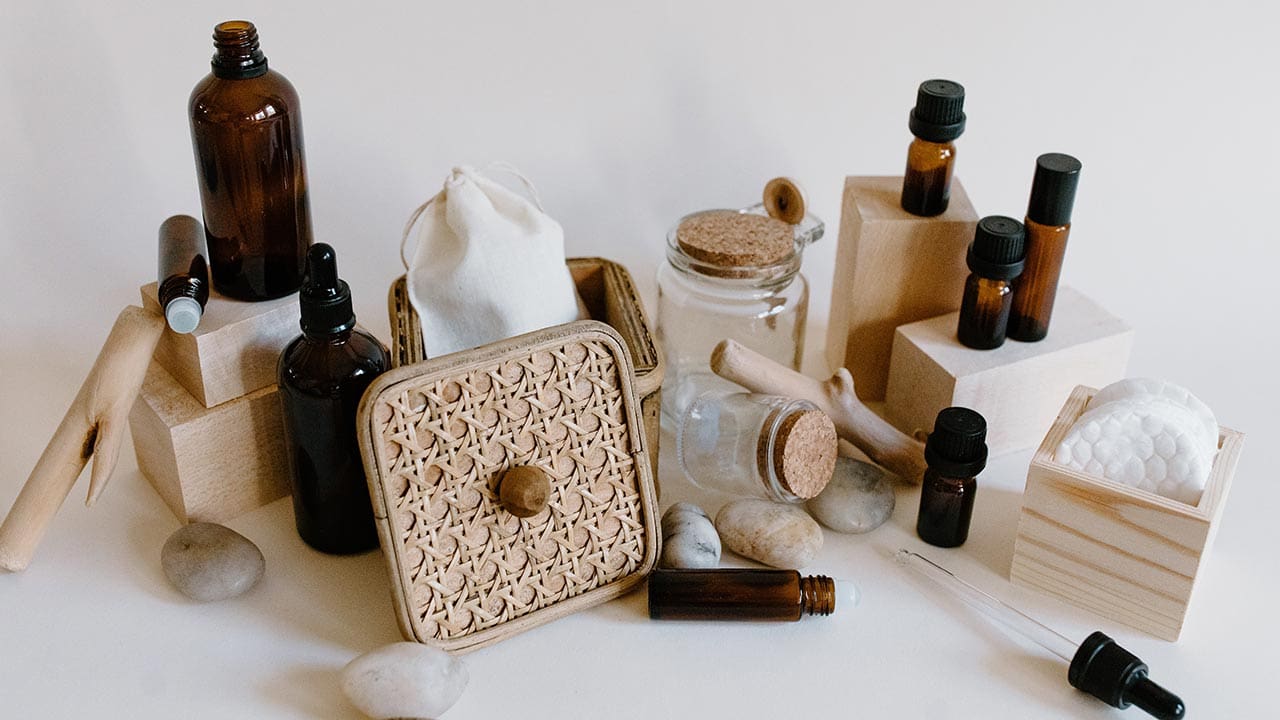 Allied Market Research issued its research on the global CBD skincare market in its report titled "CBD Skin Care Market by Product Type, and Distribution Channel: Global Opportunity Analysis and Industry Forecast, 2019-2026." The report indicates tremendous growth in the sales of CBD skin care products during the 2019-2026 period.
The projections for the global skincare market are for revenue growth from $633.6 million in 2018 to $3,484 million by 2026 and a CAGR of 24.80 percent. The anticipated growth in the CBD oil market is valued from $219.0 million in 2018 to $1,134 million by 2026 and a CAGR of 24.0 percent. CAGR is the acronym for "compound annual growth rate."
The reasons given for market growth include the increasing worldwide legalization of cannabis and cannabis derivatives that include CBD (cannabidiol) and hemp oil. Another reason is that consumers are showing a preference for products with natural biologically active ingredients. Also contributing to the projected sales increase is that more Gen Z consumers are already purchasing CBD skin care products online. The cosmetic and personal care industries are developing new CBD-based products in response. The variety of products available for sale will increase as manufacturers adapt their production processes to separate CBD and non-CBD products.
CBD oil is the primary ingredient in each CBD skin care product, including CBD lotions and creams, soaps, bath products, CBD serums and masks. The largest skincare market share is expected to be in North America, but Asia-Pacific markets will also grow exponentially. Department store sales are projected to have a CAGR of 23.5 percent growth, and e-commerce sales will have a CAGR of 27.4 percent.
The growth in global revenue projections for global CBD skincare and cosmetic products indicates that people are moving from chemical-filled products to natural ones. A growing body of research is finding that CBD delivers numerous wellness benefits. The manufacturers of skin care products regularly add to the research during product research and development. Their research will undoubtedly focus on developing methods for deep penetration of CBD into the skin for maximum benefits. Consumers can look forward to novel CBD skin care and cosmetic oils, lotions, balms and serums appearing on the market.