Best Vegan CBD Gummies in 2023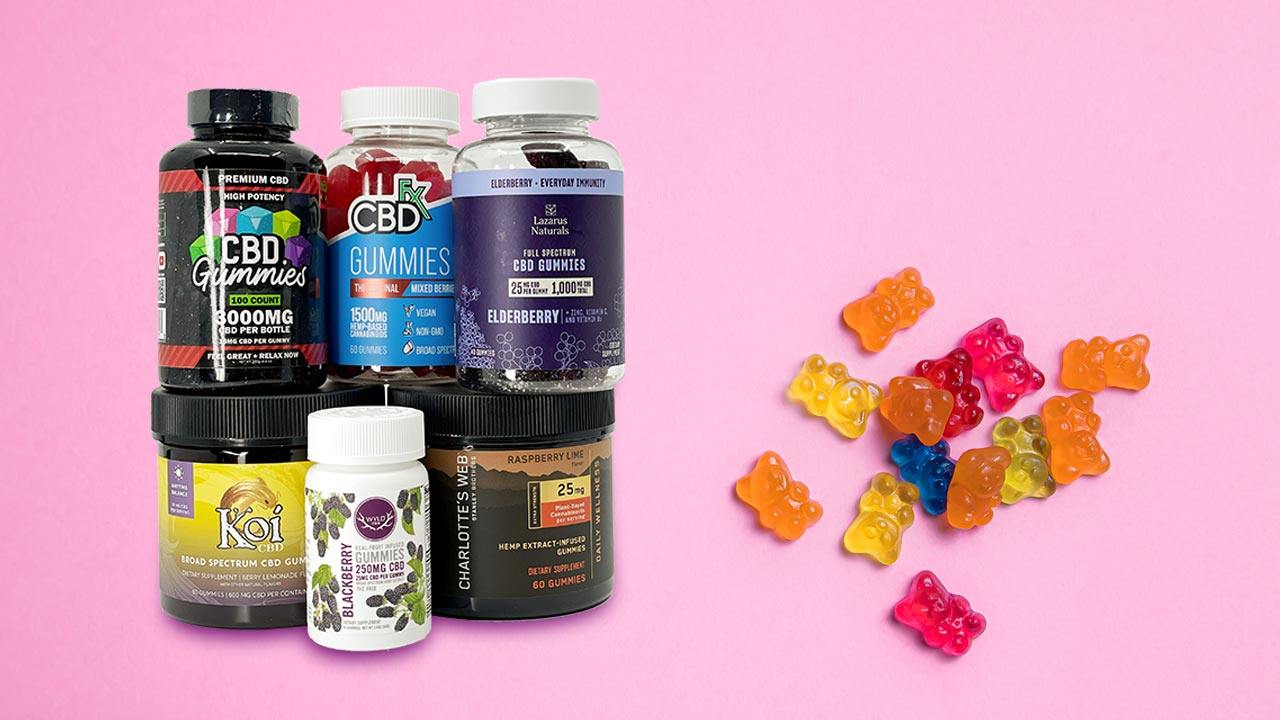 People who choose to be vegan have decided to follow a diet that excludes the consumption of animal products or byproducts. The list of exclusions has a few surprises, like honey, so a company selling vegan products must carefully adhere to vegan standards. Vegan CBD gummies are ideal for the vegan lifestyle because they do not contain any animal products or byproducts in the ingredients. You can use vegan CBD gummies for pain or vegan CBD gummies for sleep with the confidence you are adhering to your commitment to veganism.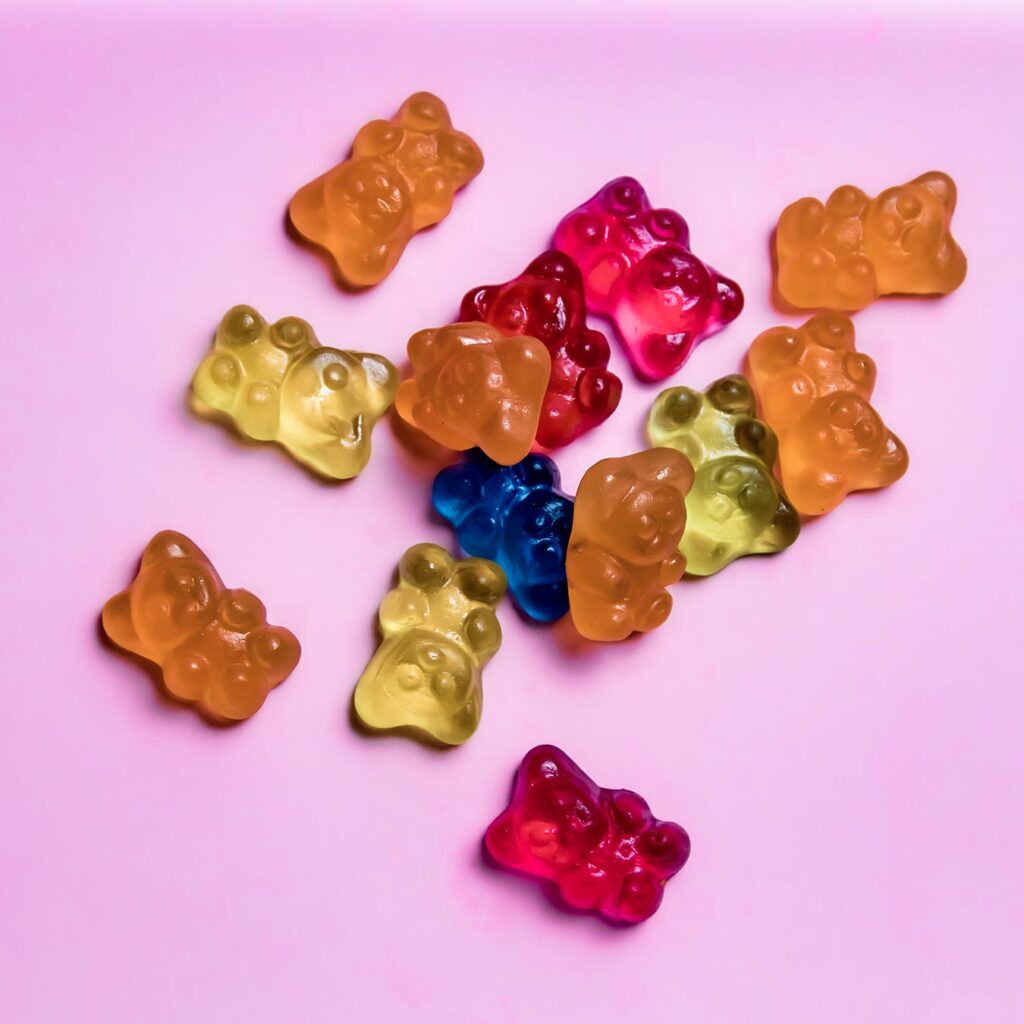 TLDR:
Vegan CBD gummies fit nicely into a vegan or other healthy lifestyle. The gummies are made with a non-animal-sourced thickener, meaning no pectin, and all-natural plant-based ingredients. Various CBD brands have developed proprietary formulations that are GMO-free and vegan to deliver various benefits. For example, you can buy vegan CBD gummies for sleep, vegan CBD gummies for pain, and vegan CBD gummies for wellness. If consuming healthy natural compounds is your focus, vegan edible gummies benefit any lifestyle.
What Are Vegan CBD Gummies?
Vegan CBD gummies are made with only plant-based ingredients. They do not contain gelatin like those made with non-vegan CBD candies. Gelatin is obtained by boiling pig or cow skin, bones, ligaments, and tendons in water to obtain collagen, a natural protein.
The vegan edible gummies are made with other ingredients that create the desired gelling agent. Vegan edible CBD brands commonly use pectin from citrus fruit. However, there are other options, like agar-agar, a vegetarian gelatin made from seaweed.
The other feature of CBD gummies without pectin important to vegans is that the ingredients other than the gelling agent are also plant-based. These ingredients include tapioca syrup, cane sugar, pear juice, sunflower oil, and natural flavoring.
The Best CBD Gummies for Seniors Overview
Seniors usually have unique issues to take into consideration when selecting CBD gummies. Vegan CBD gummies are made with all-natural ingredients. Since most seniors are taking various medications, they should always check with their doctor first before taking any CBD product. The vegan CBD gummies are an excellent choice if approved because they are plant-based formulations.
Another consideration of seniors is that they need CBD products that address common aging issues, like gummies for sleep, immune, and joint support. CBD brands manufacture gummies that focus on these types of wellness challenges.
A third consideration is that some seniors may want to avoid taking any THC. In that case, the best spectrum choice is broad spectrum CBD gummies. They have all the cannabinoids and other healthy compounds like terpenes that are found in the hemp plant, except for THC. Seniors can benefit from the "entourage effect," in which the plant compounds work together to enhance the impact. Vegan CBD gummies with isolate CBD are also available.
Best Vegan CBD Gummies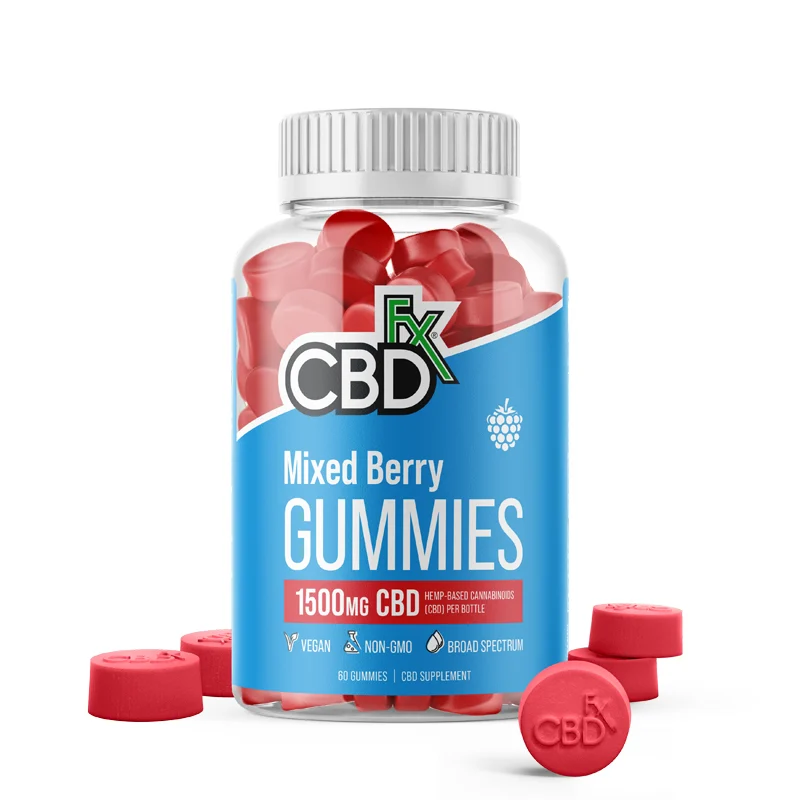 These CBDfx CBD gummies offer it all for wellness. They are vegan, gluten-free, and organic regarding Organic Farming methods. The CBD is extracted from the hemp plant via clean CO2, so solvents are unnecessary. CBD gummies contain all-natural ingredients and meet non-detectable THC standards. With 1500 mg per container, you can keep plenty on hand for a periodic boost.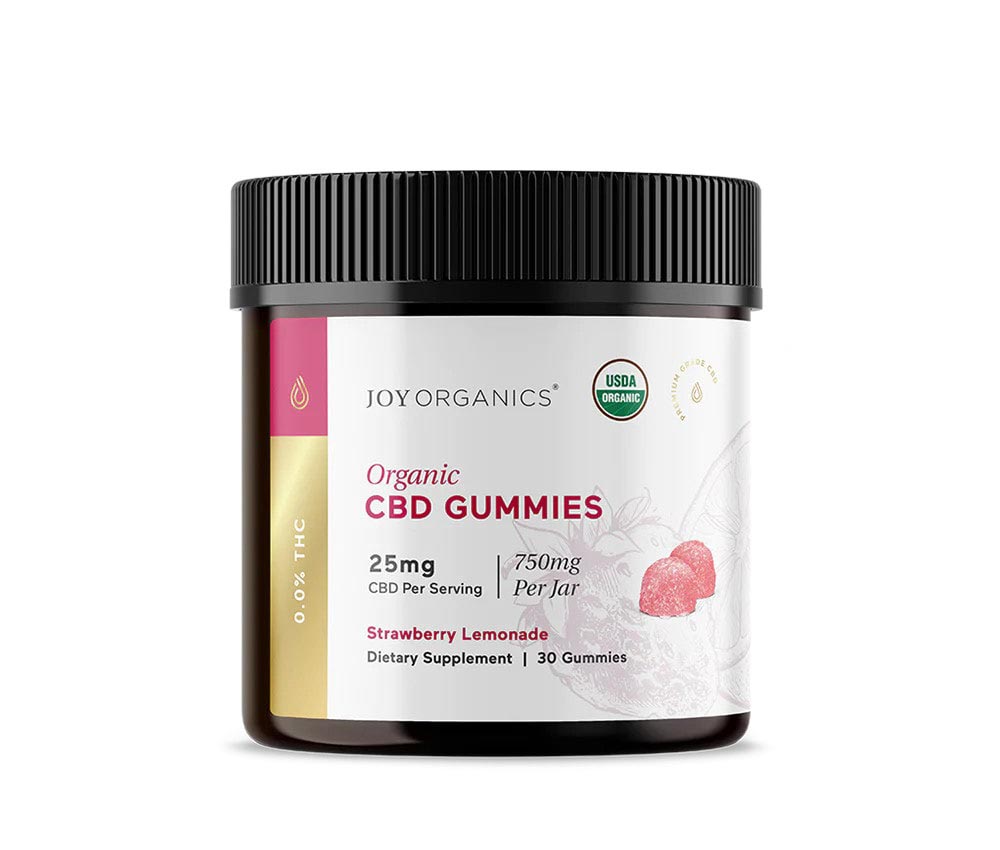 Joy Organics is always focused on producing the most natural products possible, making them popular among people who only want clean ingredients. You do not have to be vegan to appreciate the natural ingredients, fruity flavor, and THC-free broad spectrum, which contains many phytonutrients. Joy Organics' CBD products fit any diet.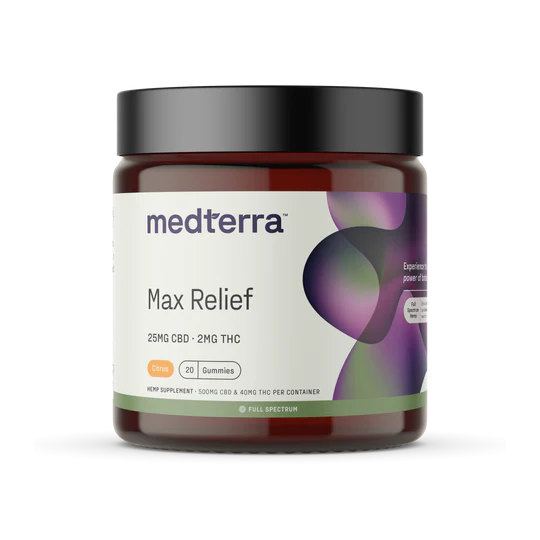 These Medterra vegan-friendly gummies deliver the full power of the hemp plant's cannabinoids, flavonoids, and terpenes. This provides relief on many levels through the interaction of the complex compounds. The CBD is extracted from organically grown hemp and made with MCT oil, which aids in faster digestion. You will appreciate the full effects of the full spectrum.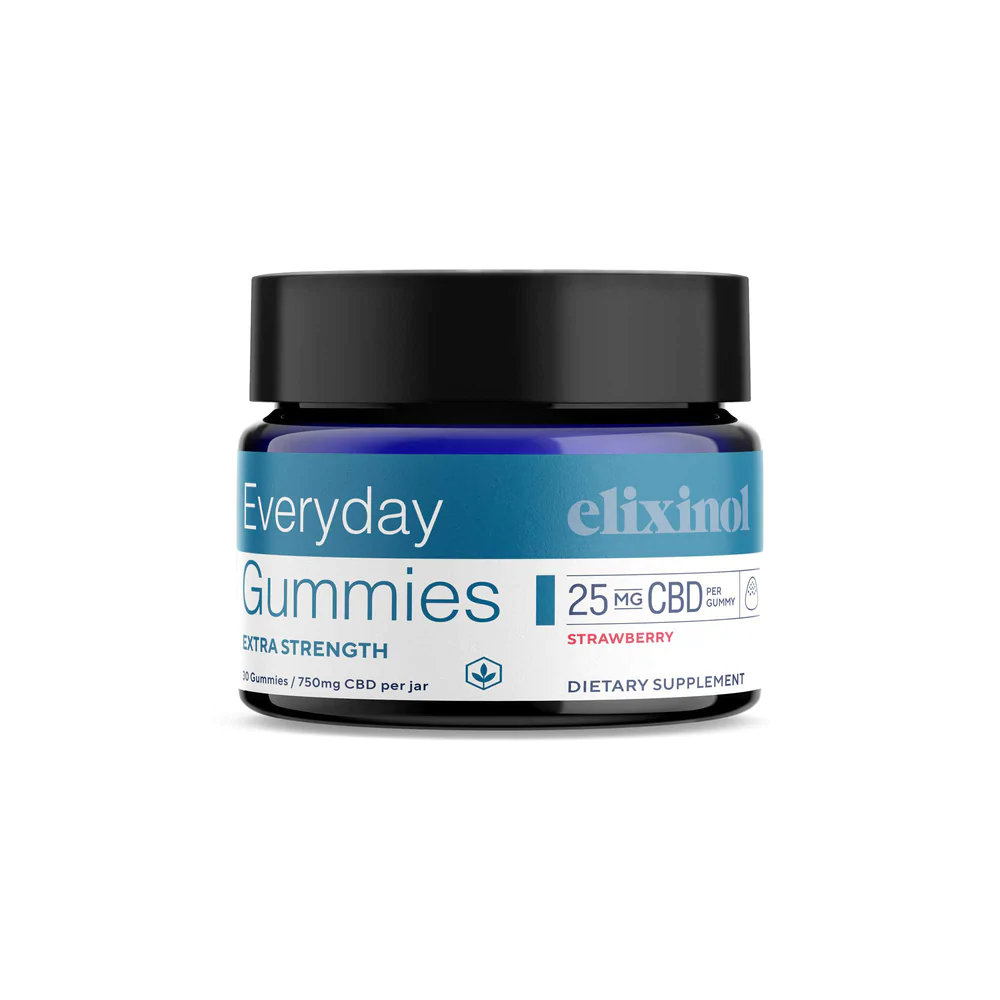 Elixinol has produced the highest quality gummies at an affordable price. The vegan Elixinol CBD gummies are flavored with natural juices from vegetables and fruits, and the CBD is obtained through a solvent-free supercritical CO2 extraction method. You can count on these gummies with 25mg of CBD per gummy to support your general wellness in a flavorful way.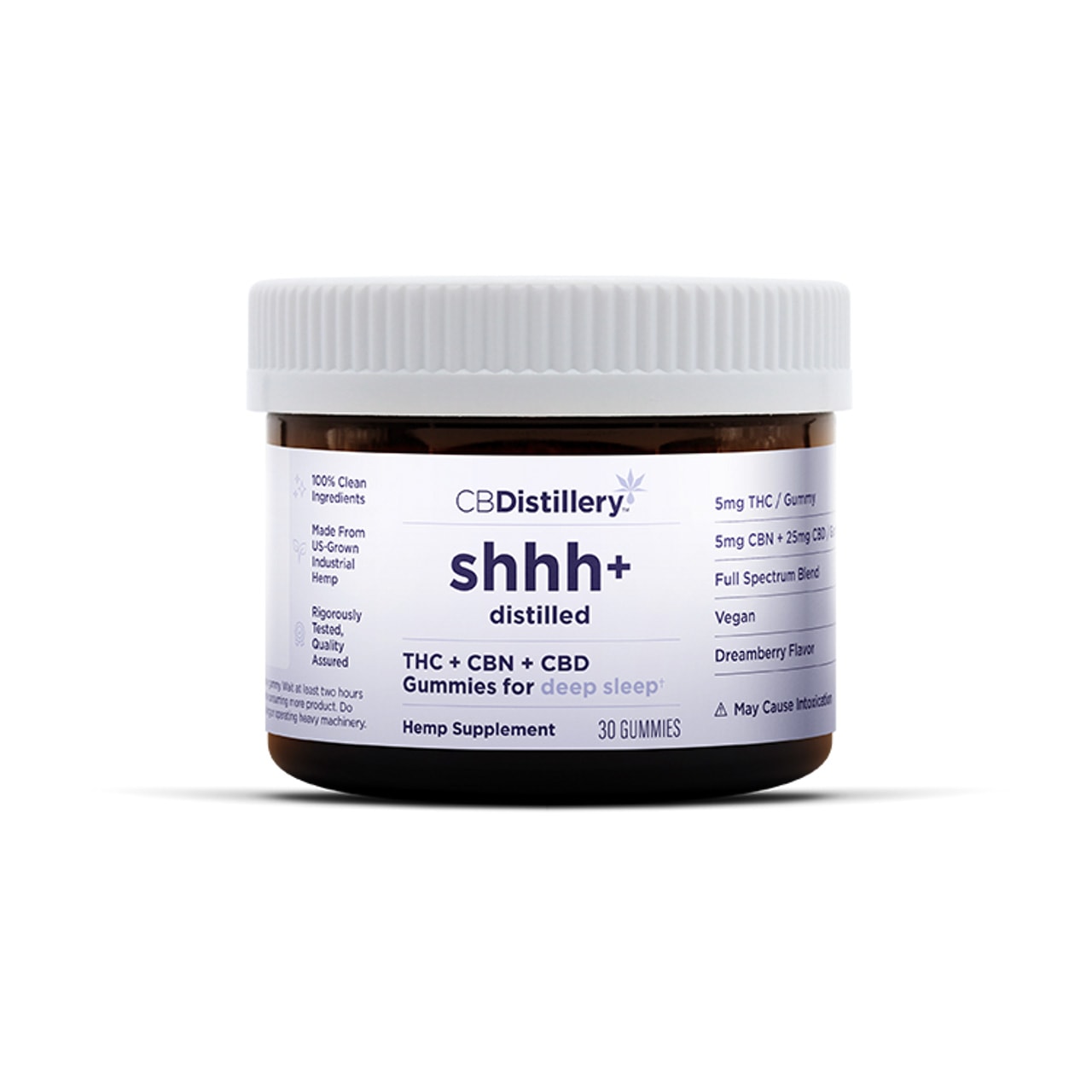 CBDistillery has a well-earned reputation for transparency about product sourcing and is certified by the U.S. Hemp Authority. The vegan gummies contain precisely what is needed to improve sleep quality, including a careful balance of quality: 25 mg of CBD, 5 mg of CBN, and 5 mg of naturally occurring THC. The added benefit is a fruity dream berry flavor.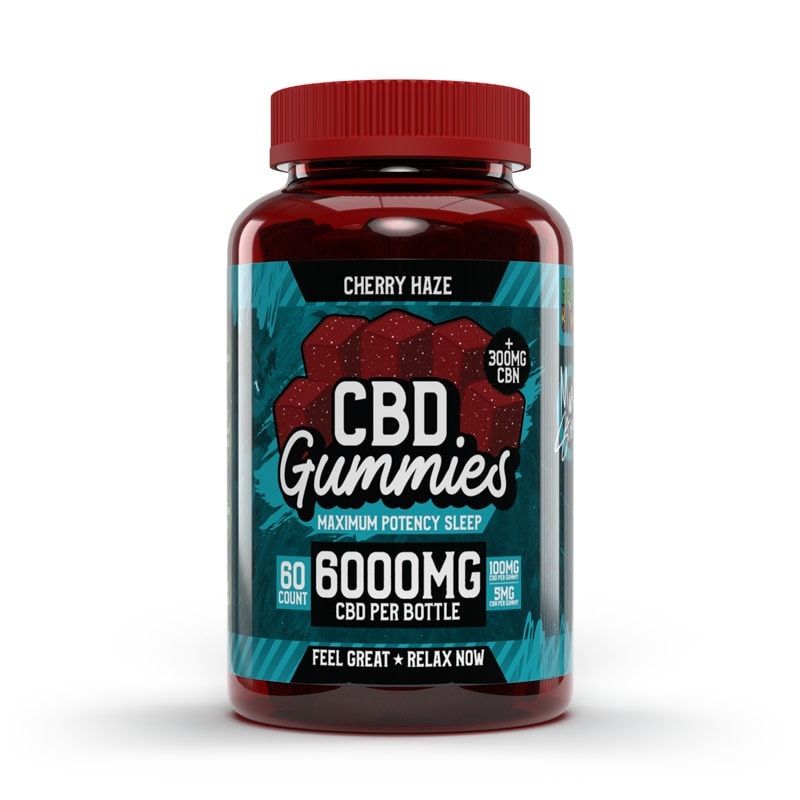 If getting a good night's sleep is a constant challenge, then it is time to try gluten-free, vegan Hemp Bombs for sleep. These are potent sleep inducers, with each gummy containing a careful blend of 100mg of premium CBD, 5 mg of CBN, and 5 mg of melatonin. The chews cherry haze flavor only adds to the soothing effects of the max-strength gummies.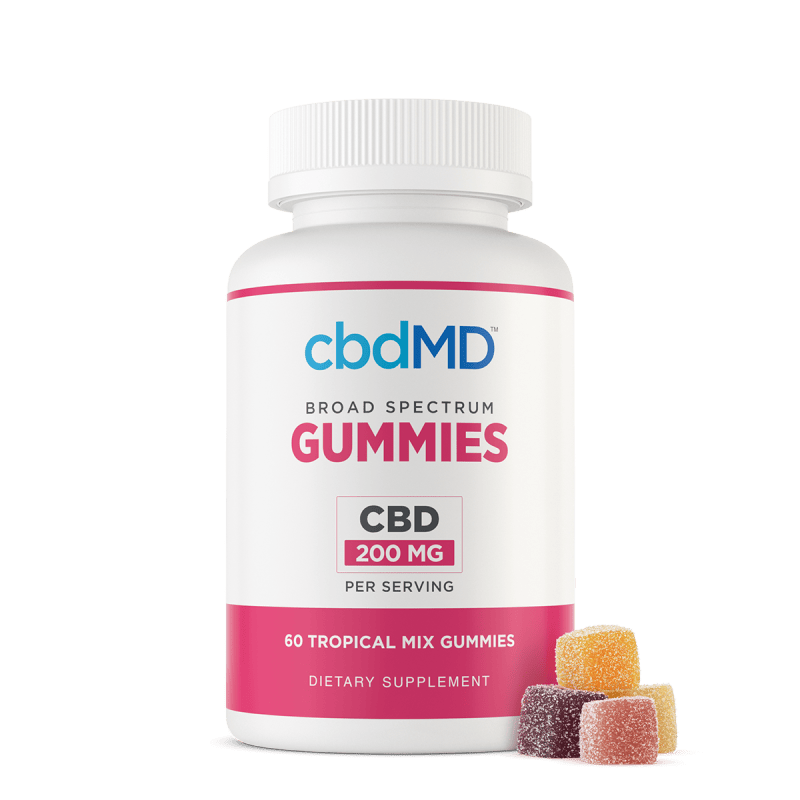 The cbdMD CBD gummies are for you if you prefer tangy fruit flavors. cbdMD is certified for good manufacturing practice and has developed gummies that offer a mix of delicious natural fruit flavors and natural sweeteners, 100 mg of CBD per gummy, the beneficial compounds in hemp, and no detectable THC. You can count on an extra energy boost from the vegan and gluten-free CBD gummies that will sweeten your day.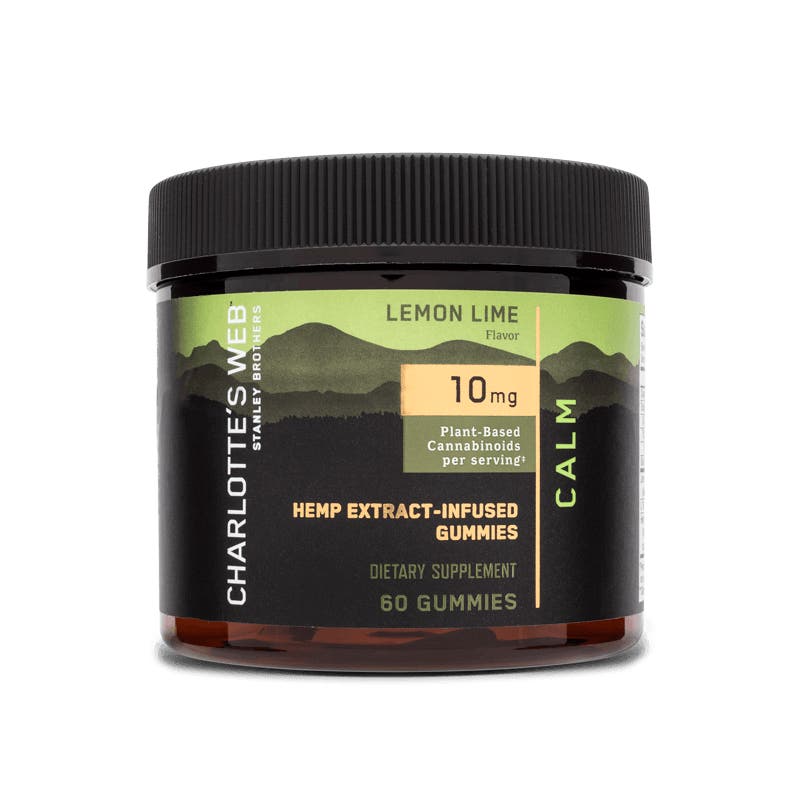 Charlotte's Web is a well-respected brand in the CBD industry, having developed proprietary hemp genetics since 2011. Today, the company uses the remarkable propriety of hemp genetics to produce high-quality, carefully formulated products, including vegan, gluten-free, calming 10 mg CBD gummies. With 5 mg of CBD per gummy, the botanical blend of lemon balm and natural flavoring supports relaxation in a hectic world.
What are Vegan CBD Gummies Good for?
Vegan CBD gummies are made to serve different purposes. Research on CBD demonstrates that CBD may have significant potential as a natural compound to help with various issues, like sleep disorders and pain. Though more research is needed, the body of evidence is rapidly growing. Many CBD gummies have natural ingredients that enhance the desired effect. They include lemon balm, vitamin C, ashwagandha, elderberry, melatonin, chamomile, and many others.
CBD gummies are available to address everyday life stressors. Following is a sample of the clinical studies investigating the potential benefits of CBD.
Sleep or Relaxation
An extensive review of clinical studies led reviewers to conclude that medium to high doses of CBD may improve insomnia. A randomized controlled clinical trial found that long-term use of 15 mg of CBD is safe and may improve sleep quality.
Relief
Significant research has found CBD has anti-oxidative properties. Recently, a study found there may be a connection between neurons that detect discomfort and immune cells. CBD may reduce discomfort but may also influence neurons through its effects on the endocannabinoid system.
Daily Wellness and Energy
Good health results from many variables, including mood, stress management and nutrition. Taking 15 mg of CBD for six weeks has been shown to improve HDL cholesterol, improve sleep, produce a positive stress response and increase the perception of life pleasure.
Immune System Support
CBD does affect immunity per various studies through its influence on cytokine production by the immune system and the infiltration of the cells in tissue. Cytokines are proteins that help control inflammation. Now, researchers recommend further CBD clinical studies to address diseases with a strong inflammatory component.
This is just a sample of the many clinical studies showing the potential therapeutic value of CBD and its ability to promote general wellness.
Factors to Consider When Choosing CBD Gummies
You should always review the Certificate of Analysis (COA) to review independent lab testing results. All high-quality CBD gummies are free from heavy metals, pesticides, solvent residues, and GMOs. Following are some factors to consider when reviewing CBD brands and their products.
Natural ingredients: ingredients for sweetening, coloring, and flavoring are plant-based.
Additives: no additives used that are derived from animals.
Hemp source: the source of hemp is a quality issue, and whether it is organically grown.
Spectrum: three spectrums, which are full spectrum (has THC), broad spectrum (no THC), and isolate (CBD only).
CBD potency: products are available in a wide range of CBD per gummy.
Health needs: various CBD products address different health needs like improving sleep quality, reducing feelings of pain, reducing inflammation, easing feelings of stress or anxiety, etc.
Flavor: CBD gummies are made in delicious flavors like elderberry, mixed berry, black cherry, and raspberry.
Brand reputation: buy CBD products from reputable companies known for transparency, product quality, and excellent customer service.
CBD extraction method: CO2 is considered the best method for extracting CBD, so most vegan CBD gummies are made with CBD extracted in this manner. The reason is that CO2 extraction does not use solvents.
Vegan CBD Gummies Fit Every Lifestyle
Choosing vegan CBD gummies is good for your body because plants and natural ingredients are not high in fat like animal products. Another reason people are choosing vegan products, in general, is because they are committed to ending animal testing for food development. Vegan edibles enable consumers to maintain their ethical lifestyle while enjoying the benefits of CBD.
Sources