A School in Ohio Bans CBD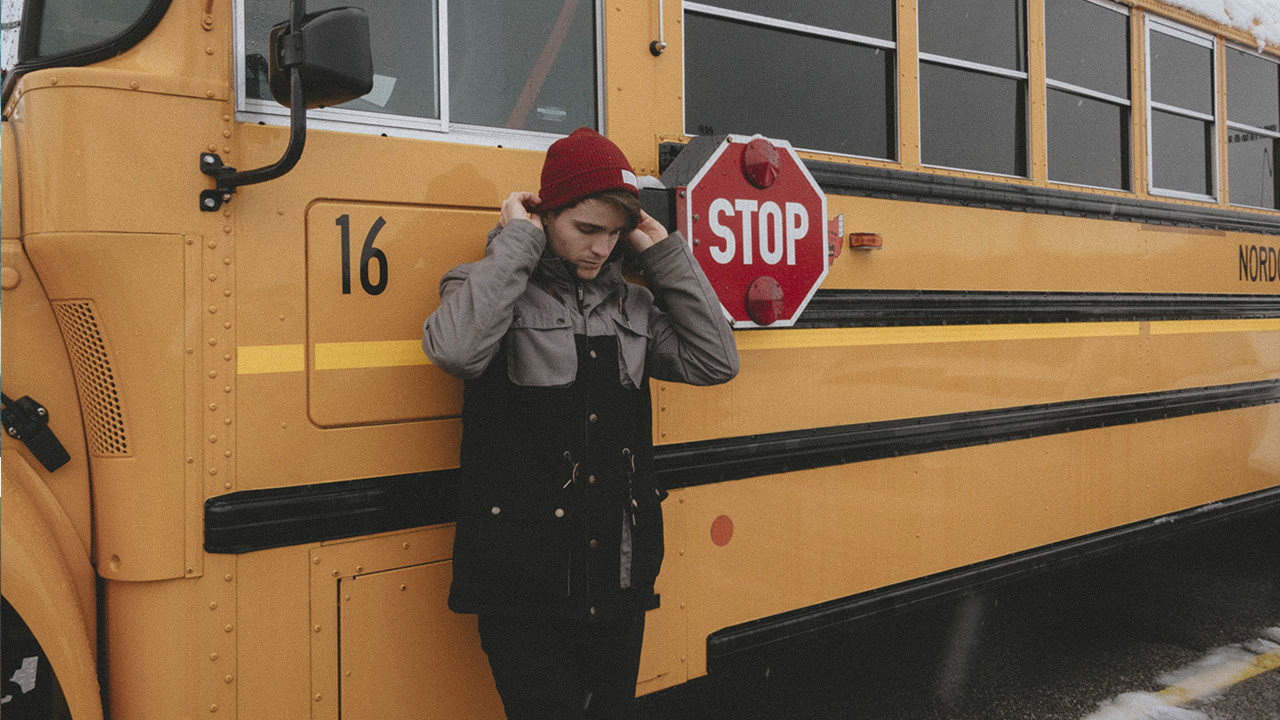 The Wadsworth City School District has forbidden the use of CBD and other hemp products in an attempt to promote the drug-free culture. According to it, it's representative Andy Hill; they have too much on their plate and can't monitor everything.
CBD was included in the list of banned substances along with narcotics like marijuana. The school authorities also changed the language for tobacco — now all products containing nicotine are banned (including electronic cigarettes and other devices.)
This ban appeared a couple of months after selling hemp and CBD was allowed in Ohio.
Hemp may be legal in the state-based off that recent law change, it's not something that we want to have on our school campus

Said Andy Hill
He also added that testing hemp and marijuana was too hard to organize.
Bill Samaco from Awesome Sauce Vapor expressed his partial agreement with the regulation. He didn't support a school board forbidding what doctors might have prescribed. He said that their customers turn to CBD to cure chronic pain and other symptoms.
The school rep. said he's open to discuss and reconsider the ban of CBD in school when they do enough research.