Founded: 2012
Official site: greenroads.com
Phone: +1 833 462 8922
Email: support@greenroadsworld.com
Address: Deerfield Beach, FL
Green Roads is a CBD company dedicated to improving people physical and mental well-being.
From our early days formulating products for friends and family to the thousands of five-star reviews they receive today, Green Roads team is driven by its desire to help customers live their healthiest lives.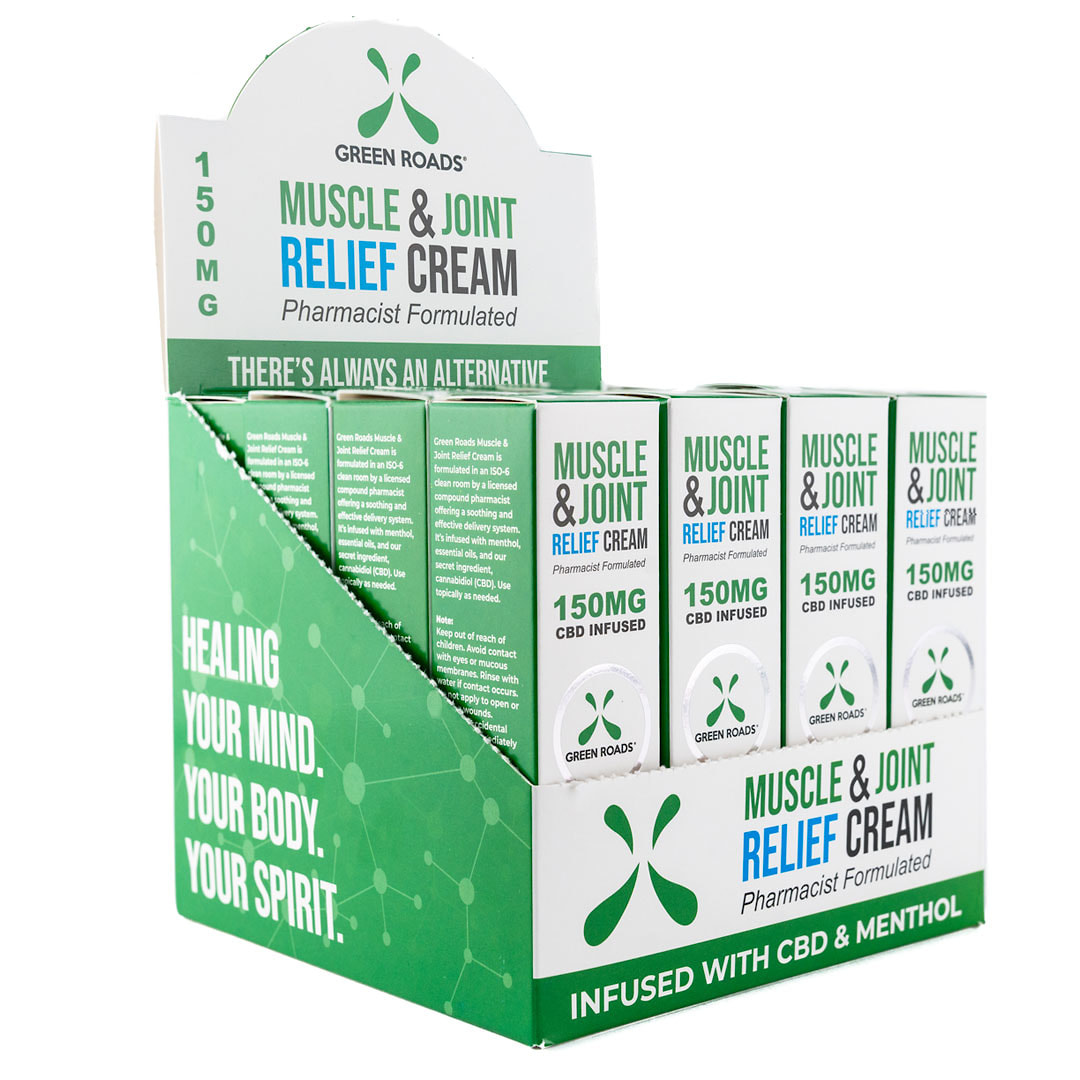 The Green Roads story
The Green Roads story is about a friendship, a career-risking leap of faith and a personal mission that still drives the company today.
In 2012 when Laura Baldwin Fuentes worked as a pharmacist, the family friend Arby Barroso confessed he had been wrestling with an addiction to prescription opiates.
Laura began formulating hemp products that helped to enhance Arby's well-being. After that, they became determined to bring its potential to more people.
Danny Perdeck and Jimmy Tundidor joined as co-founders, and the business grew rapidly.
Today, Green Roads CBD products are sold in over 10 000 retail locations and the company is ranked as the largest privately-owned CBD company in the US according to Brightfield Research Group.
Green Roads CBD Products
CBD Oils are available in six different concentrations: 100 mg, 250 mg, 350 mg, 550 mg, 1 000 mg, 1 500 mg, and 3 500 mg.
CBD Edibles include sweet/sour chews, vegan options, melatonin-infused options in the forms of gummy bears, candies, froggies in assorted flavors.
CBD Terpenes are available in six different flavor variations: strawberry, pineapple, blueberry, sour diesel, original nectar, tange.
CBD Topical Creams are great for muscles, limbs, and joints. They are easy to apply and don't leave a greasy residue.
CBD Capsules are available in a bottle of 14 and a small pack of 4. Each capsule contains 25 mg of CBD.
CBD Beverages include CBD coffee and tea.
CBD Syrups are infused with melatonin, the body's natural sleep-inducing hormone. They may promote calmness and support a good night's sleep.
CBD for Pets is designed to support pets' wellness throughout all stages of their lives.
Green Roads Pricing
Some of their most common products are set at price points of:
CBD Oil: $6.99 (23mg) – $420 (3 500mg)
CBD Terpenes: $6.99 (7 mg) – $69.99 (300 g)
CBD Capsules: $89.99 (750mg)
CBD Gummies: $4.99 (20 or 25mg) – $59.99 (400mg)
CBD Concentrates: $30 (250mg) – $70 (1 000mg)
CBD Tea and Coffee: $6.99 (7mg) – $54.99 (500mg)
Green Roads CBD Specs
0% THC products
Third-party tests
Comprehensive product and concentration range
Free shipping on purchases over $100
Military discounts