Women Are Driving Factor Behind CBD Market Growth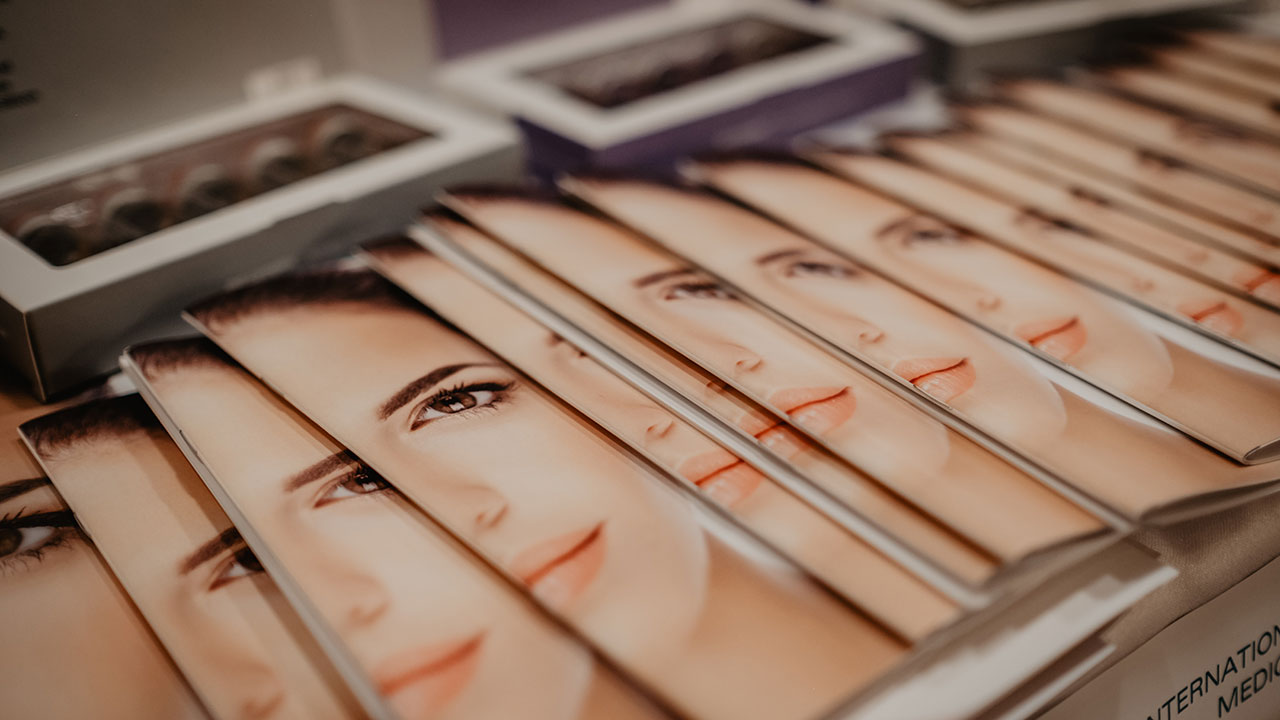 The latest Nielsen Thinking Beyond the Buzz Survey (U.S.) 2020 has found that two-thirds of CBD users in the U.S. are women, and approximately 1 in 3 women claim that they will probably consume a CBD product in the next year.
It's no secret that the CBD industry has been growing in recent years, and the number and variety of products show that people are willing to try different methods to potentially improve their wellbeing and health.
What may be surprising is the fact that almost 60% of hemp-derived CBD consumers in the U.S. are women.
Why Women Are Driving the CBD Industry
It has been found that there are many different reasons why women are driving the CBD industry, including the fact that they experience fewer side effects than men. CBD in general only impacts a very small percentage of people in a negative way, but that number is even smaller among females.
Women are also more than likely to try CBD products to help alleviate pain associated with headaches, as well as potentially treat mental health issues.
The availability of beauty products that contain CBD has also driven the sales of these products among female users. However, it has been found that women use CBD topicals, tinctures, edibles, capsules and beverages more often than men.
Making CBD Appealing to Women
The study also found that to make CBD more appealing to women, it needs to be offered in the right types of stores. Women are less likely to buy CBD products from places such as sports stores, drug stores, liquor stores or tobacco/vape stores.
They will, however, buy these products from cosmetics stores, department stores or online sites that offer a variety of different brands and products.
CBD brands that offer products that are sustainable, don't contain chemicals and come from hemp that is not genetically modified are the most appealing to women. How the packaging looks, brand name and whether a certain item has been endorsed by a celebrity doesn't impact whether women will buy the CBD product. They much prefer to see how it makes them feel and if it's kind to the environment when it comes to their buying decisions.
CBD and Women Living Their Best Lives
When it comes to women being able to live their best lives, they are looking for items that are all-natural and effective. CBD has been gaining popularity, and with the right marketing and product offerings, it will continue to grow among the female population and potentially improve people's lives.