CBD With Bile Acid: Scientists Are Studying a New Way to Deliver CBD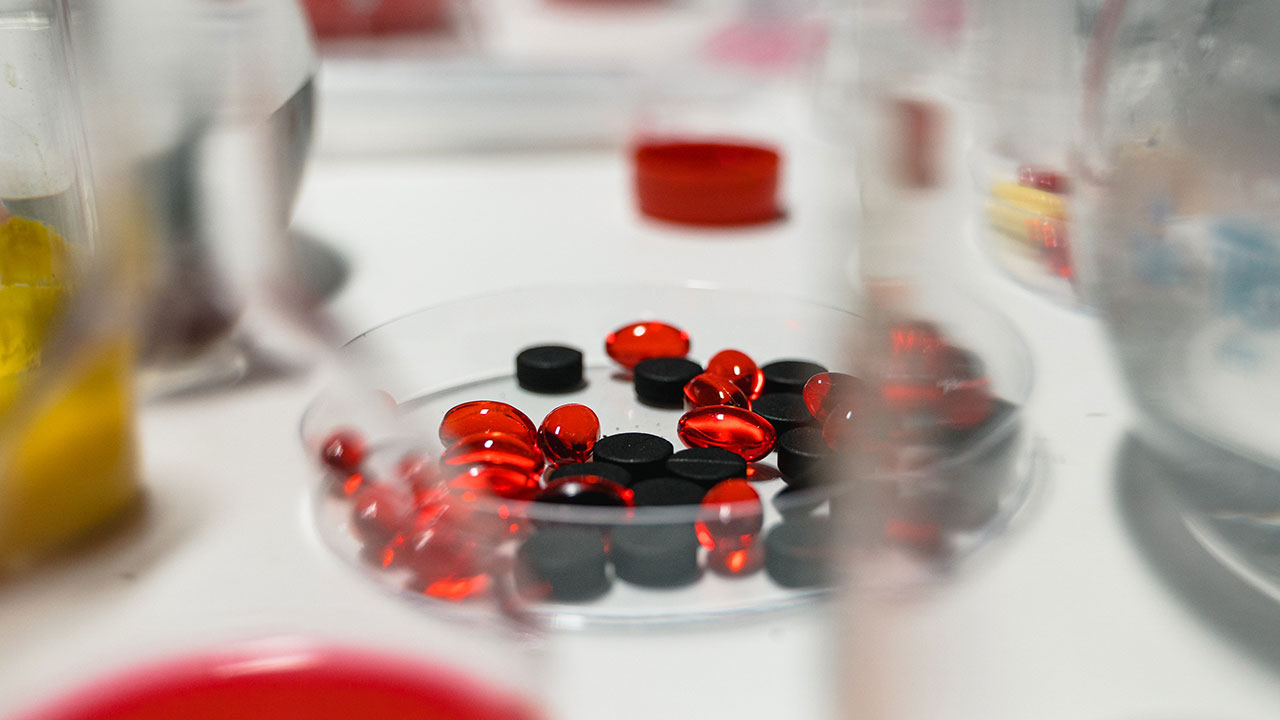 The new method will improve the absorption of the active substance and help the brain to get CBD much faster.
CBD is a non-psychoactive cannabinoid or an active component of the cannabis plant. It has many useful and proven properties and copes with various tasks, helping people.
However, CBD is sensitive to light, easily dissolves in fat and oil molecules, and is poorly absorbed by the gastrointestinal tract. All this reduces the bioavailability of the substance by blood and tissues.
A group of scientists led by Ryusuke "Ryu" Takechi, Ph. D., senior author of the study, an associate professor at the Curtin Health Innovation Research Institute and the school of population health at Curtin University, in Australia, conducted a study on mice. During it, the scientists combined CBD with capsules containing bile acid or deoxycholic acid (DCA) — an acid found in the intestine.
Our team was able to significantly improve the absorption and brain delivery of cannabidiol by administering it in a novel microcapsule form, in combination with a naturally occurring bile acid.
Ryusuke "Ryu" Takechi noted that this combination delivers CBD to the brain 40 times faster, and promotes better absorption. In addition, capsules with bile acid protect CBD from oxidation and destruction due to exposure to light. The scientist added that this helps to increase the product's shelf life.
The scientist calls the results promising, but also emphasizes the importance and need for further research and study of this issue in order to be sure that such a method of delivering CBD is effective for people.
The study was sponsored by Zelira Therapeutics, an Austrian pharmaceutical company. Oludare Odumosu, Ph.D., called the result of the cooperation amazing and noted that the new technology will increase the efficiency of CBD use.